How do private number plates work?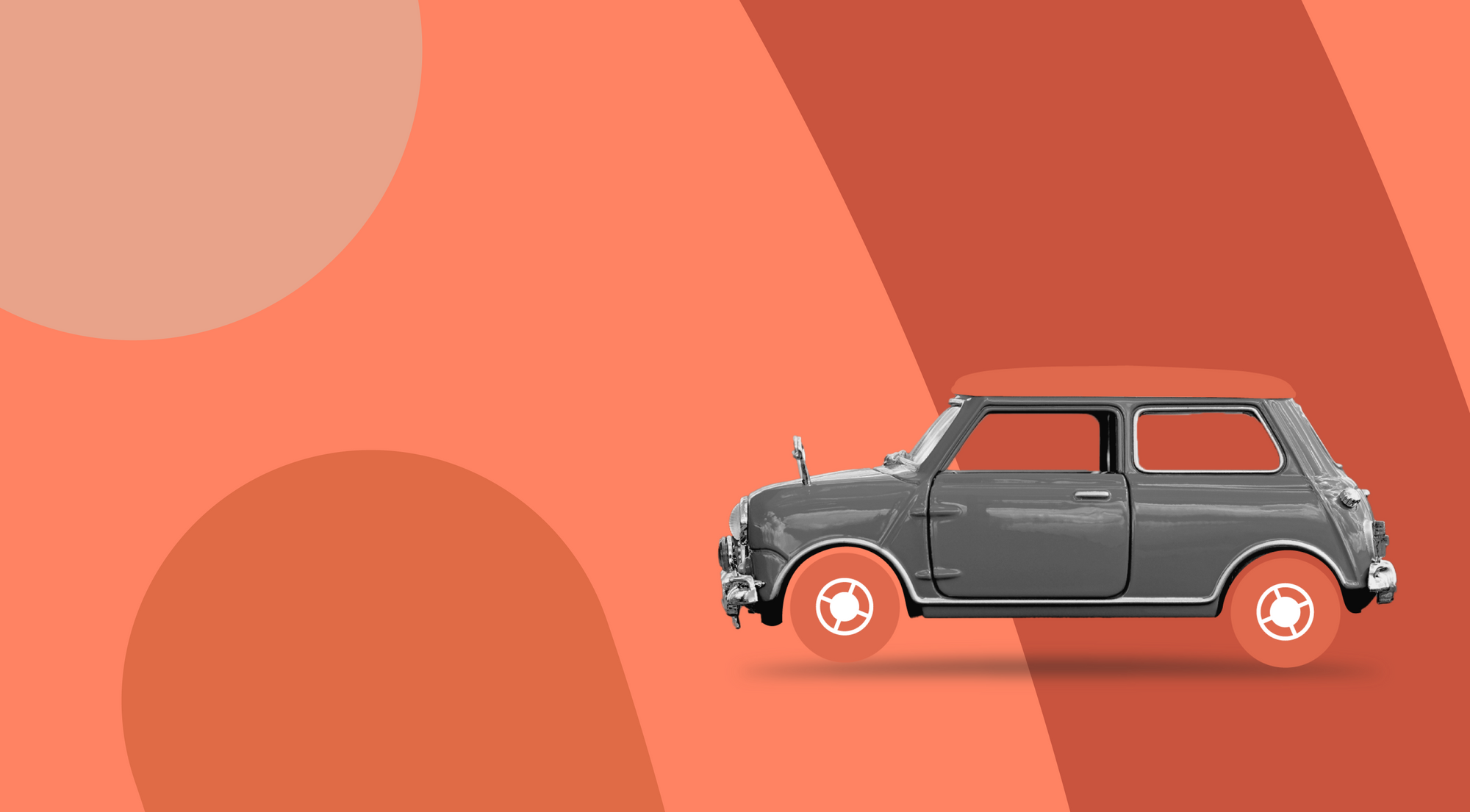 How do private number plates work?

Sometimes we want to add a bit of extra personality to our cars, just as we like to with our homes, whether that's the colour, bumper stickers or a number plate. But how do you go about getting a private number plate? How do they work?

Broadly there are a few steps to get a private number plate: buying the plate, assigning it to the car, getting the plate made up and renewing it if you'd like to keep it.

There are some restrictions on what private numbers you can choose — for example, if you have a car registered in 2011, including '21 in your number plate may not be approved because it may look like the car is newer than it is. Because a 'Q' registration number is issued if the DVLA is in doubt over the age or identity of the car or owner, you also aren't eligible to assign a number starting with 'Q' or 'NIQ', or put a private number on a 'Q' registered vehicle.

Other than that, you should be able to personalise your car's plate in the way you'd like with a private number plate. Of course, there are design requirements for all plates you'd still need best to follow, which we'll go through in detail later in this article.
How do I buy a private number plate?
There are a few ways to get a private number plate. You can:
Buy a private number online through DVLA
Buy a private number from a DVLA auction Buy through a private dealer
Buy from an individual

Note you should get a V750 certificate to prove you have the right to put the number on the car. At auction, prices start from £130. Online through the registration portal, private plates start at £250, and can go up from there. The private number plate with '25 O' on it is one of the most expensive private plates sold in the UK, at £400,000 in November 2014.  

Online through the DVLA you can put in your search, like your initials or your favourite football club, and the system will come back with available plates that line up with your search.
Can I put any private plate on my car?
In order to put a private plate on your car, you need to register it. For your car to be eligible, it should be:
Registered with the DVLA
Has been taxed continuously for the past 5 years, or had a SORN in place
Be a type of car that needs a MOT certificate
Be available for inspection if requested  

If you own the car and it's not brand new, you can apply online (or by post). The main information you should need is the logbook (V5C). And if you already have a private plate on your car, you'll want to apply to have it taken off.

If the car is brand new, your dealer should be able to apply for you, once you share with them the V750 or V778 form.

Once that's done, the DVLA will send you a new logbook, and your original MOT back, if you were taxing the car at the same time. This can take 4-6 weeks. You should also tell your Car Insurance company, to make sure they have the correct registration details.
Can I put my private plate on straight away?
Once you've registered your car for a private plate and gotten your plates made up, yes, you should be able to get your private plates put on straight away.

When you go to the registered number plate supplier to get your plates made, you'll want to:
Prove your name and address: your driving licence, a recent utility bill, recent bank statement or national identity card are what they should accept
Prove you're allowed to use the registration number: If you don't have the updated logbook, the easiest way to do this is to bring the certificate of entitlement (V750) for the number, though there are other options
With number plates, there are strict guidelines to follow, and they've been updated as recently as 1 Sep 2021. The guidelines include that the plates need to:
Be reflective
Use black characters on a white background (front plate)
Use black characters on a yellow background (rear plate)
No background pattern
Be marked by your supplier
Be marked with a British Standard number: 'BS AU 145e' for plates fitted after 1 September 2021
Be a single shade of black if fitted after 1 Sep 2021
You can include flags, and national identifiers as well, including:
Union Jack
Cross of St George
Cross of St Andrew
Red Dragon of Wales
UNITED KINGDOM, United Kingdom or UK
GREAT BRITAIN, Great Britain or GB
CYMRU, Cymru, CYM or Cym
ENGLAND, England, ENG, Eng
SCOTLAND, Scotland, SCO or Sco
WALES or Wales
There are further requirements around placement and driving outside of the UK if you do include a flag or national identifier.
Do you have to pay every year for a private plate?
No, you don't have to pay every year to keep a private plate — you have to renew every 10 years. Renewal should also be free, and can be done online. You can apply to renew up to 28 days before your private plate expires; if you apply earlier than this you may be refused. You should get a reminder letter or email, as well.
What if I decide not to use it?
If you buy a private plate and then decide not to assign it, you may get an £80 refund. You can apply for a refund if:
the number wasn't assigned to any car after you paid for it
you have the latest V778 or V750 form (which you can get a replacement for if you've lost it)

You could also get a refund if you take a number off a vehicle.
A few final thoughts…
The sky can be the limit for a personalised private number plate, with just the right phrase to really show your personality. If you're looking for something specific, though, it may take some time to find something that fits. Outside of the time and money invested to get a custom plate, the process is relatively straightforward. So go on — add some personality to your plates and enjoy the drive.

Urban Jungle is not a financial advisor and information in this article should not be taken as advice or recommendation.