Do I need personal injury protection Car Insurance?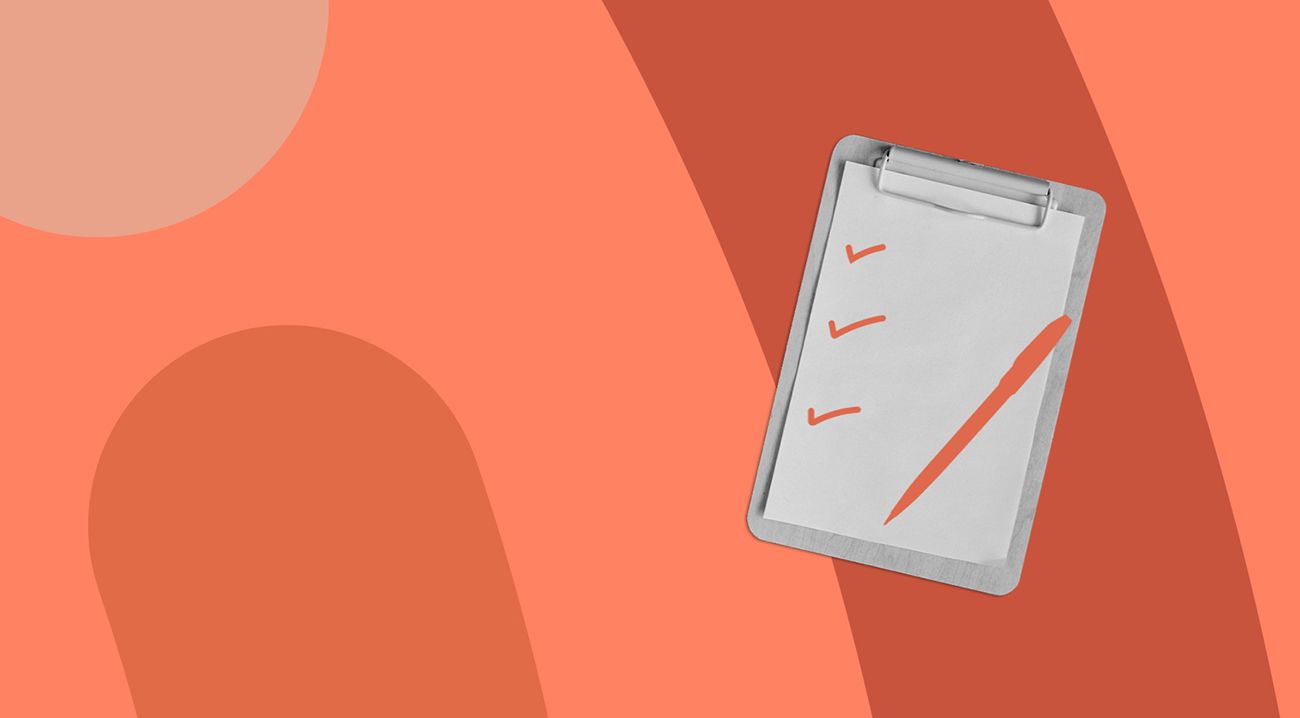 Do I need personal injury protection Car Insurance?
Whether or not you need personal injury protection as an add-on to your Car Insurance depends on:
What type of Car Insurance you already have: some comprehensive Car Insurances already have Personal Accident Coverage included in the policy
Whether you think you'll want or need it

In some instances, you may also have broader personal injury protection insurance that covers serious injury or death due to accidents, often as a part of your life insurance. This type of insurance typically includes car accidents.

Sometimes, the question of whether you think you'll want or need it can lead us astray in our decision-making. We generally think we'll be the exception to the rule, rather than following it, which means it's worth taking your own opinions with a grain of salt when making decisions like this. For a bit of context, in 2021, 23,140 people were seriously injured in road accidents in the UK, so there are definitely some benefits to at least considering some form of injury coverage with your Car Insurance.
What is Personal Injury Coverage?
Personal Injury - or Accident - Coverage is a financial safety net to help cover medical and other costs you may be out of pocket for after being severely injured in a car accident. Depending on the injury you have, you'll be paid a different amount.
This usually includes lost income due to being out of work, typically provided in a lump sum.

Personal Accident Coverage is typically an add-on to Car Insurance which covers you if you are seriously injured or die in a car accident where you wouldn't otherwise be covered by the insurance of the other people involved - for example, if it was decided you were at fault for the accident.

Typically to be covered by Personal Accident Coverage, the event would need to happen in the UK, to whomever is insured by the policy, and you'll need to either need to have been driving the car or getting in or out of it when the event that caused the injury occurred, just like home insurance only covers items in the home and the home itself.  

While there isn't standard coverage for Personal Accident Coverage, most insurers tend to at least cover:
Death
Total and permanent disablement
Permanent loss of limb(s)
Loss of sight

Other injuries insurance companies may cover include:
Broken bones
Burns & scarring
Loss of hearing
Loss of speech
Loss of fingers and toes
Broken teeth or dental reconstructive surgery
Injury rehabilitation

Some companies in their policies will have a form of income replacement so that while you're recovering from your injuries you'll still have some form of income to cover your bills.

What isn't covered by Personal Accident Protection are minor injuries, like scratches, bruising and sprains. Also typically not covered are instances where you weren't taking proper safety precautions like if you weren't wearing a seatbelt, didn't have airbags in your car or were driving under the influence of various substances (alcohol, drugs etc).
How much personal accident insurance should I have?
The amount of Personal Accident Insurance you take out depends, at least in part, on the sum total of your expenses and your current income. What would it take to replace your income and pay your essential bills if you weren't able to work for an extended period of time?

Many Car Insurance companies cap their coverage at £100,000, and, like health insurance, may have coverage maximums for specific treatments or situations.
What should I look out for when taking out Personal Accident Cover?
As we've mentioned above, there isn't much consistency between insurers about what they do and don't cover, so shop around and have a thorough read of their policy coverage. This also includes their coverage amounts; while some insurers will cover up to £100,000, others will only go as high as £5,000.

When reading the policy, you'll also want to consider:
Who they would cover: will they cover named drivers, or only the primary policy holder?
Where would I be covered: will they only cover you in the UK, or could you be travelling?
In what situations would I be covered: will they only cover you if you're driving the car, or would they cover getting in or out of the car as well?
What about lawyers' fees?
Legal cover is typically a separate add-on for standard Car Insurance policies,  so if you are involved in an accident that isn't your fault, this add-on cover should pay for at least some of the legal fees that are incurred.

So should I get personal accident protection?
For an extra £20 or £30 a year and a bit of time to research upfront, it's definitely worth weighing up the pros and cons for Personal Accident Cover for that bit of peace of mind, were the worst to happen while you were on the road.
A few final tips...
If you're on the lookout for some more insurance tips, we've got plenty for you! Check out 'Is Home Insurance mandatory?', 'Does Home Insurance cover boilers?', and 'What is Home Emergency cover?' for more.
For more on car safety, you might want to read 'When will a car need its first MOT test?'. Or why not have a look at 'What is an estate car?' to brush up on more car knowledge?
Urban Jungle is not a financial advisor and information in this article should not be taken as advice or recommendation.