Top tips for finding a room to rent quickly and hassle-free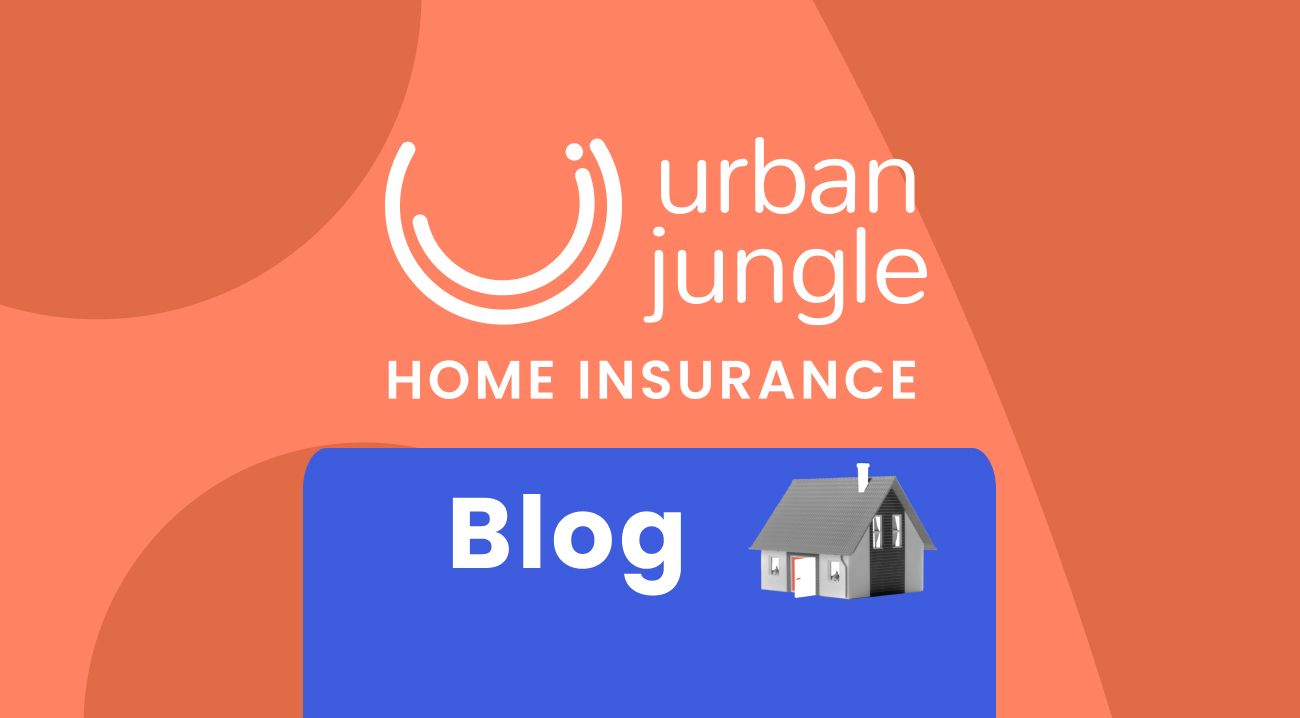 Read our 5 top tips to finding a room to rent
By Chia from ideal flatmate
London is arguably one of the most exciting places to live in the world. Relocating to the city can be an exciting adventure. But let's face it, house hunting can be time consuming not to mention expensive. Before you know it you could find yourself swept up in the life and culture of one of the world's most vibrant cities with little to no time for house hunting.
One of the biggest issues you will also face is deciding on which town you'd like to call home. We recently revealed which UK city is Top Trump and while it didn't contain any presidential suits, blonde wigs or fake tan it did reveal insight into 22 major UK cities and how they compare. The flat hunting process doesn't have to be as daunting as it seems. We're here to offer a helping hand by sharing some pearls of wisdom we've learnt along the way.  Check out these 5 helpful tips for successfully finding a room to rent quickly and hassle-free…
1) Work Out Where You Want to Call Home
It is important to be happy in your new abode as it'll be a welcome retreat from the hustle and bustle of city life.  Our number one advice to you is to make sure you know what you are looking for before you begin your search.
If you're moving to a new city and can't work out which area is right for you, our Modern Living Index has all the answers you'll ever need. We asked residents of the UK's most desirable cities to rate their areas on a range of factors, including nightlife, how suited they are to young professionals, and whether they're fashionable. The results were then analysed and are presented in our nifty little index so you can make the decision with ease.
2) Get Prepped
When it comes to the process of house hunting, good preparation is key especially when it involves a flatshare. It's essential that you only budget what you can truly afford, and to over-estimate your outgoings rather than to under-estimate them.
If you'd like to secure the perfect room ahead of the competition we recommend having saved at least one month's deposit of the rent. It's important to also factor in other costs such as your utility bills, internet costs and groceries over and above your rental fees.
3) Share to Save
Flatsharing is not just about saving some money on rent or choosing a property to live in, it's about choosing a group of people to share part of your life with. Our mission is to make that part of your life as great as it can be. We're all about trying to help you find flatmates who actually get on with each other in order to create a harmonious living environment.
Our Matching Test asks the questions that really matter in a sub-two-minute questionnaire covering topics from sociability to cleanliness. And you don't even need to have signed up before you take it. You're also able to send messages to other flatmates and property listings, with an added option to upgrade to premium flathunter for extra benefits, including access to the phone numbers of all property listings which have a number.
4) Safety First
When it comes to house-hunting you need to have your wits about you. Sadly, there have been cases of a few unsavoury characters at play but there are a few ways to limit this risk and safeguard yourself.
We recommend ensuring that your deposit is only transferred into an official tenancy deposit protection scheme. Never pay any fees in cash – always opt for a bank transfer or using your debit or credit card as proof. You should also be shown a safety check certificate at the time you move in. And lastly while it might sound obvious, never sign or pay anything before viewing the actual room. If you can't see it in person, perhaps try and get a friend to view it on your behalf.
5) Choose Select Living
We're all for putting people and personality at the heart of the flat-sharing experience and have 8000+ rooms for rent uploaded every month that pass our tight security checks. Now you can search 1000s of room listings with our select properties.
There are no agents and no unexpected fees. You deal with with the landlord directly and their dedicated teams will help you pick your ideal flat. We also offer a concierge service where all our Select providers supply on-site dedicated property managers to deal with any issues and make sure you enjoy a hassle-free tenancy. If the right flatmate is out there, ideal flatmate is where you're most likely to find them.
Hopefully these tips will be helpful for you, and you manage to buy whatever it is that you're saving for. Remember that it's now cheaper to pay back your mortgage than to pay rent in every city in the UK (except London, surprise, surprise) so now could be the time to start thinking about buying! No matter where you're hoping to buy, it's always best to start saving early, so using all or a combination of these tips will always pay off in the long run. As we said, all the little savings add up over time. Happy saving!