Unoccupied house insurance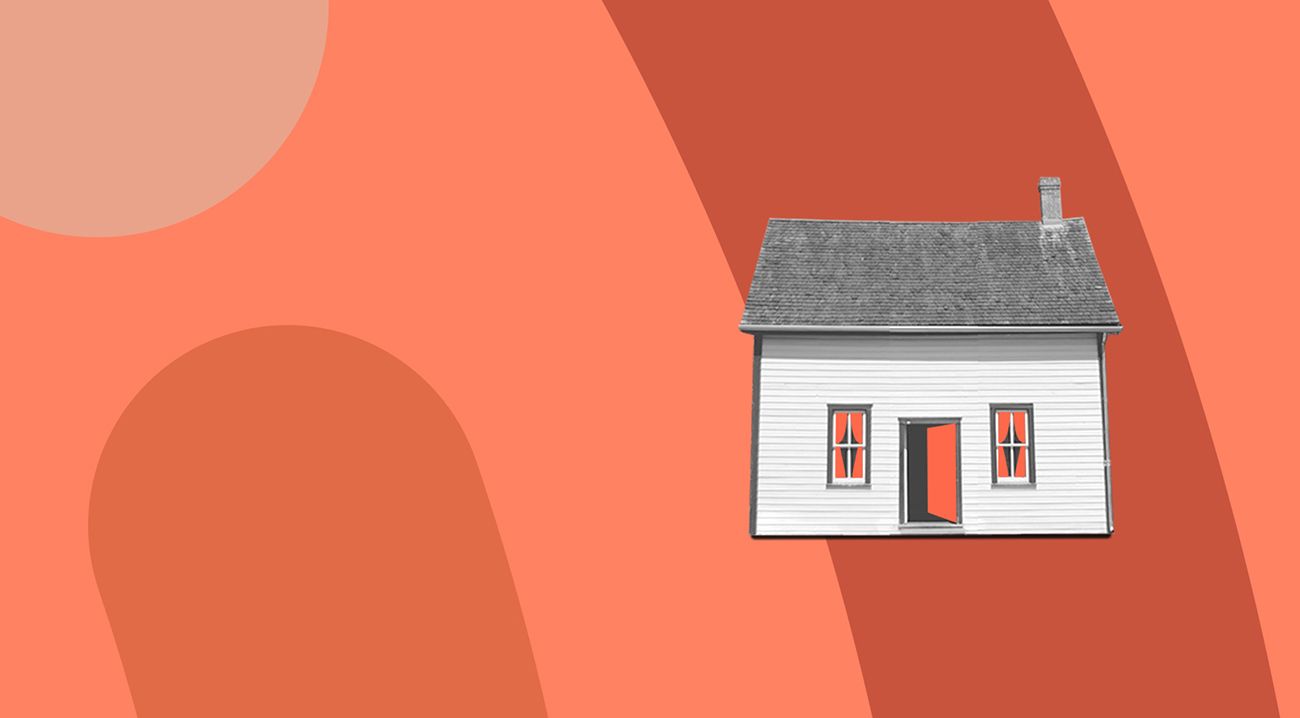 Unoccupied house insurance
Understanding unoccupied house insurance
What is unoccupied house insurance? Well, as you might expect, it's simply an insurance policy for an unoccupied house – i.e. a house with no one in it. But what exactly will the policy cover?
Different insurance providers will offer their own unoccupied home insurance policies, and these policies may cover different things. In general, an unoccupied home insurance policy may provide cover for:
Flooding, storm damage or fires that occur when you're not at home.
Burst water or oil pipes, or damage caused by other leaks and spills when you're away.
Damage to the structure of your home that wasn't your fault.
Violent and forcible burglaries and the replacement of stolen items, or the repair of damage following successful or unsuccessful burglary attempts.
Vandalism and criminal damage to your property.
Injury to passersby – for example, if a wall collapses and injures someone. This may be covered by a public liability insurance component.
Any legal costs and fees that may arise due to your property being unoccupied – such as if you need to evict squatters.
Remember, each insurance provider will have their own rules when it comes to what is covered, and the amount of coverage itself may vary. Always check the terms and conditions of each individual policy carefully before you buy.
It's also worth remembering that you will still need to take steps to ensure that your property is safe and secure when you are not there. If you were to leave your home's doors and windows unlocked, for example, this may invalidate your burglary coverage. Similarly, if you have allowed your home to fall into disrepair over time, your insurance provider may not pay out.
Urban Jungle's Home Insurance policies aren't designed to cover unoccupied homes. If you home is typically occupied and you're curious, you can get a quote on our website.
Other unoccupied property insurance
If you have a commercial property that you won't be using in the near future, you may need to insure it as an unoccupied property. Just bear in mind that this won't usually be covered by your unoccupied home insurance, as it's not being used as your primary residence. You may need a different sort of policy to provide unoccupied commercial building. Check with your provider, and always read the terms and conditions of the policy thoroughly.
When you might need unoccupied home insurance
There are a few situations when you might need to insure your unoccupied house. These include:
When you are working or studying away from home for an extended period of time
When you want to go travelling or go on a long holiday
When circumstances prevent you from going home – we've heard of this happening quite a bit recently due to Covid-19, but there may be other reasons why you have to remain away from home for a while
When you are having work done and need to vacate the property for a period of time
Basically, any instance in which you are not able to occupy your property
If any of the above applies to you, you might benefit from unoccupied home insurance. Just remember to check the terms and conditions of each policy to make sure it's going to give you the cover you really need.
If you home is typically occupied and you're looking for home insurance, get a quote using the button below.
When unoccupied home insurance may not be suitable
Unoccupied home insurance may not be suitable in all cases. You may need additional cover depending on the personal circumstances of you and your property. In other instances, you may not need coverage at all. Take a look at some of the things to bear in mind before you make a decision on unoccupied home insurance.
When you're only going away for a short time
If you're only taking a short trip, you might not need unoccupied property insurance. Insurance providers may permit you to be away from your home for 30 days at any one time without infringing your standard home insurance policy. Remember to check the details of your own policy, as time periods may vary.
When you've got a big project at your property
If there is work going on at your property while you are away – for instance, you are knocking two rooms through into one or adding an extension to your back garden – it's likely you'll need additional specialised insurance to cover this. Unoccupied property insurance might not be enough to cover damages and other expenses, and the builders and contractors you work with should have insurance of their own.
When there are third parties on your property
In fact, if there are any third-party professionals working on your property while you're gone, you may need additional insurance. Again, the standard unoccupied property insurance may not cover these professionals, and all contractors should have their own insurance.
When you are renting your property out
If you are renting your property out while you're away, you may need a different kind of insurance altogether. While your property is not unoccupied – and someone is looking after it, or at least they should be – its usage category has changed altogether. You'll probably need tenants insurance or a similar policy to cover this activity. Speak to your insurance provider to learn more about how to protect your property while renting it out.
Urban Jungle also offers landlord insurance. If you would like to find out more click below.
A few final tips…
As with many other home and car insurance topics we talk about, make sure you're clear on what is and isn't covered by your insurance policy
Urban Jungle's Home Insurance policies aren't designed to cover unoccupied homes. If you home is typically occupied and you're curious, you can have a read about our Home Insurance on our website
Urban Jungle is not a financial advisor and information in this article should not be taken as advice or recommendation.