What cars are cheap to insure?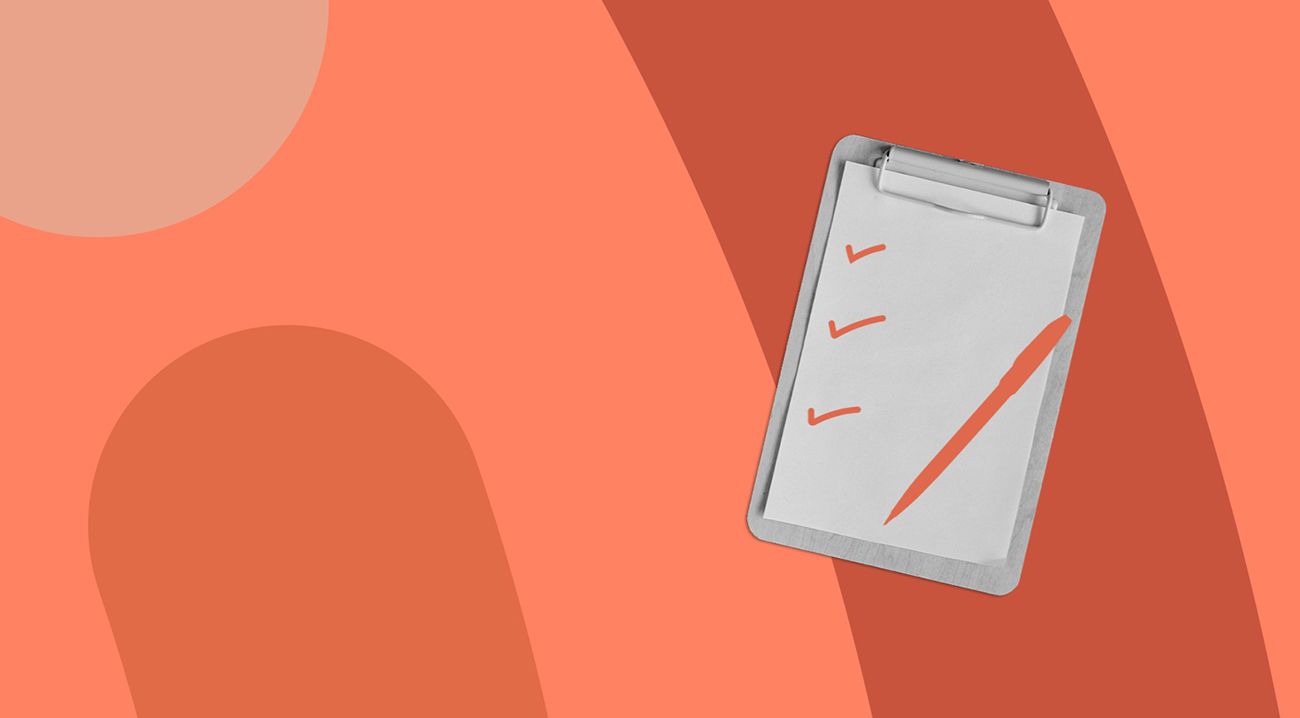 What cars are cheap to insure?
How do you find out which cars are cheap to insure? First place to look is at the insurance group. There are 50 insurance groups in the UK, and the lower the group, typically the cheaper the car's premiums are going to be.
So, if your car has parts that are easy to repair and replace, features that make safe driving, and aren't a high-performance sports car, the insurance group's probably going to be low. Other things also determine the group, including the value of the new model of the car and the structure of the bumper and chassis. For example, The Nissan Micra and Citroen C1 tend to be in insurance group one, so these are cheap cars to insure.
Find out all you need to know about car insurance groups in this handy blog.
Why is car insurance so expensive?
There are lots of factors that affect the cost of car insurance, but you might be wondering "why is car insurance so expensive"?
The following factors have led to a growth in premium prices in recent years:
Payouts have increased across in recent years.
Duties like Insurance Premium Tax increased.
More advanced technology is making repair and replacement more expensive.
Uninsured drivers cause the cost of premiums to rise for other drivers.
Insurance fraud is also a problem  
Automatic cars and the cost of car insurance
In most cases, automatic cars are more expensive to insure than manual cars. This is because they tend to be more expensive, and the inner workings of the gearbox also tend to be complex, making repairs difficult.
Electric cars and the cost of car insurance
What about electric car insurance? Is it cheaper to insure an electric car than a petrol- or diesel-driven car?
Traditionally, no. Electric cars have been more expensive to insure in the past because they were more expensive, and replacement parts were expensive and difficult to find. But, as they become more popular in the UK, it's become easier to buy, maintain, and repair them at a lower cost. It seems likely these changes might one day be reflected in the cost of insurance for electric vehicles.
Leased cars and car insurance
Whether you buy a car or you're only leasing it, you need to have insurance, unless you've registered it as off-the-road - SORN ("Statutory Off Road Notification") with the DVLA. Find out more about SORN here. But what about costs — is it more expensive to insure a leased car in the UK?
The insurance on a leased car should be the same cost as if the car was yours, as there are no specific factors that would affect the cost. Although, you'd typically have to take out comprehensive cover for a leased car, as the minimum third-party insurance requirement doesn't apply.
Previously damaged cars and the cost of car insurance
If a car's involved in an accident and then written off by the insurance provider, they'll have a category attached to them - either Cat A, Cat B, Cat S, or Cat N.
So, what does this mean, and how does this affect the cost of car insurance? Are Cat N cars more expensive to insure than Cat S cars, for example?
You're not going to be insuring a Cat A or Cat B car as they're not suitable to drive. Cat A cars have suffered bad structural damage and are likely headed to a scrap heap. Cat B cars have structural damage too but can be broken down so their parts can be reused.
A Cat S car has had structural damage and is an insurance write-off, but the damage can be repaired and the car can be used once it's deemed roadworthy.
A Cat N car has non-structural damage and is also an insurance write-off. Again, this damage can be repaired and the car can be used or sold.
As long as a Cat S or Cat N car, has been checked and passed as fit for use on the road, the cost of one of these cars might be cheaper than the market average. But you might end up paying more for your insurance. So it'll be important to factor this into your cost calculation.
A few final tips...
Knowing which cars are cheap to insure can be useful to know when purchasing a car, so it can be factored into your personal financial cost calculations.
It's probably a good idea to look up the insurance group of the car before you buy — the lower the insurance group, the cheaper the insurance on average.
The cost of repair and replacement is important — the trickier it is, the more expensive the insurance premium.
Urban Jungle is not a financial advisor and information in this article should not be taken as advice or recommendation.