What does a mortgage advisor do?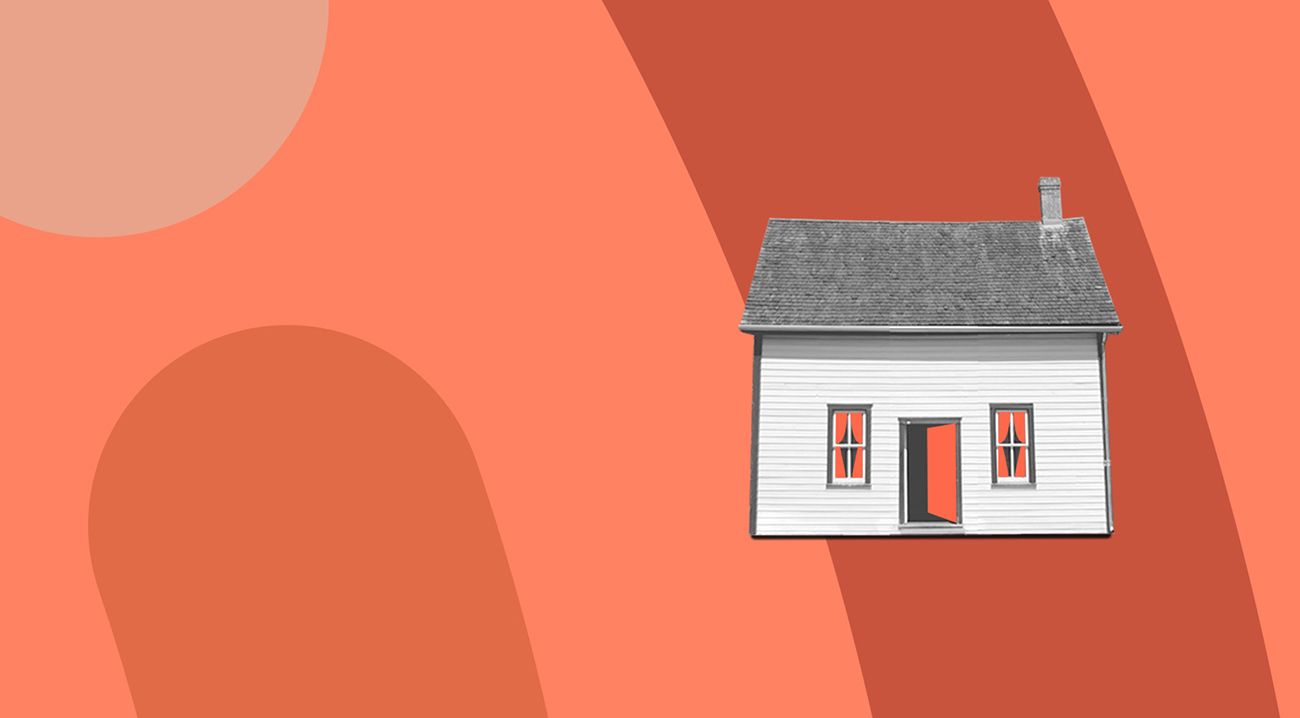 What does a mortgage advisor do?
Getting a mortgage can be a complicated and confusing process, especially if you're a first-time buyer. Committing to borrowing such a large amount of money can seem daunting, and getting the right advice can make all the difference. Mortgage advisors can help to walk you through the whole process of getting a mortgage, and find a deal that works best for you and your needs.

In this article we've outlined everything you need to know about mortgage advisors and why you might want to think about using one.
Why should I use a mortgage advisor?
Finding a mortgage deal by yourself can take a lot of time and effort. There's a lot of research to do and a lot of variables to take into account. If you're not an expert in mortgages you could end up not getting the best deal or not get a mortgage at all.

Mortgage advisors are experts in finding a deal that works for you. In the UK, mortgage advisors need to be certified, so you can be sure that you're working with someone who knows what they're doing. Mortgage advisors can help you find deals that you might not be able to get without them, and give you advice on how to get approved for a mortgage. This is particularly important if you don't have the best financial record, as they can often help you prepare for any requirements a mortgage provider might have.

If you're worried about your chances of getting a mortgage, you can check out our blog 'What stops you getting a mortgage?'
What does a mortgage advisor do?
Mortgage advisors have all sorts of skills under their belt to help you find a mortgage that works for you. Here's everything you might expect a mortgage advisor to be able to help you with:

Explaining the types of mortgages available from different mortgage providers
Checking your finances to see how likely you are to meet a mortgage provider's affordability criteria
Showing you how much you'll be able to borrow, based on your finances
Help you find exclusive deals with mortgage providers
Help you to find the best rates for the mortgage that you'd like
Help you complete your mortgage application paperwork
Help you assess all of the costs, features, and conditions of a mortgage, not just the interest rate
Help you negotiate the terms and conditions of your mortgage
Recommending mortgages that are specific to your needs
Advising you on how likely you are to be approved for certain mortgages
Walking you through important documents like your mortgage illustration

Essentially, mortgage advisors are there to help you through the process of securing a mortgage. You should be able to trust their judgement and they should be able to answer any question you might pose them about getting a mortgage in the UK. If you think your mortgage advisor might be trying to pull the wool over your eyes, it's probably best to find a new one.

If you're wondering what a mortgage illustration is, you can check out our blog 'What is a mortgage illustration?'
What's the difference between a mortgage advisor and a mortgage broker?
There's actually no significant difference between a mortgage advisor and a mortgage broker in the UK. Usually you'd call someone a mortgage advisor if they were just giving you advice, and then a mortgage broker is someone that actually helps you secure a mortgage. Because they tend to do both jobs in the UK, the terms can be used interchangeably. The real difference is whether a mortgage advisor is independent or 'tied':

Independent mortgage advisors aren't linked to any specific mortgage provider, and can source mortgages from across the entire UK market. This can give you a wide range of options for finding a mortgage that fits your needs.
'Tied' mortgage advisors are restricted, and can only show you mortgages from a selection of mortgage providers. This usually means they have fewer options for you, but might have a higher chance of getting you an exclusive deal.
How much do mortgage advisors charge?
Mortgage advisors fees can vary, so it's best to have a conversation as early as possible to know what to expect. Some mortgage advisors charge a flat rate, usually somewhere in the region of £300-£600, while others may charge an hourly rate. Other mortgage advisors might charge a percentage of the total value of the loan, to be paid only once the mortgage is secured. These fees are usually around 0.3-0.5% of the total value of the mortgage, and should never be more than 1%. Fees for mortgage providers can seem pricey, but it's likely you'd make back their fee in savings on the mortgages they can help you find.

It's also possible that a mortgage advisor will charge no fee to you, and instead take a commission from the mortgage provider for their work in securing the loan. This'll usually be a similar percentage as above. It's a good idea to talk to your mortgage advisor about this if they aren't charging you a fee, to make sure that they're finding you a mortgage that works best for you, not just one that gets them a big commission.

If you're wondering what other questions you should ask a mortgage advisor, check out our blog 'Questions to ask a mortgage advisor'
A few final tips…
Here are a few things to remember about mortgage advisors:

Unsuccessful mortgage applications appear on your credit record as applications for a loan. This can affect your chances of getting a mortgage the next time you apply. Using a mortgage advisor can help to increase your chances of being accepted the first time.
Mortgage advisors in the UK have to be registered and regulated by the Financial Conduct Authority (FCA). Make sure to check a mortgage advisor's credentials and background before you start working with them.
Find out as early as possible the fees you might expect to pay your mortgage advisor, and when they expect them to be paid. This helps to make sure you're not stuck with any unexpected bills when you're trying to get a mortgage.
Urban Jungle is not a financial advisor and information in this article should not be taken as advice or recommendation.