10 questions to ask mortgage advisor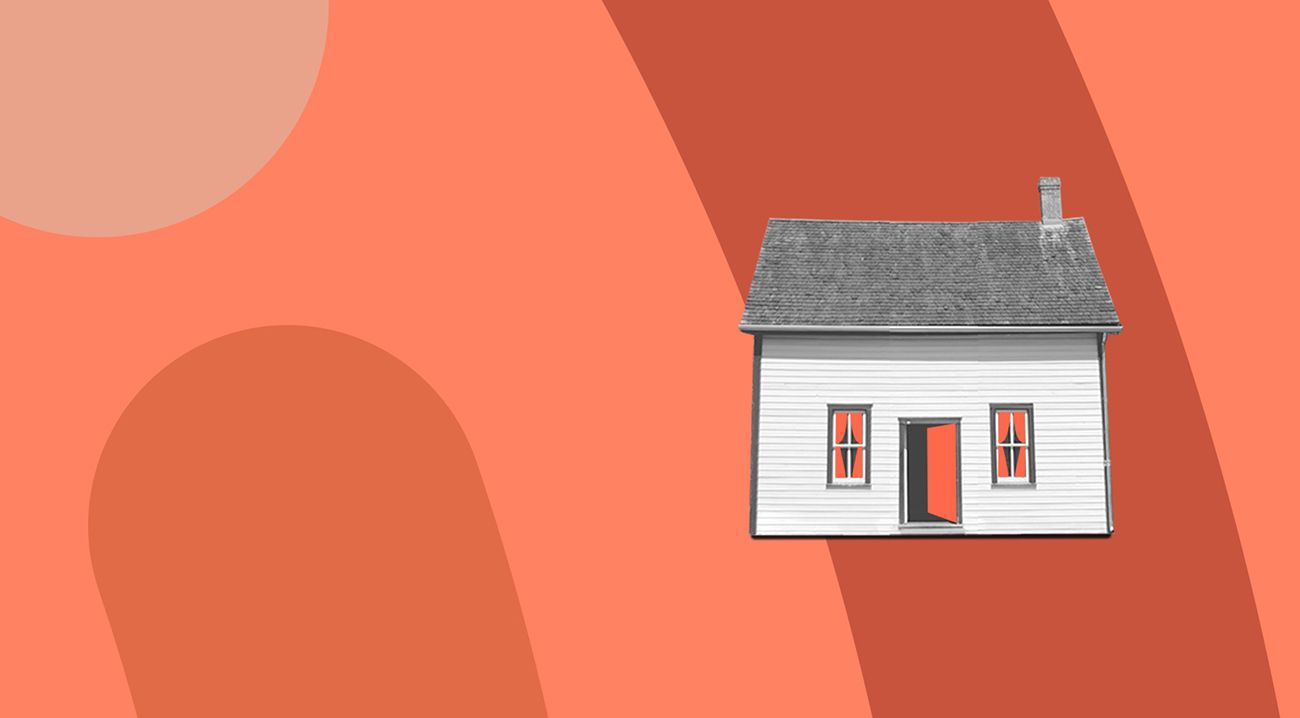 10 questions to ask mortgage advisor
Doing the research to track down a mortgage with a great rate can take up a lot of time, and you still might not find what you're looking for. Working with a mortgage advisor can really help to guide you through the process and make sure you're making decisions that work for you.

This blog has everything you need so that you can ask your mortgage advisor all the right questions.
Do I need a mortgage advisor?
Applying for a mortgage without anyone to help could mean you don't get the best deal or get a rejection. A mortgage advisor can help to make your options clear, and take away any worries you might have about applying for a mortgage. They're experts in their field -their whole job is to know all the best mortgages, and what you can do to get them. Mortgage advisors could also save you quite a bit of money in the long run, so it's worth looking into it.
What does a mortgage advisor do?
Mortgage advisors are there to guide you through the mortgage process. They can answer your questions and make sure you understand your mortgage options as best as possible.

For a more detailed explanation, check out our blog 'What does a mortgage advisor do?'
What questions should I ask a mortgage advisor?
The questions you might ask a mortgage advisor should help you to understand how well they can help you find the right mortgage for you. Below are the key questions to ask a mortgage advisor:

1. Are you a regulated advisor?
All mortgage advisors in the UK should be registered and regulated by the Financial Conduct Authority (FCA). But it's always worth just making sure that you're talking to a registered professional before you start taking their advice.
2. How many lenders do you have access to?
Mortgage advisors can either be independent or 'tied' to certain mortgage providers. Independent advisors can potentially have access to the entire UK mortgage market, which can help with flexibility. 'Tied' advisors may only be able to get you a mortgage from a few places, but they might be able to get you an exclusive deal.
3. What type of loan is best for me?
There are two main types of mortgage: repayment and interest-only. Repayment is the more traditional mortgage, where you'll pay off your mortgage and interest in monthly installments, leaving you with nothing to pay back at the end of your mortgage term. An interest-only mortgage allows you to keep your monthly payments down by only paying the interest on your mortgage as you go. At the end of your mortgage term, you'll then need to pay off the full value of the loan. Your mortgage advisor can help you decide which option works best for you and set out a repayment plan.

If you'd like to learn more about the different kinds of mortgages, you can check out our blog 'What is an interest only mortgage?'
4. How much can I borrow?
Before signing for a mortgage, it's important to understand exactly how much you can afford to borrow, and how much you're likely to be able to borrow. A mortgage advisor should be able to look at your financial record and credit history to give you an idea of the size of mortgage you can expect to be approved for. This can help you set a budget for buying a house.
5. How much should my deposit be?
With interest rates varying so much at the moment, some mortgage providers are asking for larger and larger deposits in order to help people keep their monthly repayments down. Mortgage advisors can help you settle on a total amount to aim for as a deposit, and might even be able to negotiate with mortgage providers to get you the rate and deposit that you're looking for.
6. What will my interest rate be?
The recent changes to interest rates have caused many buyers to be more cautious about committing to a mortgage. A mortgage advisor should be able to help you clear up any confusion you might have, and work towards finding a rate for monthly repayments you can afford.
7. What are the terms of the mortgage?
Understanding the terms of your mortgage is really important. Beyond just your interest rate and the monthly repayments, it's good to know whether a mortgage provider has extra conditions for getting the mortgage. For example, some mortgage providers have special charges for overpayment (paying off more of your mortgage than just your monthly repayments). Your mortgage advisor should be able to explain all of the terms of your mortgage before you sign your mortgage deed.

If you're wondering what a mortgage deed is, you can check out our blog 'What is a mortgage deed?'

8. What costs do you charge?
Mortgage advisors generally will charge a fee for their service. This might be an hourly rate or a percentage of the value of the loan (usually about 0.3-0.5%). It's also possible that they won't charge you a fee at all, and instead take a commission from the mortgage provider. It's worth knowing if this is the case to make sure that your advisor is finding you a mortgage that works for you, not just one that gets them a big commission.

9. How much will I pay to the mortgage provider in fees?
Most mortgage providers will charge a mortgage arrangement fee for processing all the mortgage documentation, usually about £1,000-£2,000. They may also charge fees for surveys, valuations, and document processing. Ask your mortgage advisor what kind of fees you can expect from your mortgage provider, to make sure you aren't hit with any surprise bills.
10. Is the mortgage transferable?
Some mortgages may be transferable if you move house and want to keep the same mortgage conditions. This is particularly important if your mortgage is a long-term fixed, capped, or discounted mortgage, as you'll probably want to hold on to good conditions when you move house. Your mortgage advisor should be able to check this for you before you sign anything.
A few final tips…
Here are a couple of things to remember when you're deciding on whether or not to go with a mortgage advisor:

A mortgage advisor should be someone you trust to find you the best deal that works for you based on your long-term financial needs. If you don't think your mortgage advisor is helping you to find the best deal, it's best to walk away.
The cost of a mortgage advisor is usually quickly outweighed by the money they can save you in the long run. As long as their fee isn't more than 0.5% of the total value of the loan, you'll probably make that money back over time.
Urban Jungle is not a financial advisor and information in this article should not be taken as advice or recommendation.