What is a right to manage?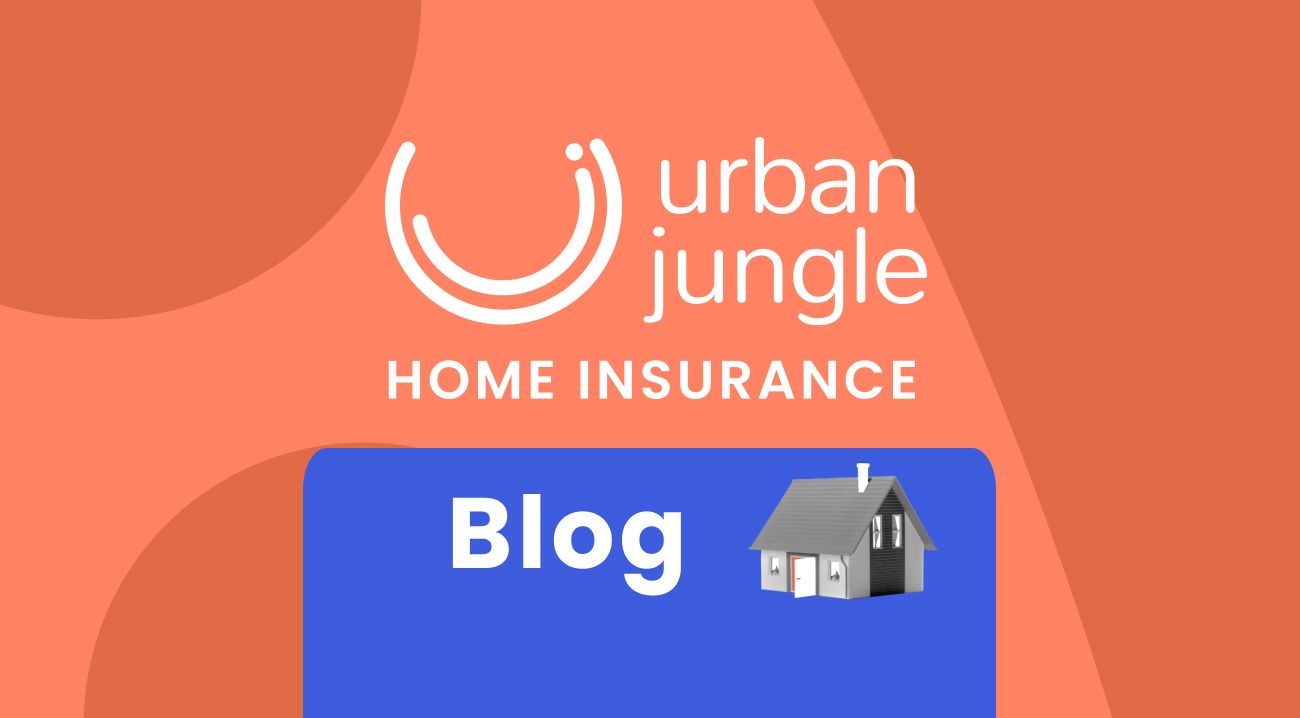 What is a right to manage?

If you're a leaseholder, you might have heard rumblings about "right to manage" or "right to manage companies". It's often something that's discussed when a landlord isn't behaving quite as they should and their tenants want more control over the building. However, the right to manage is also more generally used as a way for leaseholders to take more responsibility within their communities. It can even ease some of the burden on landlords who manage multiple properties, travel a lot, or perhaps live and work overseas.

But what is a right to manage? And, what is a right to manage company? Well, if you're curious to learn how leaseholders can have a greater say in what happens within their building — keep reading!
What is right to manage?

Okay, so let's start with RTM meaning basics…If you have a leasehold flat in an apartment building, then ordinarily, the management of all communal areas is the responsibility of your landlord. That means stairways will need to be kept clean of cigarette butts, dead leaves, sweet wrappers — or anything else that tends to find its way inside on the bottom of someone's shoes. It also means your landlord will need to keep any building features, such as parking lots, exercise rooms, or concierge services, in good working order.

However, in 2002, the Commonhold and Leasehold Reform Act gave leaseholders the "right to manage". This means that all those property maintenance responsibilities a landlord usually shoulders, ie. littered corridors, broken roof tiles, graffiti, etc… can be passed onto those living in the building. The leaseholders would just need to group together to form a right to manage company.

But why would any leaseholder want this? Well, a right to manage leasehold can be a great way to take back control of a building that's being poorly managed. Maybe your landlord takes years to organise repair works or perhaps the communal areas are always dirty and horrible to walk through. It might even be that you feel you're being charged too much for buildings insurance or property maintenance services.

Essentially, you don't need a bad landlord to apply for the "right to manage", but it is popular for this reason as it puts the control back in the hands of those living at the property.
Right to manage pros and cons

Just to expand on that "why" a little bit more, here are some of the advantages and disadvantages of right to manage flats:

Pros…

If you have a right to manage, you can decide on repair, cleaning, and maintenance services so you're never paying more than necessary.

You'll be able to choose maintenance providers and switch if they're ever charging too much or their work is poor quality.

Repairs are likely to happen quickly as you're able to organise without going through a third party.

The right to manage gives you control and ownership without having the expense of buying the freehold.

Cons…

You'll have right to manage company directors' responsibilities — ie. company registration, filing accounts, annual reports, and collecting services charges. This is going to be a little bit more work than leaving it up to your landlord.

Part of taking responsibility for your building will be ensuring you have a proper safety net — ie. buildings insurance and a contingency fund in case anything unexpected needs fixing or replacing.

You'll want to make sure you get on with your neighbours as you'll be responsible for handling disputes amongst yourselves. This includes those awkward conversations around missed payments and differences of opinion about how the building should be managed.
Really, it's a matter of deciding whether the added control is worth the responsibility it comes with. If you're desperate to take the reins, this could be a dream come true. But if you're not up for the extra hassle? You might want to leave it.

Right to manage requirements

If you're considering going ahead with a right to manage application — how would you go about that? Well, you'll need to meet the following requirements first:

The building must be a residential block of flats — leasehold houses and houses converted into flats don't qualify.

At least two-thirds of the flats must be owned by leaseholders that were originally granted their lease for more than 21 years.

It must be a single building, ie. a development with multiple blocks would need an RTM company established for each separate building.

The building can be part-commercial, but the non-residential space shouldn't be over 25% of the total floor area (excluding any common areas).

Your building will not qualify if there are under 4 flats inside and your landlord (or an adult member of their family) has called one of these flats home for the last 12 months.

You'll need at least 50% of the leaseholders in your building to commit to a right to manage leasehold.

For those in council-owned or housing association properties, you won't be able to use right to manage. However, you can form a Tenant Management Organisation to do effectively the same thing in your building.

So if you've ticked your way through that list — what happens next? Keep reading and we'll talk you through making an application.

How to apply for right to manage

Here's the step-by-step process:

Set up an RTM company — Residents Management Company. You'll have to register with Companies House and put together an Articles of Association (this details how the company will be run and what the aim is).

Send a notice of your intentions to the other leaseholders in your building. You'll need at least 50% to agree to participate in your application.

After you send this notice, wait 2 weeks and then send a notice of claim for the right to manage to the freeholder/landlord.

If your landlord challenges your claim, you will need to apply to the First-Tier Tribunal for a ruling. You should only be refused if you fail to meet any of the requirements we listed above.

And there you have it! Certainly not the quickest job, but with the help of a solicitor it shouldn't be too much of a bother at all.
Quick note: It's very important the wording of the notice you send (and the previous notice to leaseholders) it should be precise and include certain legal explanatory notes. This is the point where you'll likely need help from a right to manage solicitor, otherwise, these notices could be invalid.

A few final tips…

If you are unhappy with your landlord's management of the property, it's worth noting that applying for the right to manage isn't your only option…

You could buy a share of the freehold with your neighbours (which would effectively make you your own landlord), read more in: 'What is a share of freehold'.

Or you could go to the First Tier Tribunal to ask for a building manager to represent the interests of both residents and landlord. For more information, visit: GOV.UK.

Urban Jungle is not a financial advisor and information in this article should not be taken as advice or recommendation.