What makes 'culture' at insurtech startup Urban Jungle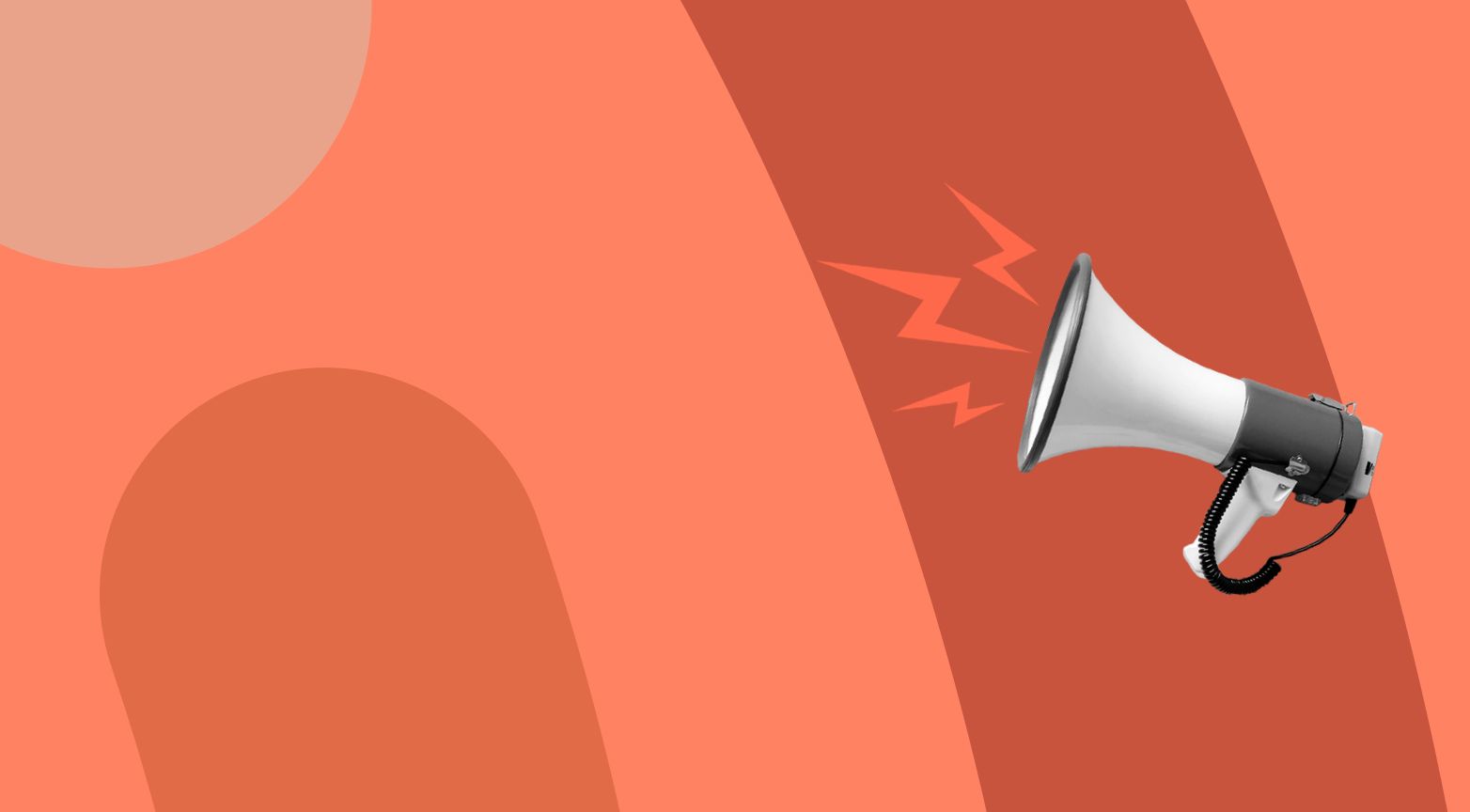 Ask anyone in the Urban Jungle team what they like most about working for the insurtech startup and it's safe to say the team and culture would be high on the list. It's well known that culture is key to success in a startup - but what actually is culture, and what makes ours special?
The founders and the senior team think about culture obsessively, and creating the kind of environment that they wanted to work in was one of the reasons the business was founded. Early on in the life of the business, we defined a set of core values, and what we do to live and breathe these is ultimately who we are, and what our culture is.
Right at the heart of everything is customer first. This is our founding principle. We keep the customer at the heart of the products we develop and how we operate the business. This means we're building better, fairer products for our customers, and a better business. Every meeting and decision includes the questions 'what does that mean for a customer?' and 'what's fairest to customers?''.

We talk to our customers regularly to get feedback on what works and what doesn't. Everyone in the team, from the CEO to the software engineers to the marketing team, spends some time each week speaking directly to our customers and solving their problems on our support channels. This way, everyone in the team knows exactly who our customers are and what's important to them when they're doing their day job.  
Transparency matters - to our customers, to investors and within the team. We make a point of not just sharing the decisions that are made, but the decision-making process, and the (data driven) debates we have to get there - about everything, from commercial decisions to branding decisions to where to host the next social.

Our default is to use our open-plan office as a forum for debate and discussion. While we've been working remotely we've thought hard about how to keep this open channel flowing and used Slack to organise the chat. One of our rituals is the Monday morning (currently virtual) standup. Everyone in the team shares what they're working on and major projects are discussed. This gives everyone, not just the direct project team, the opportunity to give input and understand what's going on.
Keep getting better. First attempts won't be perfect and that's okay. We're trying to do some new things and that means we'll have to test and learn as we do, and keep getting better. To do this, we obsess about tracking the right metrics that will tell us if something has worked and why. We're militant about running a retro at the end of each project and piece of work to figure out what went well and what we need to change next time to make it better - whether it's the product, the approach, or the coffee we inevitably fuelled the project with! This applies as much to business objectives as the approach individuals took to their guess for our monthly betting - where we place bets on an arbitrary business metric for the month (the winner gets the prestigious prize of setting the next bet…).

A bit like riding a bicycle, keeping moving in your career is key to staying upright, so we expect the team to be constantly learning and challenging themselves, each other, and our collective assumptions. We set & review quarterly personal objectives as well as business goals to help keep developing people.

Be responsible. This one is simple, if you mess something up, you need to fix it. Mistakes happen, it's normal and an important part, if not the most important part, of the learning process. To learn from any mistakes made, we believe that it's important to communicate mistakes, to fix them and discuss what to do differently the next time. For example, if we've accidentally broken something with a new product release, the engineer responsible will be the first person figuring out what went wrong, fixing it, and making sure that any customers are communicated with quickly.

Similarly, our first attempt at creative for Out of Home media didn't go well. The team fed back that it hadn't worked as a process, and the project lead quickly worked hard to understand what had gone wrong, apologised to the team, and fixed the approach for the next iteration. The result? We took the learnings into our creative process for our first TV campaign, created and launched in lockdown and the whole team is pretty happy with the result! You can read more about how we created a TV ad (in lockdown!) here, and watch the finished result here.
Lastly, but by no means least, play nice. Team members are only human, and work is not everything. We trust the team to do what they need to do to get their jobs done, and recognise that people have lives. We also think it's important to enjoy the company of the people you work with, and are regulars at the local pubs after work and for Friday lunches, and our Summer and Christmas parties have involved hat-making, beer festivals, Urban Jungle custom board games, and karaoke.

2020 being a little different, we've organised drinks in South London parks instead of pubs, and have continued our monthly team socials despite lockdown, though some creative quizzing and crafting have taken the place of Darts, Escape Rooms and Bowling for now. We also raise money for charity over the year, donating time, skills and prizes to a charity auction, and tackling a physical challenge, like the Yorkshire Three Peaks Challenge in 2018 & 2019 - have a look here if you're interested to see what our virtual charity challenge looked like in 2020!  
If it sounds like our culture could be a good fit, check out our careers page for any open vacancies.