Why keyless access is the future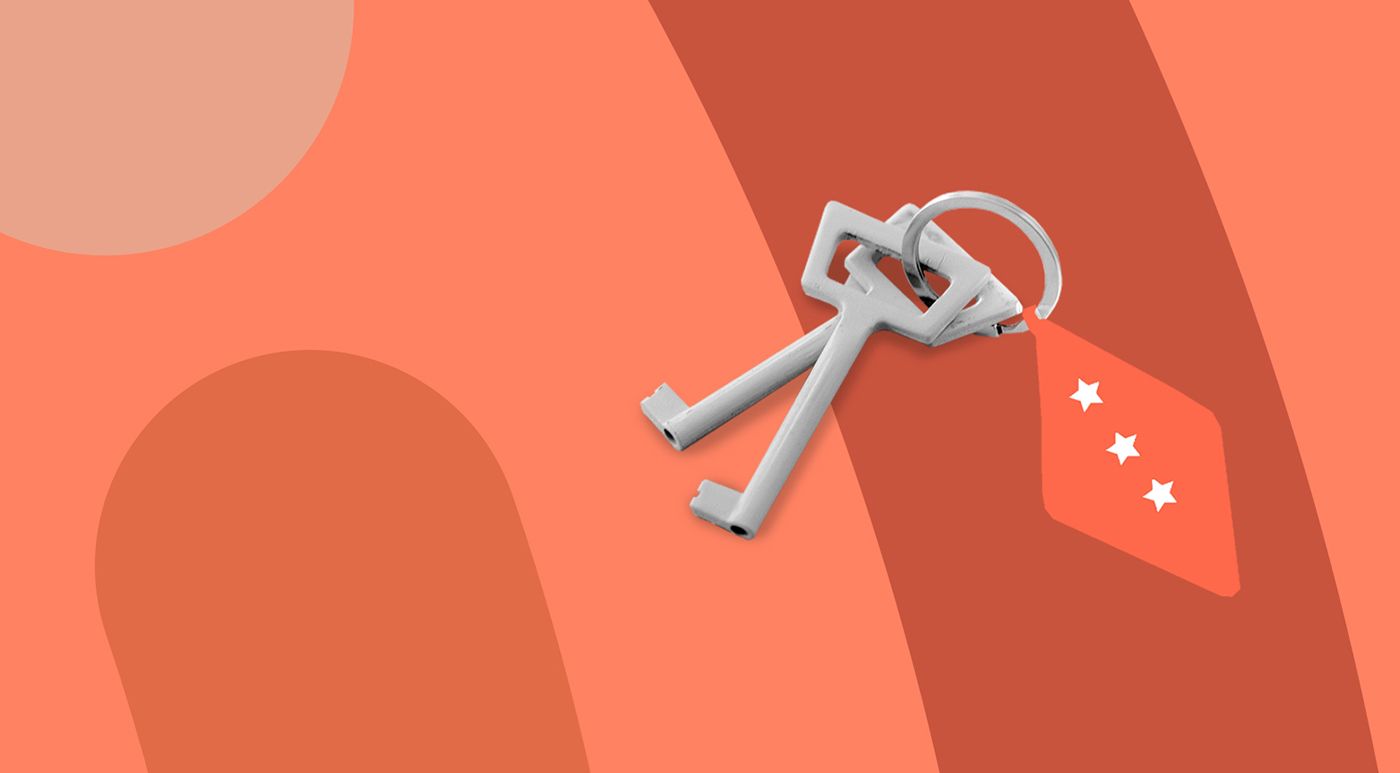 Here's why we think the future is keyless
With smart home technology rapidly being incorporated into our domestic set-ups, it's only a matter of time before an item like the humble door key is entirely replaced by digital solutions.
Here at Klevio, we're doing our best to make this a reality, with our smart intercom and app that lets you open doors remotely from your smartphone and share digital keys with other people you trust.
Growth of deliveries
Whether it's groceries or Amazon parcels, for most households receiving deliveries has become an everyday occurrence. Until now, we've either had to make sure we're at home when they arrive, or leave a note to ask for the goods to be left with a neighbour or behind the bins. By digitalising access, you can simply ask your delivery driver to call you when they arrive, and you can buzz them in from your phone. Far more convenient!
Phones replacing pockets
As one of our customers memorably said, "Leaving the house you used to have to remember your wallet, keys and phone. Then it was keys and phone. Now it's just phone". Keyless access is the continuation of a trend that is lightening our pockets and giving us one less thing to think about. And for anyone with a busy life, that's something to celebrate.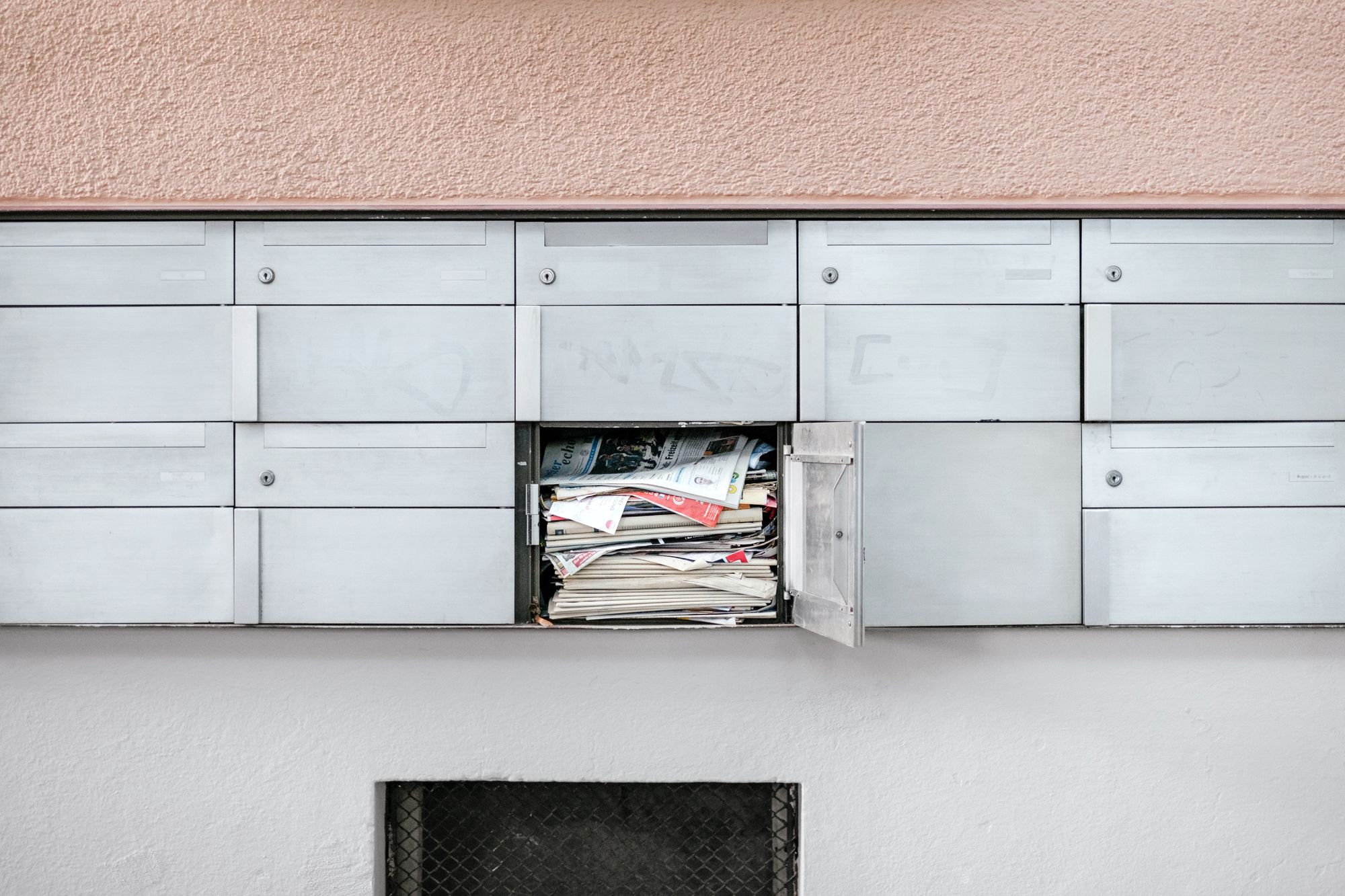 Rise in short-lets
With Airbnb continuing to revolutionise the short-term lets sector, the challenge of managing physical keys has grown too. Once it was only the cleaner or dog walker who needed spare keys, but anyone who operates a short-term let now has to contend with perpetually exchanging keys with new guests. For such people, digital access is a serious game changer, saving you time by allowing 24/7 check-in and removing the need to meet your guests in person.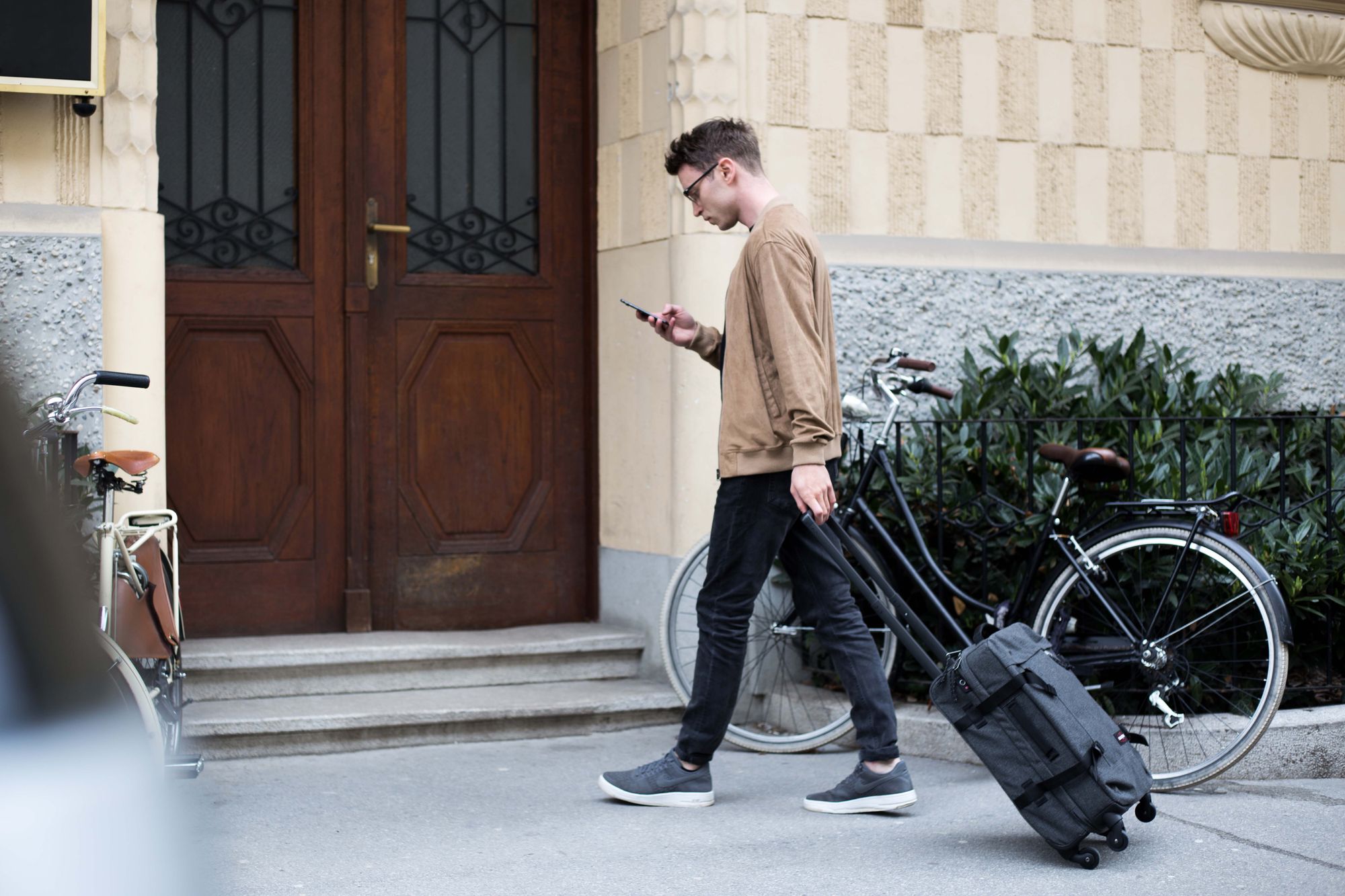 More reliable connectivity
Particularly in cities, an increasingly fast and reliable internet connection now allows us to be constantly linked to our smartphones. This means that we carry with us the principal means that can allow us to open doors remotely. With Klevio, the app connects to the intercom device via either Wi-Fi or 4G, so all you need to unlock doors from your phone is to be online.
Secure and discreet
With the technology enabling digital access ever improving, the main barrier at this point is trust. But with more and more people comfortable using their phones for security-sensitive activities such as personal banking, it's likely that our perception of the digital sphere will follow suit. By using safety measures such as bank-level encryption standards, users are given maximum peace of mind.
Portable and digital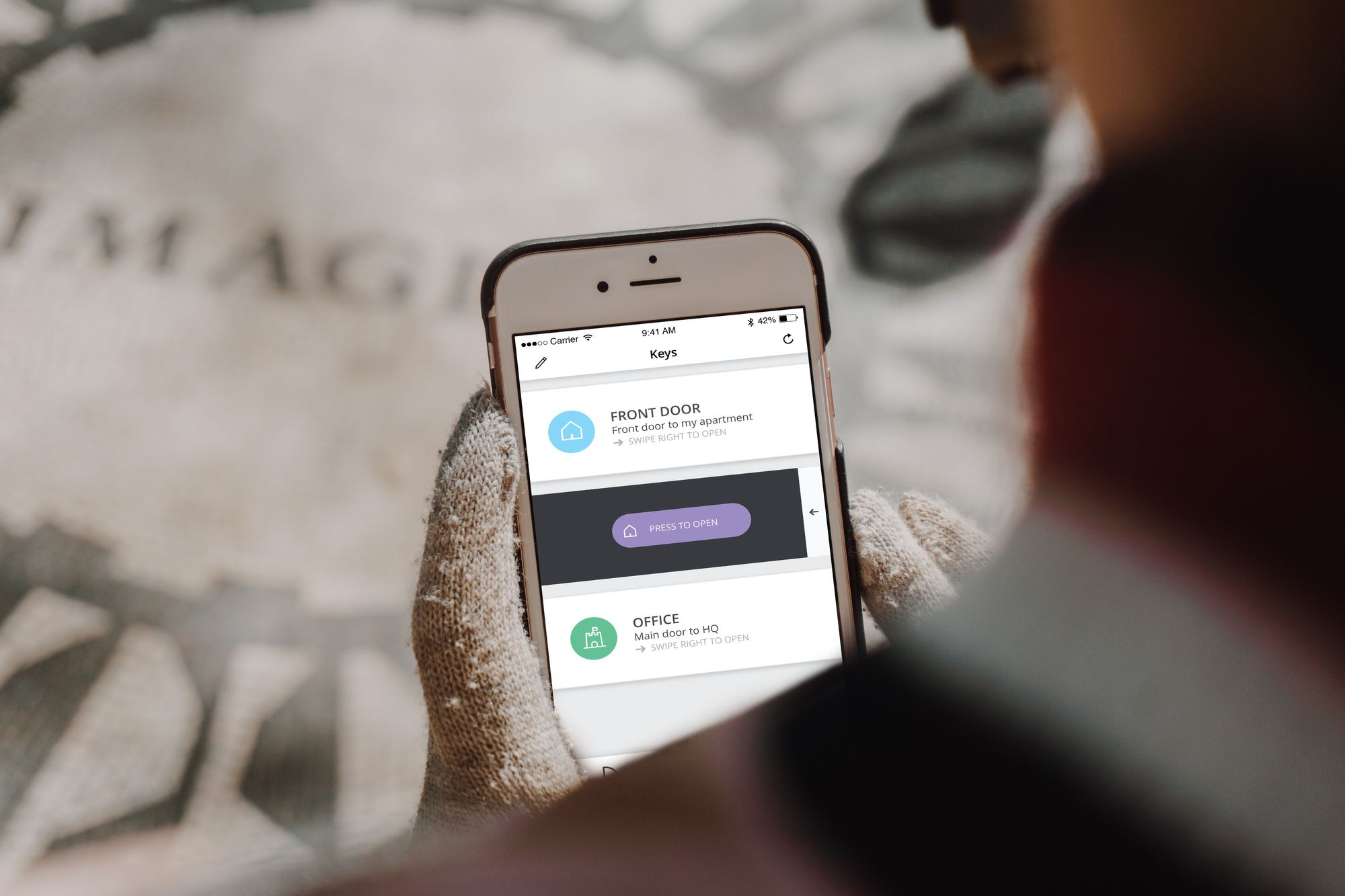 The limitations of physical keys lie in the fact that while they are highly portable, once you're out of arm's reach of the building for which they are used, they are rendered functionally useless. And this is what makes digital keys such a game changer. Not only can you lighten your load by storing them digitally on something you already take everywhere (your phone), you can use them to open your doors from wherever you are, whether that's directly outside your front door or the other side of the world.
So there we have it!
If you like the idea of using your smartphone to unlock doors, and sharing digital keys with other people who need access to your home, we're pleased to say that you can!
If you live in an apartment, Klevio is uniquely suited for your set-up, as it's the only smart access product on the market that works with both private and communal doors.