Can I test drive a car without insurance?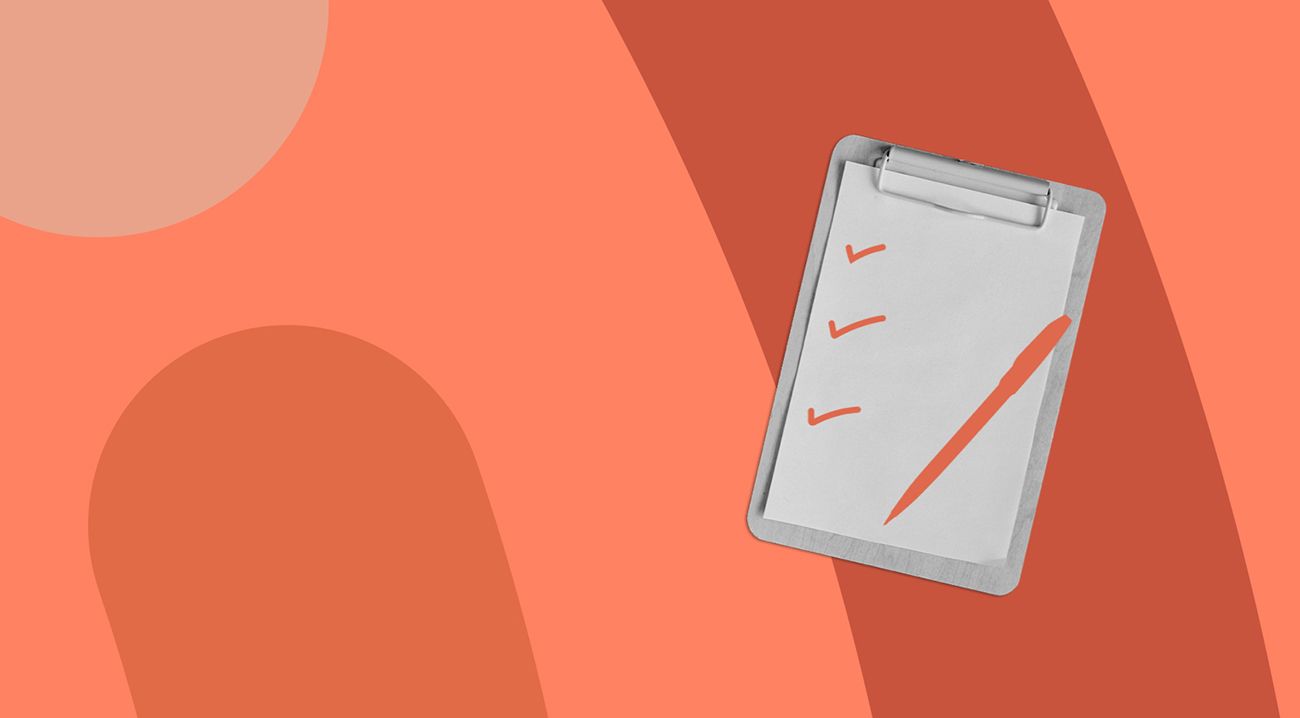 Can I test drive a car without insurance? And other questions to consider when you're test driving a car.

Buying a new car, used, estate or otherwise is a big decision, and something that should be well considered to how it best suits your needs, as it will hopefully be carrying you and the people you care about for a long time.

Your individual needs are different from everyone else's, so it's always a good idea to consider taking the cars you're thinking of buying for a test drive. Just because your friend raves about their car, doesn't mean it'll work for everything you need it for.
What should I check on a test drive?
It's always going to be a balance of the emotional and the practical - some people may be perfectly fine driving a car that meets their every need but doesn't spark joy, while others may be willing to make compromises for a car that they really enjoy driving. Some of the practical things you should ask yourself are:

Do the doors open wide enough for what I'd be typically be using them for?
Are the doors big enough for my needs?
Can I see and reach all the instruments in the dashboard from the driver's seat?
Are the mirrors adjustable? Do the seats adjust?
Does the engine turn over well?
Do the washers, wipers and any other bells and whistles work the way I'd expect them to?

Obviously, there will be other things specific to you and your needs to consider when deciding on a car for purchase, but this will start you off in the right direction.
When you're on the road
As well as getting a feel for the car when you're on the road, you have the chance to test things like the brakes, how it turns, how it parks (parallel, if you can), the steering, if the air conditioning works, how it accelerates and how it handles corners - just to name a few.  

You'll find many dealers will have a predetermined route they take you on that's usually around 1 hour, maybe even 30 minutes. Any less time than this and you should try and drive around a bit more - it's difficult to get a feel for a car and all the ways you might use it in your day-to-day life in less than 30 minutes.

In fact, there are some cars that you can take out and test drive for 24 or 48 hours and actually get the opportunity to see how it works with your day-to-day routine. Often these can be cars that cost a bit more money, but if that's what suits your budget, it's worth looking out for as they will likely give you a bit more of an accurate reflection of how this car could fit into your life - and whether it fits into your home's garage for example. For longer test drives like this, it's all the more important to consider how you'll be protected.
Can I test drive a car without insurance?
No, you can't test drive a car without Car Insurance, it's illegal.The UK has a policy called Continuous Insurance Enforcement (CIE), which means that even if the vehicle is insured, if you're driving without insurance, you could face a fine of £300 and 6 penalty points. This is because both you and the car you're driving need to be insured. It's illegal in a similar way that it's illegal to drive with a big enough crack in your windscreen. So overall, not a great idea.
Can someone drive an uninsured car?
Some car dealers or motor traders may register their cars as 'in trade' with the Driver and Vehicle Licensing Agency (DVLA), which means, yes, you may be driving an uninsured car on your test drive. That doesn't mean you as the driver can be uninsured though. In this situation, you will have to have your own insurance to ensure there is third party cover.

And when you do decide on a car to purchase, you'll technically need insurance to drive it off the lot. Sometimes dealers will offer short-term insurance for 7 days to cover the drive home, but if not, you'll likely want to get temporary insurance.
How to get insurance to test drive a car
If you're buying new from a car dealer, it could be worth checking ahead of time with the dealer if they have extended cover for you while you're driving. It's fairly common if you go to a main dealer that they'll have extended cover for you; although it's always worth confirming. If they don't, or if you're buying private or used, you'll have to make sure you're covered while you're driving, which likely means you'll have to buy insurance.

If you have comprehensive Car Insurance, you may already have Driving Other Cars (DOC) cover. It's not super common though, so if you have comprehensive cover, it may not be included and is usually limited to third party only cover. While it depends on the provider, Comprehensive Car Insurance typically includes:

Accident or damage cover for the car (including when fault can't be proven)
If your personal belongings are in the car and forcibly stolen from your car
If your personal belongings are in the car and damaged in an accident
Personal injury to a third party from an accident in the insured car
Repairs to your windscreen

As a reminder, third party only cover is just coverage for your legal liability to pay for damage to other people's property or injury to other people. So, if you damage the car while you're test driving it and only have third party insurance, you're left in the lurch a bit, as you'll likely have to pay for damages yourself.

Otherwise, you can purchase temporary Car Insurance, getting one policy per test drive. Even if you have DOC cover, you may want to take this out too, as it's usually comprehensive. This means if you're going out and test driving 5 used or private sale cars on the same day, you'll probably need to take out 5 individual policies rather than 1 policy for 1 day to cover them all at once. Policies can be taken out anywhere from 1 hour to 1 month or potentially even longer.
What if I have an accident during a test drive?
If you have an accident during a test drive and you're insured, the claims process should be no different. If you're in an accident, you should report it to your primary Car Insurance provider because if you don't they could cancel your policy.
A few final tips…
While there may seem like a lot of things to consider when you're looking for a new car, from insurance to maintenance costs, budget and MOT, for Car Insurance what it really boils down to is this: you must be insured, or you risk fines or more. Either through the car dealer, and if not through the car dealer, directly to you.
Urban Jungle is not a financial advisor and information in this article should not be taken as advice or recommendation.