Can you cancel insurance at any time?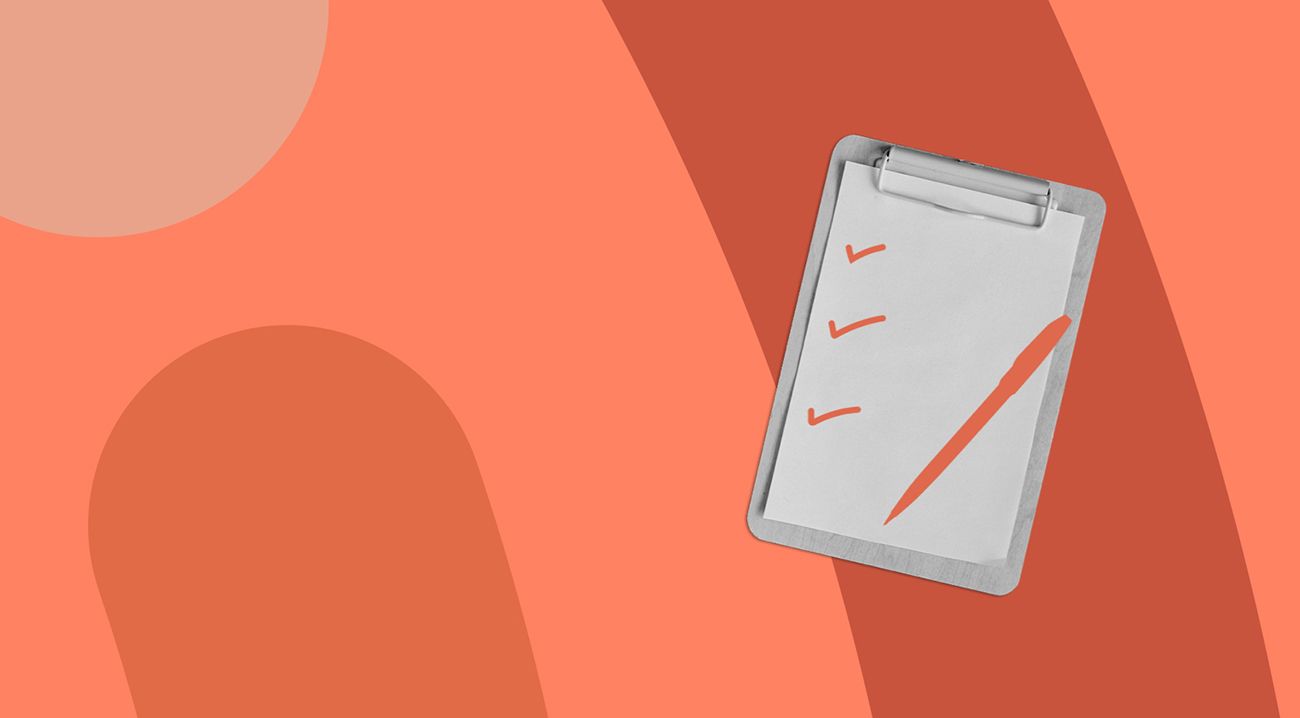 Can you cancel insurance at any time?
Can you cancel home insurance after renewal? How can you cancel a home insurance policy? Are there any home insurance policies with no cancellation fee?
These are just some of the questions home insurance policyholders have about the process of cancelling. In this article, we'll get to the bottom of these questions so that you can make the right decision for you about your policy.

Can you cancel home insurance at any time?
Can you cancel insurance at any time? Can you cancel home insurance after renewal? The short answer is yes. In most cases, you can cancel your home insurance policy at any point, whether you've just taken out a policy or are a long-term customer.
The longer answer is a little more complex. Different insurance policies usually have different payment and cancellation terms, which means the process and outcome of ending your policy may change depending on your provider. Sometimes, if you cancel your insurance policy mid-way through a period of cover, your policy may still be valid until the end of that period. You might also get a full or partial refund of any premiums you've paid.
Some providers will charge a cancellation fee you are liable to pay if you terminate your home insurance policy. It's worth noting that, unlike many providers, Urban Jungle has zero cancellation fees, giving you the flexibility to make decisions that meet your needs, whenever and whatever they may be.
The key takeaway: While you probably can cancel your home insurance policy at any time, it's often a good idea to do your due diligence first. Understanding your provider's terms and conditions might help you make an informed decision that suits your lifestyle.
Why do people cancel home insurance?
People cancel their home insurance policies for many different reasons. Here are some of the most common:
They've found a better rate with another provider. Savvy homeowners may keep their eye on the competition, taking their business elsewhere when their provider can't match the rate and value of a competitor. For example, some providers cover storm and weather damage, and others cover boilers.
They are moving somewhere they don't need home insurance. For example, perhaps they've landed a once-in-a-lifetime job opportunity overseas, or maybe they've decided to move in with their partner.
They are disappointed with their provider's service. Maybe they had a bad experience with a company so want to change providers.
Their circumstances have changed. Life happens, and sometimes that means making changes to home insurance policies. Whether moving, cutting back on expenses, or inviting a roommate or partner into their home, new circumstances might require them to cancel home insurance.
How to cancel insurance
How you cancel your home insurance policy will depend on how long you've had it. Let's explore two scenarios in more detail.
Cancelling your home insurance policy during the cooling-off period
By law, insurance providers must give you a minimum 14-day cooling-off period. During this time, you can cancel your policy for any reason, whether you've found a better deal or have simply changed your mind.
The cooling-off period begins either when your policy starts or when you receive policy documentation, whichever comes later. When you cancel within this period, you should receive a refund for some or all of the premiums you paid, depending on the provider's terms and whether the policy was in force.
You might want to keep in mind that even if you cancel during the cooling-off period, your provider may still charge an administration fee. Urban Jungle's policies come with zero cancellation fees, whether you end your policy within or outside the cooling-off window.
Finally, some insurance providers offer longer cooling-off periods. If you are unsure, you may wish to check the terms of your policy.
So, how exactly do you cancel insurance during the cooling-off period? You have options. Some providers require you to contact them via phone or email to initiate cancellation. With Urban Jungle, you cancel easily and for free online through your account.

Cancelling your home insurance policy after the cooling-off period
If your cooling-off period has ended and you'd like to cancel your home insurance policy, you'll need to check your provider's terms. Most will issue a refund if you haven't made a claim, but you will likely need to pay a cancellation fee.
Some policies are automatically renewed annually, so you may want to check when your policy is due for renewal. If your provider charges a cancellation fee, waiting until your renewal to cancel might be cheaper.
Finally, cancelling a direct debit payment to your insurance provider may not cancel your policy. Instead, you'll likely need to contact your insurer or complete an online cancellation form.
Mistakes to avoid when cancelling your home insurance policy
Before you kick-start the cancellation process, you might want to consider the following common mistakes and pitfalls policyholders fall into:
Thinking that cancelling your payment is the same as cancelling your policy. In most cases, you'll need to inform your provider that you wish to cancel your policy. If you stop paying your bills or end your direct debit arrangement, you may still owe the provider unpaid premiums.
Not checking your insurance provider's cancellation terms. You probably don't want to be stung by a cancellation fee if you can avoid it, so review the terms of your policy.
Sticking with your current insurance provider instead of shopping around. You may wish to shop around for a new policy before your current one renews. That way, you can be sure you're avoiding "price walking" and getting the best deal.
A few final tips...
Are you in the market for a great value home insurance policy that offers the flexibility your lifestyle demands?
Urban Jungle's home insurance comes with zero cancellation fees, and our cancellation process is 100 per cent online so that you can make changes to your policy whenever, wherever. Get a quote today.
Urban Jungle is not a financial advisor and information in this article should not be taken as advice or recommendation.