Deposit free renting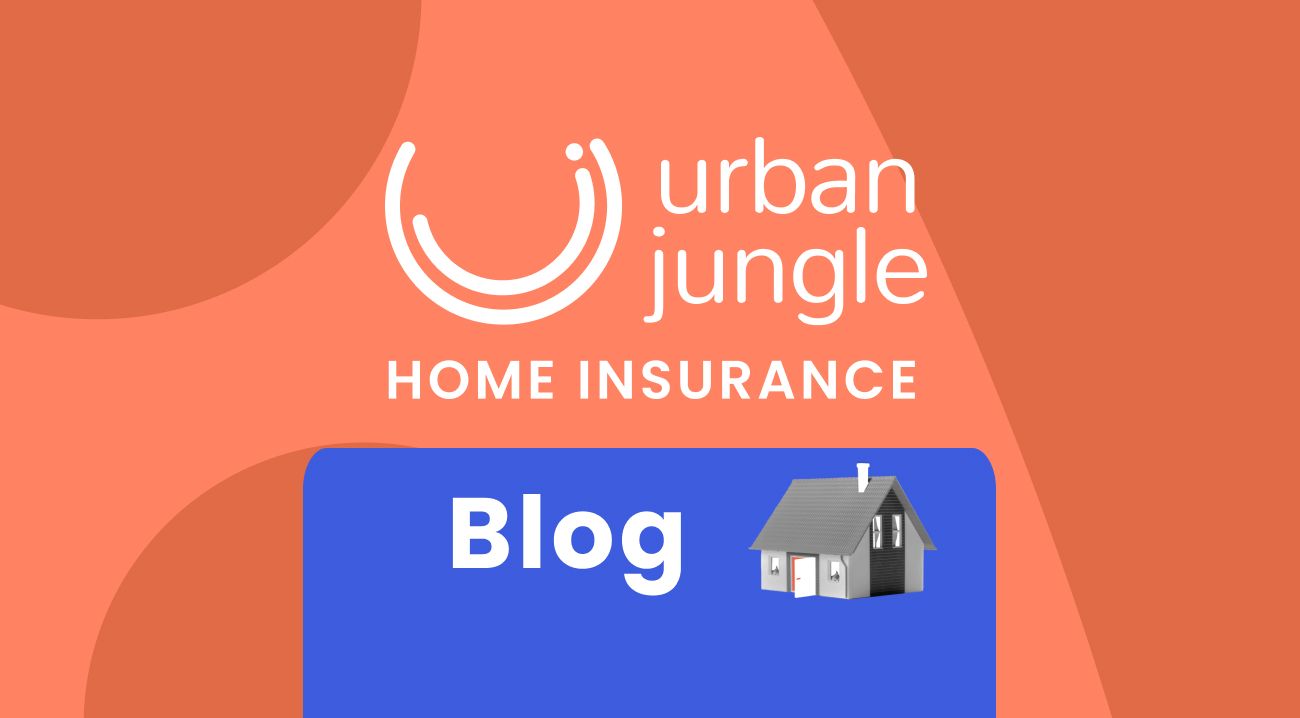 Deposit free renting

The first time you pay a deposit might feel like a punch to the gut… and it doesn't get much better the second time or the time after that. According to the Deposit Protection Service, tenants pay a whopping £967 on average for a deposit in the UK. That's not only a huge amount of money but if you have to pay another deposit before you've got the first one back? That could land you in some real financial difficulty.

So what about deposit free renting? How does it work and is it even possible? In this article, we'll take you through every no deposit option out there — from the likelihood of finding no deposit rental properties to applying for deposit replacement insurance.

No deposit rent

Firstly, why do landlords ask for a deposit at all? There's some debate over this. On the one hand, asking for a deposit can be quite limiting. It means landlords must find a tenant with at least £1,000 in savings which could rule out a busload of people who would otherwise be good tenants — for example, those starting their first jobs post-university, those working to pay off debt, or those who just don't have the liquidity at that moment. But at the end of the day, landlords have to protect themselves against damages and missed rent payments, so the argument in favour of deposits tends to win out.

For this reason, you won't find many no deposit houses to rent or flats to rent with no deposit required. Though landlords aren't legally required to ask for one, it's quite rare to find a landlord willing to go without. It's not impossible, no — but it can be tricky. You're more likely to find a landlord asking for a smaller deposit or one who is prepared to work with a third party who can cover it for you. We'll look over how to rent a house with no deposit using a third party next.

If you're still getting your head around how deposits work, check out: '5 things you need to know about tenancy deposits'.

No deposit options available for tenants

If you can't find a no deposit flat to rent and you can't afford a deposit, you might be able to get help from a third party, such as…

A local rent deposit or bond scheme.
If you're on benefits or universal credit, discretionary housing payments could help.
A deposit replacement insurance scheme.

Local rent deposit or bond schemes are aimed at those who are in desperate need of help. For example, if you're facing homelessness or if you urgently need to leave your existing home. If you fit these criteria, your local council can help you with a deposit and some rent in advance. Alternatively, they could write up a guarantee for your new landlord that states they will cover any unpaid rent or damages. But that's only up to a certain point — if you take it too far, you might end up having to pay the damages yourself.

Read up on how to avoid charges in: '20 top tips on how to keep your rental deposit'.

You can also get help to rent through a discretionary housing payment if you're on benefits or universal credit. For either of these options, you'd need to contact your local council through GOV.UK.

Another option is deposit replacement insurance. Here's how that works…

Deposit replacement insurance

This is sometimes called the "zero deposit option" and it can open up the possibility of finding a flat or house to rent with no deposit. It's worth knowing the ins and outs before you commit, so here's the typical process:

You'll pay a non-refundable fee when your tenancy begins to set up an insurance policy for yourself.
At the end of your tenancy, your landlord will likely make a claim through the insurance company for stuff like damages, necessary cleaning, or missed rent payments.
The insurance should then pay out the money so your landlord is happy, and then follow up with you for the cash.
You can, of course, dispute any charges your landlord raises at the end of your tenancy with your insurance scheme. However, you might have to pay an admin fee if they decide your landlord had good reason to charge you.

While these schemes can help you settle into a house or flat to rent with no deposit, you'll still be responsible for those things a deposit covers. That means there's no escaping those red wine stains your dinner guests left on the carpet — an insurance company could take you to court for unpaid charges just as a landlord can. It's also important to note that while insurance can help you cover deposit costs upfront, that initial fee can add extra cost in the long run. It's generally non-refundable and won't cover any damages.

Rent to Buy homes with no deposit

But aside from how to get flats, houses, or rooms for rent with no deposit — maybe you're hoping to buy a home with no deposit instead? "Rent to Buy" is a government scheme designed to help tenants make the transition from renting to owning property. Here's how it works…

Rent to Buy properties are rented out at a reduced rate of 80%.
By paying less rent, you're able to save a cash deposit so you can buy the home, or a share of the home, later on.
The rental type is a shorthold tenancy, so you'll have a set amount of time to decide whether to buy or not — typically 6 months to 5 years.
Rent to Buy properties aren't common and you'll find more of them in some parts of the country than others.

So while you'll need to pay a deposit if you decide to buy, it's still a no deposit option because you're using cash you would have otherwise spent on rent. To find out more, visit GOV.UK.

A few final tips…

If you do have to pay a deposit, it can be a significant blow to your bank balance. Luckily, there are lots of ways to ensure it's protected and returned safely.

To make sure you get your full deposit back, why not read: 'What can a landlord deduct from your deposit UK'.

Still waiting to get a previous deposit back? Check out: 'How long does a landlord have to return a deposit'.

Urban Jungle is not a financial advisor and information in this article should not be taken as advice or recommendation.