How long does a landlord have to return a deposit?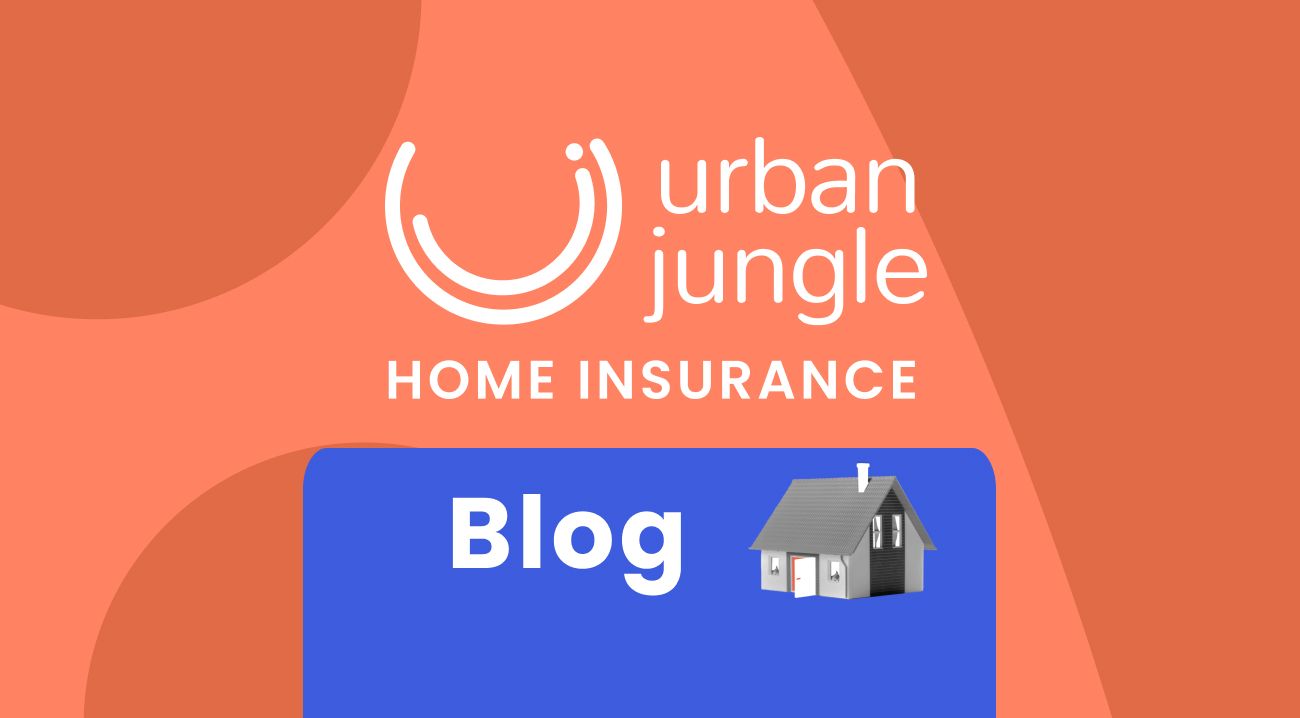 How long does a landlord have to return a deposit?

A deposit can be 4, 5, even 6 weeks of rent. When you consider that the average weekly cost for a 1 bedroom flat in the UK is near £190 — that adds up to a deposit of £750 for 4 weeks, £950 for 5 weeks, and a whopping £1,140 for 6 weeks. That's no small amount of money! Plus, deposits are often much higher if you're living in a desirable area.

But while paying a deposit can be quite a hit on your finances, there's a certain satisfaction in seeing the money safely returned to your bank account. If all goes well after your tenancy, you should see your deposit paid back in full and your savings will look a little healthier as a result. But how long does it take to get a deposit back? And is there anything you can do to speed along the process?

Keep reading and we'll guide you through it…

How long can a landlord hold deposit

Short answer: a rental deposit return usually takes around 10 working days. But to answer the question of "how long can a landlord hold your deposit", it's worth investigating what happens beforehand.

Here's a quick overview:

Your landlord will review the property after you've moved out — it's a good idea for you, or someone you trust, to be there for this.

They'll run through a check-out inventory to ensure you've left all the furnishings and appliances in the same state they were provided to you.

If there are damages to the property, they'll go away and calculate the cost of any replacements or repairs.

They'll contact you letting you know whether your deposit will be returned in full, or whether they'll need to claim part (or all) to cover damages.

If you agree with this, your deposit return will then be processed. From this point, it can take up to 10 working days to arrive in your bank account.

If your home is managed by a letting agency or property management company, then the return of your deposit will be handled by them instead. Whether by your landlord, letting agent, or property manager, a tenant deposit return will inevitably take longer if you disagree with their review of the property. Maybe you think you're being overcharged for a carpet that needs replacing, or maybe you disagree that a scratched floor or broken door handle was caused by you at all — if that's the case, then you can lodge a formal complaint with your tenancy deposit scheme's dispute service.

To learn more about deposit disputes and how to get help, read: '5 things you need to know about tenancy deposits'.

It's worth noting that if you were unable to pay your deposit and got help from your local council to cover the amount, then you won't receive any money back at all. In the case of damages, you may have to pay these yourself or owe your local council. You can find out more about getting help to pay a deposit at GOV.UK.

Are you finding this article helpful?
How to get deposit back

Getting a deposit back in a timely manner is largely your landlord's responsibility — but there are a couple of things you can do to help the process along.

Before you move out…

Request the return of your deposit in writing
Take photos of the property to evidence how you've left it
If you took photos after moving in, collect those for comparison

It's always best to request a landlord deposit return via email or letter if you can. It helps to have a formal, dated record of when you first asked for your deposit to be returned — especially if your landlord is dragging their heels later down the line. The easiest way to do this is to include your request in your notice letter.

To find out more about how to write a notice letter, read our guide on: 'How to give notice to landlord'.

While you shouldn't lose any of your deposit for "fair wear and tear", photos can help prove when any real damage occurred. "Before" photos will record damage from before you moved in and "after" photos should be taken when you leave the property. This helps a landlord (or deposit dispute service) establish what damage you should, or shouldn't, be held responsible for.

To learn more about what counts as damage, check out: 'What can a landlord deduct from your deposit UK'.

When to return deposit to tenant

If you're a landlord, then you're really in the driver's seat when it comes to returning a deposit. You should bear in mind that for many people, it might be hard to pay a deposit on a new place to live while you're still holding their deposit for your property. As a result, this can be an anxious time for a departing tenant and it's a landlord's responsibility to keep them informed every step of the way.

It's also worth remembering that if a landlord fails to…

Protect a tenant's deposit
Provide the contact details of the tenancy deposit protection scheme and its dispute resolution service
Inform a tenant about any deductions to their deposit
Return the deposit without giving reason

…then a tenant might choose to take legal action against them. If a court finds a landlord has handled a tenant's deposit incorrectly, then they could be fined up to 3x the original deposit amount — so it's in a landlord's best interests to handle this right.

A few final tips…

If you're a landlord, keep your tenants in the loop and aim to return their deposit asap. If you're a tenant moving house, sit tight and wait to hear from your landlord. If you're unhappy with any decisions made about your deposit, then ask for help through your tenancy deposit protection scheme's dispute resolution service.

To get more information and advice about deposit disputes, visit GOV.UK.

While you're here, why not read up on: 'Your rights as a renter'.

Or learn how to navigate landlord trouble in: 'How to deal with a landlord who is unreasonable'.