Holiday home insurance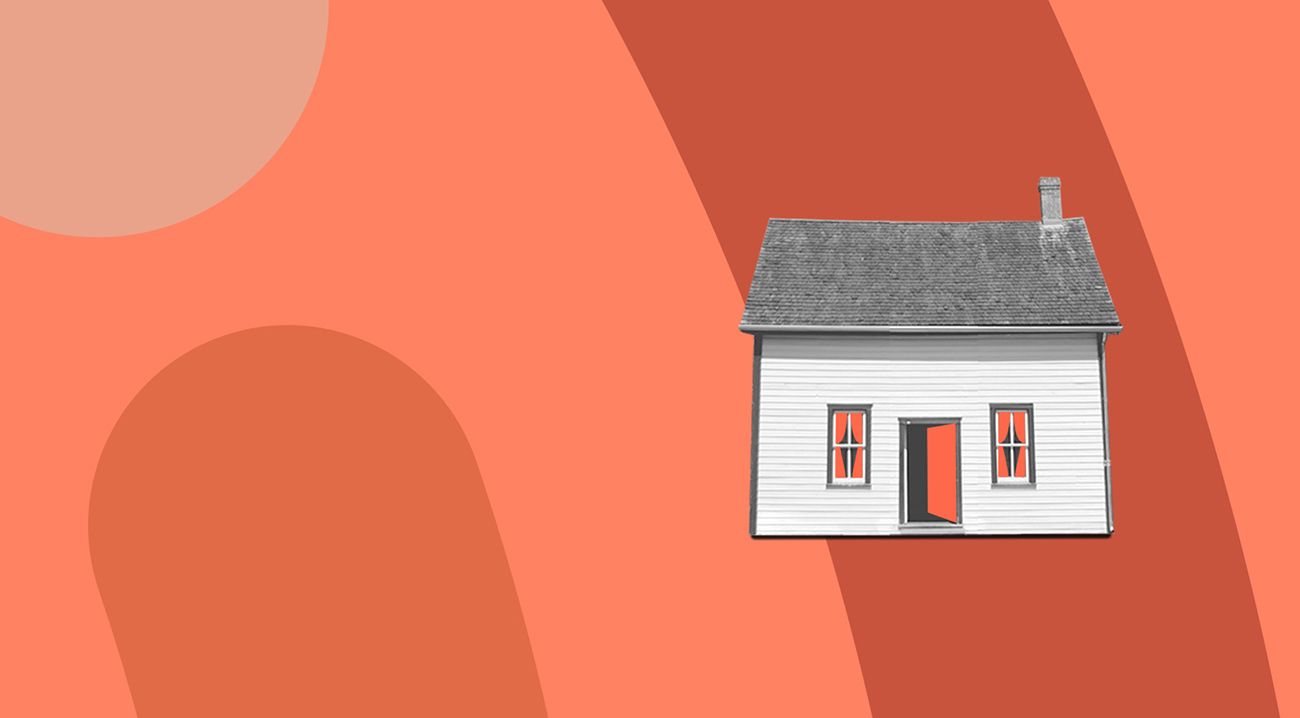 Holiday home insurance
Owning a holiday home – this could be 'living the dream' for many of us. But to make sure this dream is a good one, it's important to think about the coverage you'll need. After all, your second home is an investment, and you want to be able to relax knowing it's covered!
That's where holiday home insurance comes in, helping UK customers to enjoy the good life in their second home, without any of the worries that could sometimes come with this. Read on to discover what it's all about.
What is insurance for holiday homes?
A holiday home is basically a property that you visit maybe once or twice a year, and live in when you are on holiday. You might also think of this as a second home – a place you spend time in when you're away from your primary residence. In this sense, it's pretty much the same as a normal home. However, insurance providers may not see it this way.
You're probably not going to be living in your holiday or second home as often as you would live in your main home – you might be there for a few days or weeks at a time. This means the risk profile is different. You might end up leaving your holiday home unattended and unoccupied for most of the year, which could make insuring a holiday home tricky. Generally, if you're away from a property for more than 30 days in a row (60 days in a row for some insurance providers), the home may be classed as unoccupied. This may invalidate your standard home insurance, and you could need a different kind of policy to cover this.
Urban Jungle is not designed to cover holiday homes. Explore Urban Jungle insurance policies below.
Insurance providers will generally view holiday home insurance as riskier than insuring a standard home. So, you could find that typical home insurance doesn't cover your holiday home and that it can cost more to get insurance for your holiday home.
Standard holiday home insurance
Holiday home insurance won't always be mandatory, but in some cases, you might need to have it.
If you're still paying off the mortgage on your holiday home, your mortgage lender might want to make sure that you have some level of insurance to cover the property
If you've already paid off the mortgage, you might not be required to take out insurance, but it's still probably a good idea
Just like with your home insurance, there may be a buildings and a contents component. Buildings insurance can cover structural issues and resulting damages– e.g. could cover if there's a flood, landslip or subsidence.
Contents insurance may offer you cover for items or belongings inside your home. Even if the holiday home isn't your main residence, you might want to keep furniture and other items there, especially if they're valuable. The contents component might also offer some coverage for theft or damage to these items.
Holiday home insurance for leasers
For many of us a holiday home isn't something we own but is a great place to stay in - renting or leasing the house for a few days or weeks. Renting out a second home can be a great source of extra income. And then when you want to use the holiday home for yourself, it's still there, ready and waiting for you.
Bear in mind that standard holiday home insurance probably won't cover you if you're renting the property out to other holidaymakers. If you're charging people to stay at your holiday home, you may need to take out holiday home letting insurance to cover this. You may also want to consider public liability cover which might cover you if a guest injures themselves while staying at your holiday home.
Check with your insurance provider and see what they can offer you. Leasing your holiday home can be lucrative, but you'll need to remember to factor in the additional cost of insurance.
Overseas holiday home insurance
So far, we've just been looking at holiday home insurance for UK properties, but what about overseas holiday home insurance? Lots of people like to escape to the sun each winter, and a villa on the Med or in the Algarve can be perfect for this, but how does this affect your holiday home insurance?
The good news is, many insurance providers will be able to give you the coverage you need in just the same way, regardless of whether your second home is in a cottage in the Cotswolds or a villa in Valencia. But, of course, it all depends on the individual insurance provider.
Some providers might not insure holiday homes abroad, in which case it'll be a blanket "no, we can't cover your home." Other providers might offer insurance for holiday homes abroad, but have a list of specific countries they're able to support. For example, you might be able to get insurance for a holiday home in Spain or Greece with one provider, but might have to search elsewhere for coverage if your holiday home is in Croatia or Slovenia. Check with your provider to find out which locations they can offer cover for.
A few final tips…
As with many other car and home insurance topics we cover in our blogs, knowing what is and isn't covered by your insurance policy is important!
Urban Jungle's Home Insurance policies aren't designed to cover unoccupied homes. If your home is typically occupied and you're curious, you can read about our home insurance policies on our website
Urban Jungle is not a financial advisor and information in this article should not be taken as advice or recommendation.