How to appeal planning permission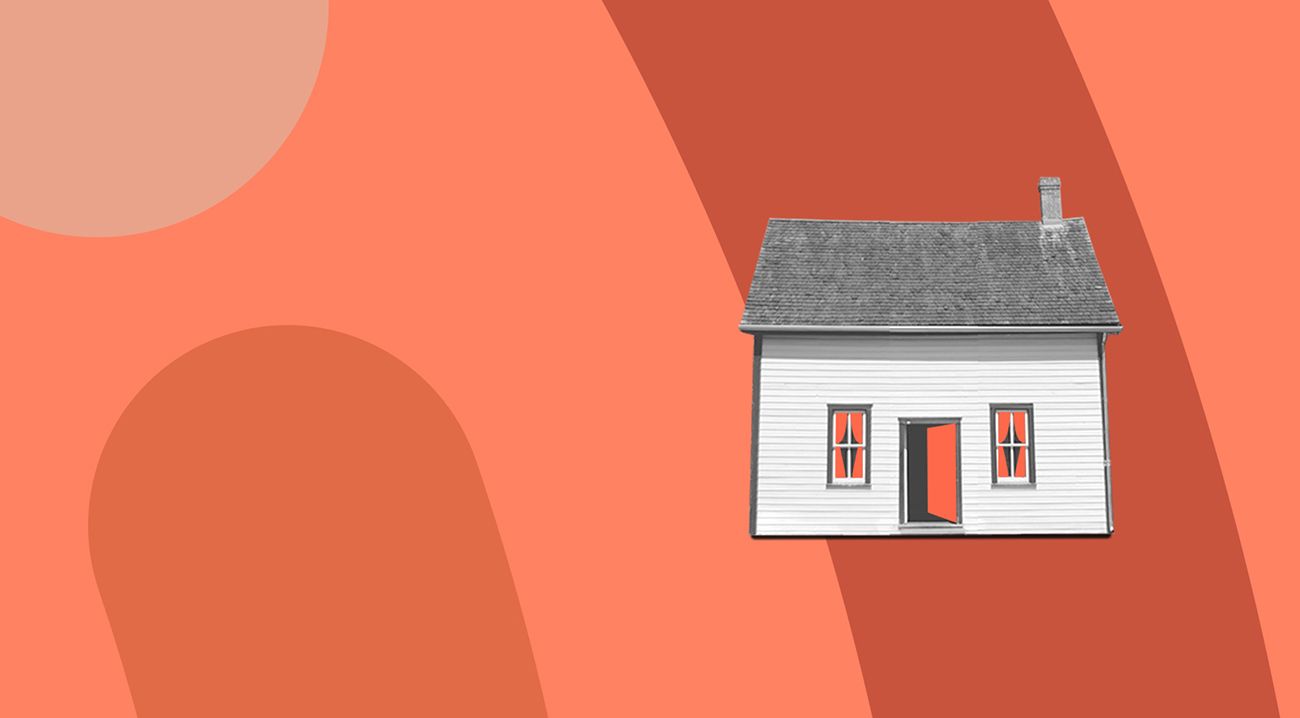 How to appeal planning permission

Some planning permission projects go largely unnoticed — that's until the postman notices your home is a little wider than before, or the neighbours stop off for a cup of tea in your brand new conservatory. But other projects are bound to have more of an impact… This might be a car park, wind farm, or three-storey supermarket moving in down the road. Alternatively, it could be a new home that has a different look and style to those around it, or even just a home that is far larger than any others in the area.

Understandably, these kinds of developments might be a cause for concern among locals. Whether that's due to the obstruction of views, urbanisation of green spaces, months of construction work, or disruption to traffic — it makes sense to question who has a say in what projects go ahead. So whether you're a neighbour objecting to planning permission or a homeowner wondering how to appeal planning permission once denied… stick with us and we'll run through all the bits you'll need to know:

Appealing planning permission

So, let's start with the planning permission applicant side of things first! If you've applied for planning permission and been rejected — let's say you were hoping to build a rocket-shaped home on a street filled with quaint, country cottages. Is it possible to appeal a planning permission outcome? Short answer: Yes.

The first thing you'll want to do is try to reach an agreement with your local planning authority by adjusting your plans. Maybe your rocket home doesn't need to be quite so big, quite so pointy, or quite so silver… we're just saying. But if you can't reach an agreement, you'll need to make an appeal.

It's important to note that appeals can be made if…

Your application is refused.

Your planning permission is granted, but with conditions you don't agree with.

Your local planning authority refuses to approve an "outline permission" (that's when it's a loose idea, not a firm plan of action).

Your local planning authority refuses to approve a project they previously requested as part of the conditions of another development.

You didn't receive a decision within 8 weeks (for standard projects) or 13 weeks (for large or complex development projects). Plus, your local planning authority didn't get your written consent to extend this deadline.

You've been served an "enforcement notice" for building without the appropriate planning permission (and you disagree).

There's no fee for appealing, but it can take several months for a decision to be made. If all goes well, you'll be granted planning permission and be able to get cracking in no time. But if you need a bit longer to raise the funds or find a contractor to help with the work? You might be interested to read: 'How long does planning permission last'.

Contesting planning permission

Okay, so let's flip this around! What if you're a neighbour who's objecting to planning permission? Maybe there's a wind farm proposed that will obstruct your home's view over the countryside or maybe you're not keen on the local park being replaced by a cinema complex. Whatever it might be, can you appeal against planning permission once it's been granted?

Well, there's good news and bad news here. The bad news is that a third party has no right to appeal against a decision once it'd been made by a local planning authority. That means if you have concerns about a proposed project in your area, you can't appeal a neighbour's planning permission once it's been granted. However, if you think the decision wasn't handled lawfully or mistakes were made — you could opt for Judicial Review. This is when the matter is handed over to the Administrative Court to assess whether the decision was reached properly and fairly.

But can neighbours object to planning permission before a decision is made? Well, this is where the good news comes in... Planning permission objections from neighbours are accepted after the local authorities alert those who will be most affected by the development proposed. But even if you're not alerted and believe you'll be affected, you can still find out what planning applications have been made in your area by checking your local council's website. You'll also often be able to see any objections that have already been made here.

To make an objection, you'll write to your local authority either in the comments section on their website or via email/letter quoting the planning application number. For more information on what you'll need to include in your objection, keep reading…
Grounds for objecting to planning permission

So before you release all that worry and frustration into a carefully constructed rant to your local authority — what are some valid grounds for objecting to planning permission? Here are some of the most common objections…
Loss of views, privacy, or light from overshadowing.

Disruption to traffic, parking, road access, and/or a vehicle's ability to load and turn.

Noise disturbance from construction or more generally from the proposed development (for example, a football or music stadium).

The use of hazardous materials and/or safety concerns with the building plans.

Effect on local nature, wildlife, archaeological sites of interests, conservation areas, and neighbouring listed buildings.

Design and appearance of the proposed development is not cohesive with the neighbouring properties.

Lack of access for disabled persons.

But even if your objection doesn't feature in this list, it's still worth getting in touch with your local council in case it's something they've not yet considered.

A few final tips…

If you're wondering, how many objections to stop planning permission? It might be useful to mention that 5 - 10 objections are often enough to get a planning committee to meet and think twice. So if you're hoping to stop a proposed development? Better assemble your neighbourhood squad to get the job done.

If you're considering a renovation job, why not check out: 'How much does it cost to renovate a house?'

Once you've got the budget sorted, read up on: 'Renovation insurance'.

Urban Jungle is not a financial advisor and information in this article should not be taken as advice or recommendation.