Renovation Insurance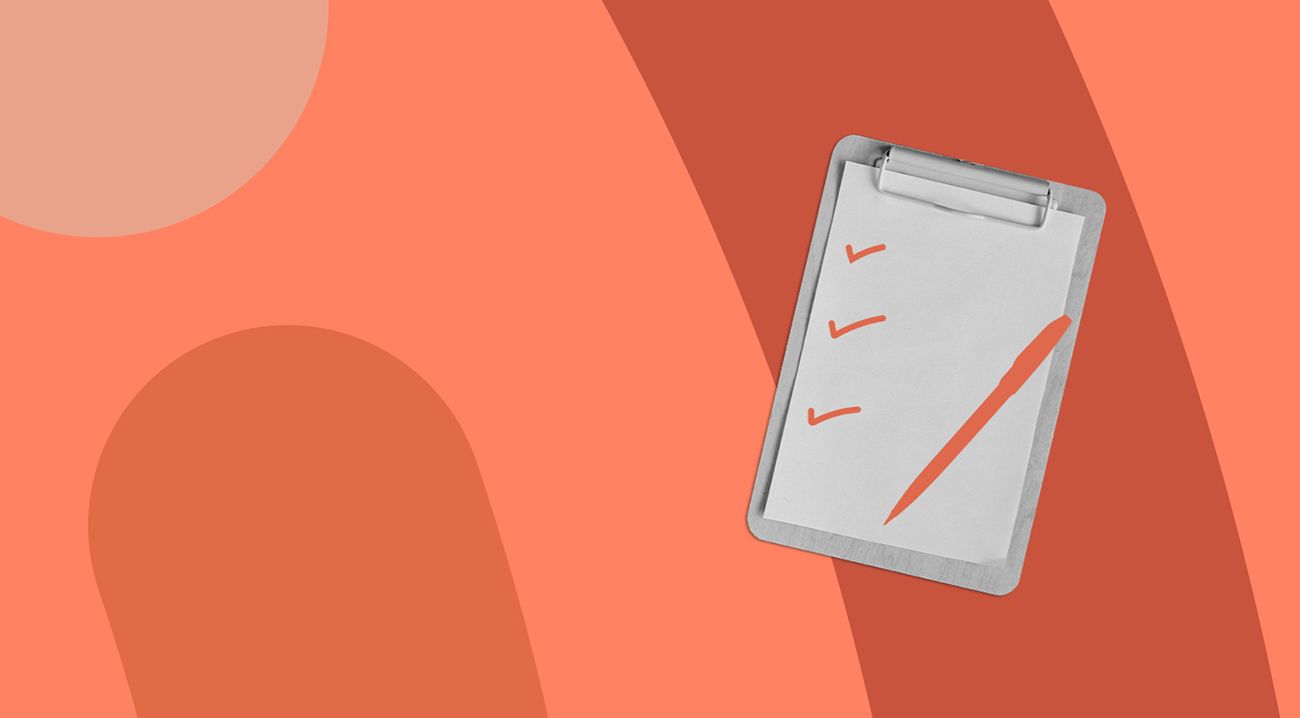 Renovation Insurance

You're planning on doing some work on your home, and you hire builders to do it: maybe you're building a granny flat for your in-laws, maybe you're planning an extension for a larger family, or maybe your kitchen just needs upgrading. Whatever it may be, with builders in, it's likely a project that'll take time, money, and expertise — whether you live in a listed building or a more modern home.

One thing worth taking into account in your budget, timeline, and planning, is reviewing your Home Insurance policy and potentially getting in touch with your insurance provider.
Why should I tell my Home Insurance about a renovation?

Many insurers' policies can be invalidated if your home undergoes renovations and they aren't informed. This is often for two reasons: first, the risk associated with your insurance can increase with more people coming in and out of your home; second, the renovations could change the rebuild cost of your house, which your insurance provider needs to know in order to make sure you've got the correct coverage.

Regardless of whether or not your Home Insurance provider will cover your home whilst it's being renovated, it's best to get in touch with them before the works start; they may actually end up being able to cover your home during the works. Making cosmetic changes, such as painting or laying a new carpet, may not be classed as "renovation" but it depends on your insurer, so it is worth checking your policy document or contacting your insurance provider to be sure.

If, on the other hand, you're making big or structural changes to your home, like changing the orientation of your bathroom, you'll probably want to contact your insurance. They'll need to understand whether or not they're able to take on the additional risk to cover you and if it'll affect your premium. They may also be able to tell you whether or not, after the work is finished, your premium will increase or stay the same. If they aren't able to cover you during the renovation, you may need to take out a Renovation Insurance policy.
What is Renovation Insurance?
Renovation Insurance is a specialist insurance policy that should cover your home during major renovations. Smaller projects and DIY may be covered by your standard Home Insurance if they're cosmetic — if you're moving around pipes, plumbing or electrical, you'll probably need to take out Renovation Insurance.

For example, if you have an Urban Jungle Home Insurance policy and you wanted your home covered whilst it's renovated, you'd need to get a separate insurance policy. Basic coverage for Renovation Insurance usually includes:
Damage to the building or your things during build (sometimes this includes subsidence)
Areas of your home that aren't being renovated
Theft of your things or building materials
Personal accidents — also known as public liability insurance. This typically only includes if someone gets injured not as a result of the ongoing works
The building being unoccupied during renovations (more than 30 days, sometimes longer than 60)
Materials and equipment kept at the property.

Of course, when you're reviewing insurance policies, each one is different, so it's probably worth taking the time to review the policy documents in detail.
Is Renovation Insurance necessary?
If you're undergoing renovation on a property you've taken out a mortgage on, yes, Renovation Insurance is probably a good idea. This is because your standard Building Insurance likely won't cover your home during renovations, and many mortgages require a Building Insurance policy.

You could potentially forgo the Contents Insurance side of things, that being said, do you want to risk losing the money you've put into that perfect kitchen worktop, or those new floorboards? Probably not. With all the loose materials lying about and the higher risk that comes with it, Renovation Insurance is likely worth the additional cost, as it acts as a Home Insurance policy with a higher risk tolerance.
Will Home Insurance cover a new bathroom?
If you let your insurance provider know of the changes before you add your new bathroom, your Home Insurance may be able to tell you at that point if they'll cover the addition. Some insurance providers will accept it if you let them know a renovation or extension is happening after it's started, but not always. Probably better to be on the safe side and get in touch with them before the work starts. Depending on the changes made, you may need to get Renovation Insurance during the works.

It's worth noting as well that because a new bathroom often changes the value of your home, your Home Insurance premium may go up from what you were paying before.
Home renovation considerations
When you're planning on renovating, a few things you should consider include:
Who you're working with: the contractor should have experience in the field, as well as public liability insurance. Some contractors can be more expensive to insure than others.
The project: How much will it cost, and how long will it take? What are you doing with the utilities — will anything be re-wired or moved? What materials will you need? What planning permission should you get?
Security: how will the work affect your home's security and what are you doing to protect your home?

A few final tips…
While we don't want to unnecessarily add to your to-do list when starting a renovation, it's worth making sure your building site is covered. Otherwise, your Home Insurance requirements, policy changes or premium increases could otherwise be a surprise. We want to make sure you've planned appropriately and know what's what with your upcoming home renovation so that the experience is a good one.
Urban Jungle is not a financial advisor and information in this article should not be taken as advice or recommendation.