How to cancel Tesco car insurance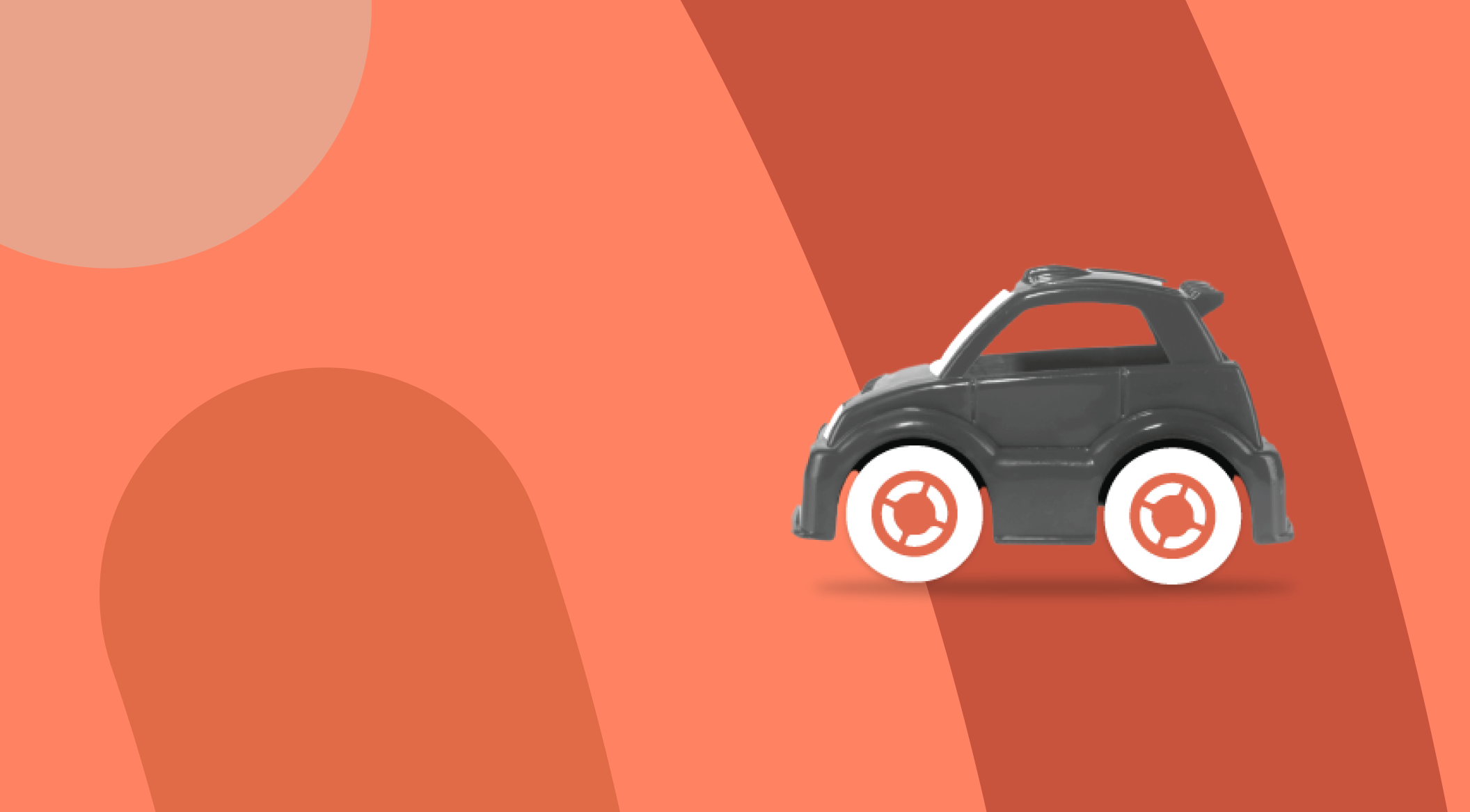 How to cancel Tesco car insurance
Whether it's come to the end of your insurance contract or you're midway through and don't need cover for your car anymore, you might be thinking about cancelling your car insurance. It isn't always clear how to cancel your car insurance, or what might be involved in it - so we've put together this guide on cancelling Tesco Bank car insurance.

At Urban Jungle we offer comprehensive Car Insurance policies, and our flexible policies mean you can build the cover that works for you. We also never charge any hidden fees or cancellation fees, unlike many traditional insurance providers.
How to cancel Tesco Bank Car Insurance
You can cancel your car insurance with Tesco Bank in one of two ways: calling their customer service or writing to them. You can't do it online, unlike with Urban Jungle.

If you call their customer service, you'll need to call between 9 am to 6 pm on a weekday, or between 10 am and 4 pm at the weekend. The number to call is 0345 246 2895. You may have to wait to get through to an agent, but once you do, you should be able to explain that you want to cancel your car insurance policy.

If calling up isn't your style, your other option is writing to them directly. The address to send your cancellation letter to is Freepost RSJB-RZZY-HTJB, Tesco Bank Customer Service, P.O. Box 276, Newcastle Upon Tyne, NE12 2BT. In the letter, you'll usually want to state that you wish to cancel your policy, and include your full name, address, and policy details so they can validate your account.

Sometimes you won't be looking to cancel your entire car insurance policy with Tesco Bank, but might just want to turn the "auto-renew" feature of your policy off. Auto-renew is when your contract will automatically be set up to renew once the period of the contract ends. You can turn this setting off for your Tesco Bank Car Insurance online - just go to the "Manage renewal" section of your account.
How much does it cost to cancel Tesco Bank Car Insurance?
Many traditional insurance providers will charge you a fee to cancel your insurance policy with them. Here at Urban Jungle, we do things a little differently - we never charge any cancellation or hidden fees.

If you have Tesco Bank Car Insurance you will usually be charged a cancellation fee. If you cancel after the cooling-off period for your account this cancellation fee would be £40. The cooling-off period is usually 14-days from when you receive your policy documents - having a cooling-off period on a car insurance policy is required by law in the UK.

If you cancel your car insurance within the cooling-off period for your policy, you shouldn't be charged a cancellation fee. With Tesco Bank, you may be charged an admin fee to arrange this, though.

Some Tesco Bank Car Insurance policies have Telematics (or "Black Box") insurance. For these policies, there is often a different fee - it's £80 if you cancel with a black box installed, and £30 if you cancel and your black box hasn't been fitted yet.
Why would you want to cancel your car insurance?
There are a few reasons you might want to cancel your car insurance. But remember: if you're planning to continue driving your car, you must have car insurance in the UK. Here are some of the more common reasons people cancel their car insurance policies:
They aren't driving anymore. If they're declared their car as SORN so won't be using their car at all or parking it on any public roads, then their car won't need car insurance.
They've found a better provider. They could have had a bad experience with their previous provider, or simply found one that suits them better.
Will you be refunded after you cancel?
With Tesco Bank car insurance, when you cancel you should get a refund. What that means, is if you've paid annually for your car insurance, after you cancel, you should be refunded for the portion of the year you haven't used.

If you've made a claim, you won't be refunded. This applies even if there is more time left on your annual policy. If you have an annual car insurance policy with Tesco Bank but you pay for it on a monthly basis, if you cancel before the end of the year period and you've made a claim, you'll also need to pay for the rest of the year's policy. For example, if you've had your policy for 5 months and you paid £30 a month, if you cancel after making a claim you'd have to pay for the remaining 7 months - which would be £210 in this case.
A few final tips…
We're Urban Jungle, not Tesco Bank. We craft home and car insurance that's designed for a new generation. So, with us, you'll be able to manage your account completely online, we'll also never charge you cancellation or admin fees. You'll also have the choice of an annual or monthly policy - and we won't charge you interest if you're paying monthly.

Looking for more info on car insurance? Why not check out these blogs:
Urban Jungle is not a financial advisor and information in this article should not be taken as advice or recommendation.