How to have an eco-friendly Christmas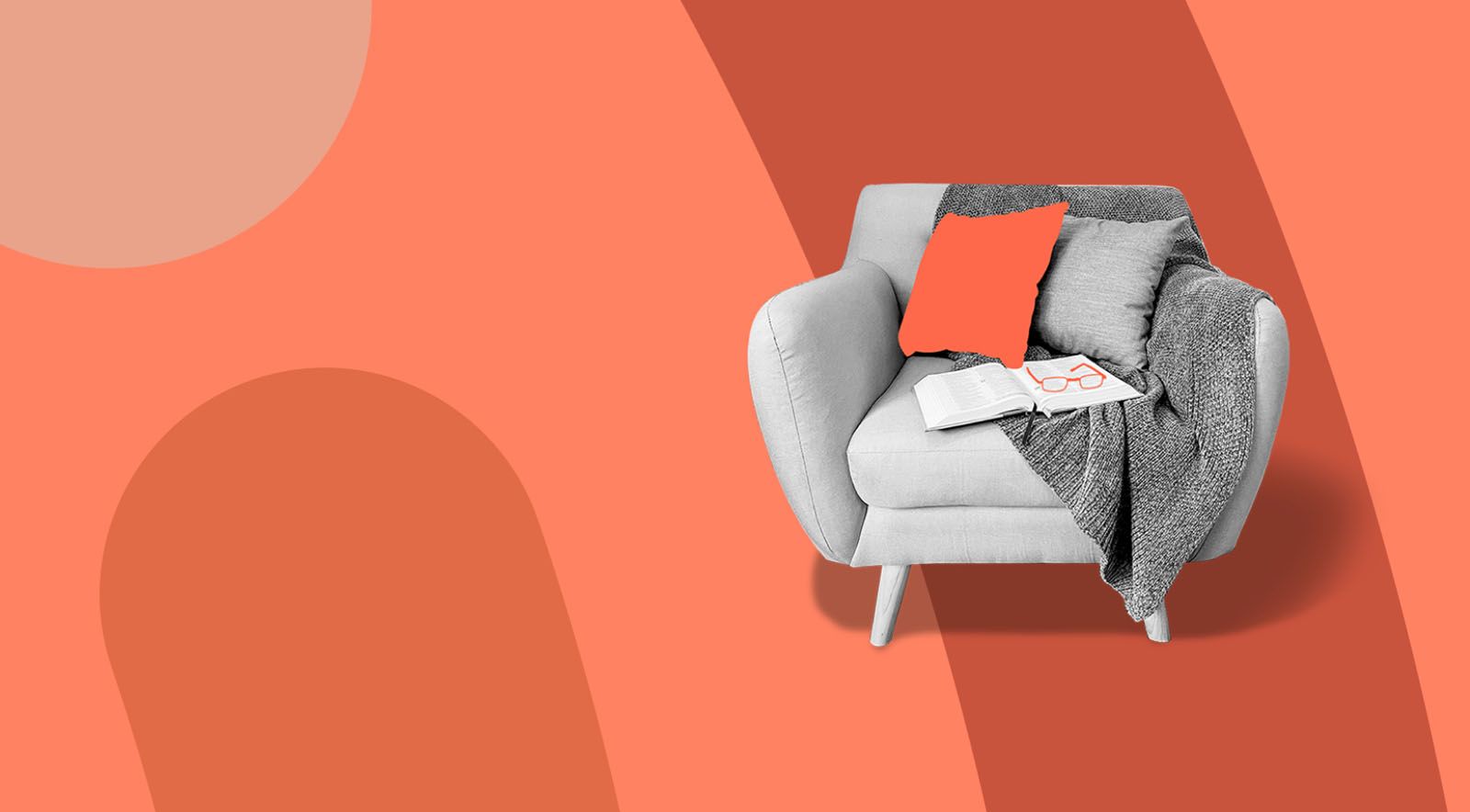 How to have an eco-friendly Christmas
As we write, Michael Bublé is emerging from hibernation - Christmas is coming. Cue the festive jumpers, mounds of mince pies, stocking-filling socks, and Harry Potter re-runs.
However, this all takes a toll on the environment. Not to be a Grinch but, according to Commercialwaste.com, we got through 125,000 tonnes of plastic packaging and 4,500 tonnes of tin foil over the course of the festive season in the UK last year.
So, what can we do about it? Cancelling Christmas is an absolute no-go, but perhaps we could be more mindful about our impact.
From crafty wrapping paper to resourceful gifting, here are our tips for an eco-friendly Christmas.
Rent a sustainable Christmas tree
Nothing beats the scent of a real Christmas tree, twinkling with lights and loaded with decorations. But, according to gov.uk, 8 million trees are cut down and then dumped in January.

Instead, why not rent one. Your environmentally friendly Christmas tree will look and smell just as good, and when it's time to take down the decorations, it will be picked up and replanted! A win-win. Head to London Christmas Tree Rental and Christmas on the Hill to find out more.

Alternatively, if you prefer the idea of buying one, look out for the 'Grown in Britain' or 'Forest Stewardship Council' (FSC) labels to make sure it's been sustainably grown. If you're not able to repot or replant the tree after Christmas, you could recycle it into chippings for local parks and woodlands. Find your local drop-off point at Recycle Now here.

For those of you who prefer artificial trees, why not buy a secondhand one from eBay, Gumtree or Facebook Marketplace.

Get crafty with eco-Christmas wrapping paper
Sparkly wrapping paper might look great under the tree, but it often contains non-recyclable elements such as glitter, foil and plastic.
So, how about a bit of DIY instead.
For fabric wrapping you'll need:
A square of colourful fabric (charity shops are a great place to start)
A pair of scissors
A piece of ribbon
Method:
...It couldn't be easier really. Place your present in the middle, fold the fabric around it and then secure it together by knotting the piece of ribbon. No cellotape needed.

Alternatively, a stamp and some paints can be a great way to jazz up some plain brown paper or newspaper.

If you would prefer to buy wrapping paper, check the label to see if it's recyclable.

Reduce your food waste
Just the thought of turkey leftovers has our mouths watering, but with all the happy chaos around Christmas, it's easy to forget about food in an overstuffed fridge. So, to avoid wasting any, make sure to have a good rummage around and a bit of a clear out every few days.

Did you over-order? Do you have a bunch of food that's going to go off before you get around to eating it? Why not list it on a food waste app. Olio and Too Good to Go are just two of many that will connect you to people in your local area. Simply list what you have available and it'll be taken off your hands!
When you do shop, try to choose locally sourced food products and ones with less packaging.

We all know reducing the amount of meat we eat benefits the environment. So, if you don't fancy a nut roast on Christmas day, how about limiting the meat you eat in the lead up to the big day? Or consider Veganuary!

Switch to LED Christmas lights
Using LED lights instead of traditional string lights is a fantastic way to have a more sustainable Christmas.

LED lights use up to 80% less energy and they can last up to 25 times longer than string lights - making them better for the environment and your utility bill. Wondering how else you can cut down your bills? Read our '12 top tips on keeping your home warm this winter'.

Whilst we're on the topic of eco-friendly Christmas decorations, look for those made from glass, fabric and recycled wood, rather than plastic.

Party in style
It might be tempting to splash out on a new outfit to dazzle under the mistletoe, but we want to challenge you to be a bit more creative…

Head to your local charity shop and have a rummage. If you see something you like but it doesn't quite fit, why not get it tailored. Described as the 'deliveroo of alterations', Sojo will collect your item(s) by bicycle, cycle it to a local seamster and then cycle it back to you within a couple of days. Nip in the waist, shorten the hem - a tailored fit will make all the difference.

Alternatively, you could rent an outfit from the likes of By Rotation or HURR. Have a scroll, there are thousands of luxury items available to rent, without the hefty price tag.

Of course, the most sustainable thing of all would be to shop in your own wardrobe.

Gift responsibly
Christmas typically kicks off an avalanche of presents, but how about we do things a little differently this year. Instead of buying gifts for every member of your family, why not do a secret santa instead? We've rounded up our 'Alternative ideas for secret santa' here.

Or, could you upscale a few pieces of furniture from a charity shop? A light sand and a new coat of paint can work wonders to a chair, bedside table or picture frame. If you do want to buy gifts, this is a great time to support independent retailers by shopping in your local town or heading to Not On The High Street and Etsy.
Why not give the gift of a delicious coffee subscription? Not only does Pact Coffee taste great but they're on a mission to fix the broken coffee industry by tackling climate change and unfair wages to farmers. They source all coffee directly from farmers and pay 65% above the Fairtrade base price, on average.
A few final tips...

Those are just a few ways to have an eco-friendly Christmas, but there are so many more out there! Think plantable Christmas cards, reusable crackers...have a google and get creative.

The science is clear, we all need to act now to protect our planet so, what are Urban Jungle doing about it? In short, a lot. We've been environmentally conscious from the get-go, but we're proud to announce that we've been officially certified as a Carbon Neutral Business! And that's just one of many steps we've taken to ensure we're playing our part. Find out more by reading 'Our commitment: to the planet & our people'.