How to put a number plate on retention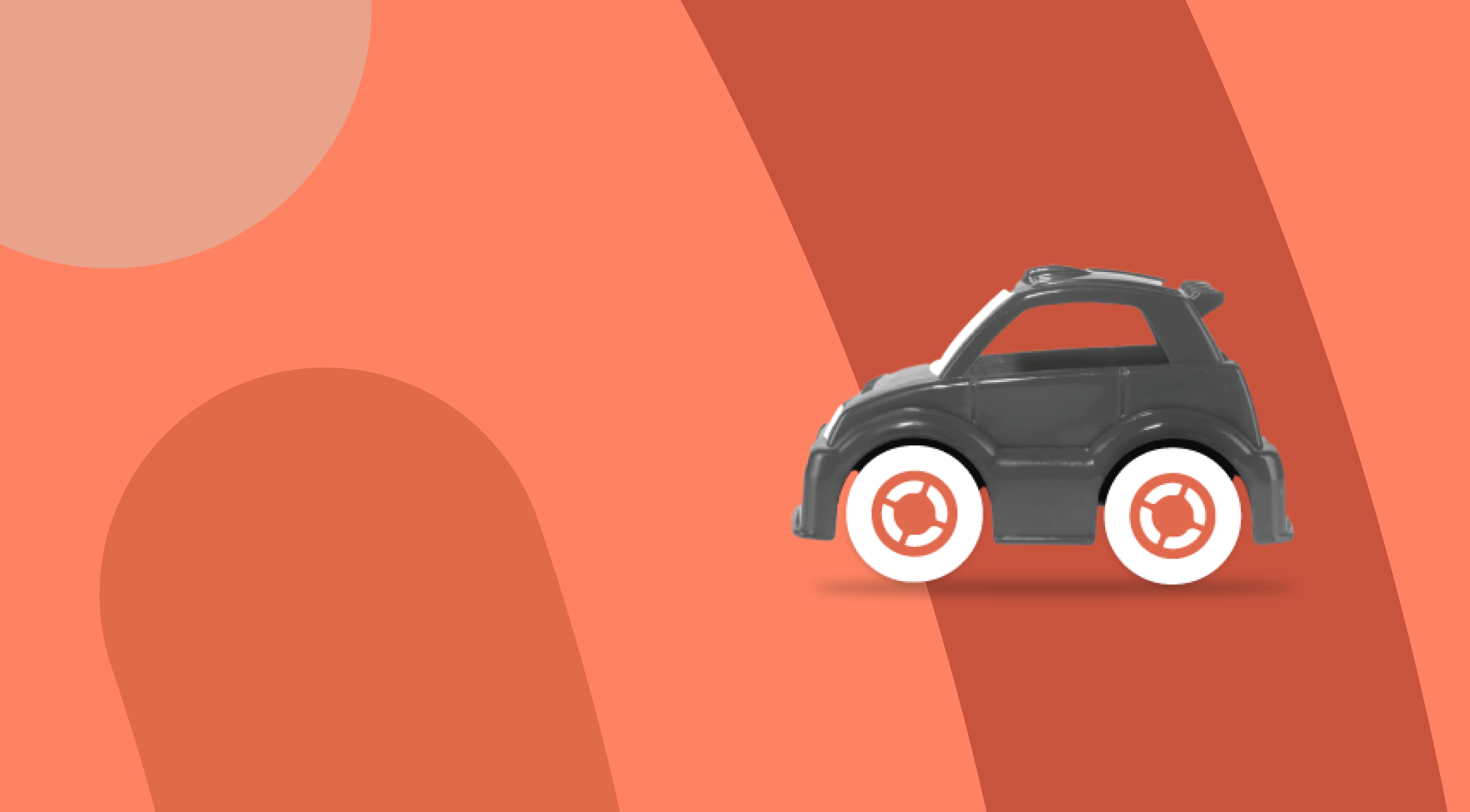 How to put a number plate on retention
So maybe you got your first car and decided you wanted a private number plate with your favourite comic character on it, or your the name of your first romantic partner, or celebrity crush…and now you've decided you don't want it anymore. You want to put the number plate on retention. But how do you do this?

When you take off a private number plate, you'll usually get reassigned the original registration of the car. If you're successful, you'll get a V778 retention document and a new logbook.
How do I put my number plate on retention?
Before you put your number plate on retention, you should make sure your car meets the requirements, which are typically the same requirements you have to put a private number plate on a car. Broadly, it should be road-legal with all that includes in the UK (having a valid MOT, insurance, etc.) and it should have been for the last 5 years.

You can apply online, where the number will be removed immediately as long as your car doesn't need to be inspected, which is at the discretion of the DVLA. You can also apply by post. Either way you apply, to take a number plate off your car should cost you £80.

If you apply by post, you would need to include:
A V317 form: to transfer or retain a vehicle registration number
The car's logbook or green 'new keeper'
Completed V62 application for a vehicle registration certificate
The transfer fee

If successful, you'll be sent a new logbook, your original MOT and a V778 retention document for the private number in your name. These documents can take 4-6 weeks to arrive.

If your name or address has changed, you may need to submit by post, as the online application might not allow you to make those changes.

You'll want to share your new registration number with your insurance company, and you'll want to update any automatic charges you may have associated with your registration number, like Emission Zone charges, or Clean Air Zone charges. If your car has Clean Vehicle Retrofit Accreditation scheme certification, you also want to tell them your new registration number.

Of course, before driving your car, you'll want to put the correct number plates on your car.
Do I have to renew my number plate on retention?
Yes, you need to renew your number plate if you have it on retention and want to keep it. Only every 10 years, though, not annually. If you got your private plate before 2015, you may need to renew it more frequently — your V750 or V788 form should tell you. It's a good idea, then, to make sure those documents are somewhere you'll remember.

That being said, things do get lost. You should get a reminder letter or email if your certificate is running out soon, as well. If you need a replacement V788 or V750, you can apply for one up to 28 days before your certificate expires.

You can also replace a lost or stolen certificate if it's not expired and in your name, at which point it'll take about 3-4 weeks to get to you by post. If your address has changed, you'd want to include proof of identity, like a recent bill, or your current licence. If your name has changed, you'll want to include proof of that as well, like a marriage certificate or a deed poll.

Renewing the number plate retention for another 10 years doesn't cost you anything, it's free.
What if I'm selling or scrapping my car?
If you're selling or scrapping your car and want to keep or transfer your private number plate, it's probably best to wait until you get the V778 document and the new logbook — the V778 is your only proof that you own that private number plate, once you take off the plates.
How do I check if a number plate is on retention?
The easiest way to tell if a number isn't available for sale is to do an exact search on the plate you're looking for on the DVLA website. If it doesn't show up, it's probably not for sale.

You can go further and check with number plate dealers or at the auctions, if you're particularly intent on finding that one specific plate. Yet there is no way to specifically tell if a number plate is on retention or just not for sale, unless you're the person that owns the private plate.
A few final thoughts…
As processes and forms are using more technology, they're becoming more straightforward and quick to complete, just like here with putting a number plate on retention - it's also what's happening with products like Home Insurance. With only a few documents, you can put your private number plate on retention online and should get the updated documents delivered to your door with little fuss.
Urban Jungle is not a financial advisor and information in this article should not be taken as advice or recommendation.