How to report a car with no MOT?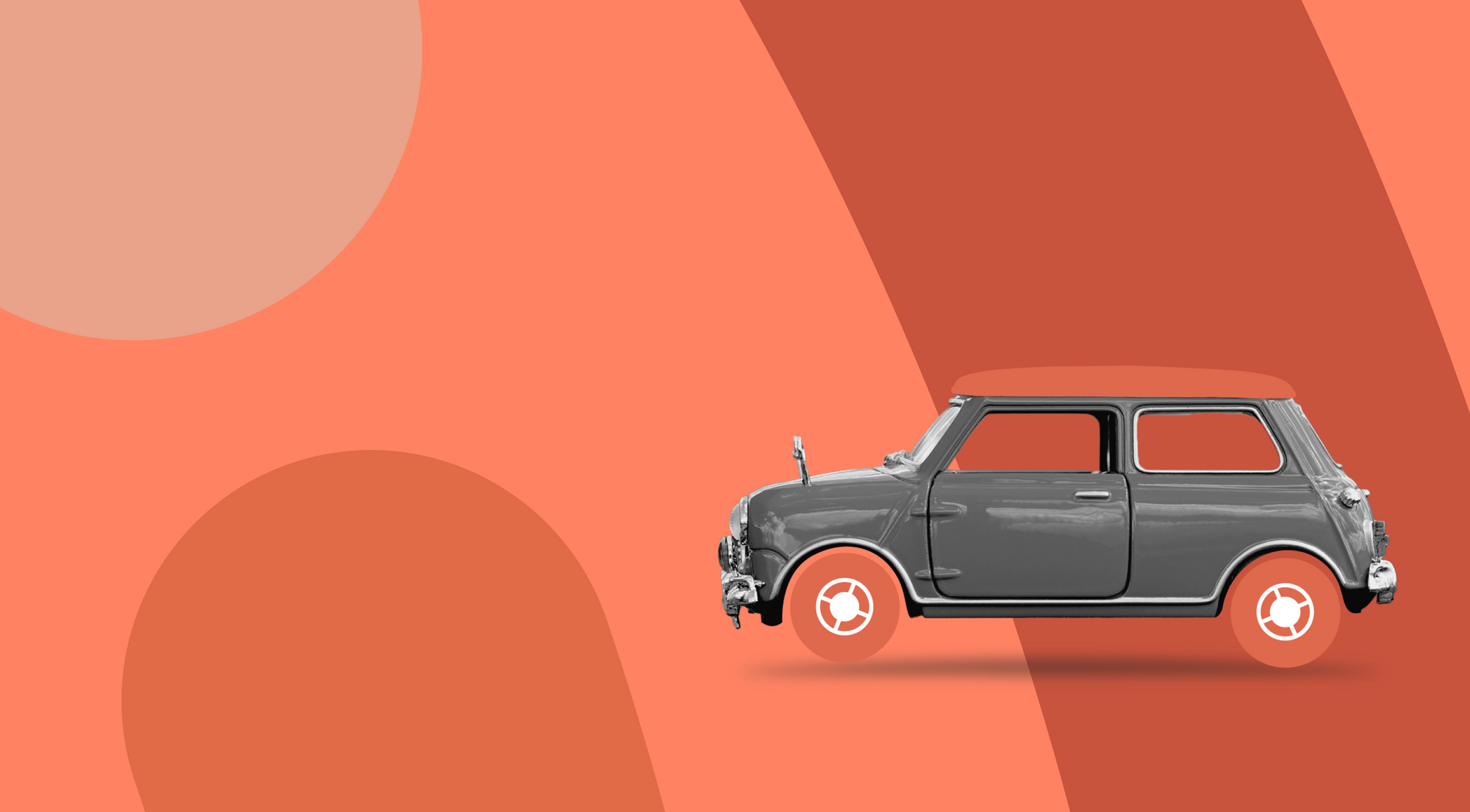 How to report a car with no MOT?
There are quite a few chores that come with owning a car. From car tax to insurance, your car to-do list often has something that needs ticking off. One of these tasks is making sure your car is safe by getting your MOT each year.

Without a valid MOT it isn't legal to drive or park on public roads but also not having one could mean your car is a safety hazard. So what should you do if you don't have a valid MOT? Well, the answer there is simple: renew your MOT! But what do you do if you spot another car without an MOT? Can you report a car with no MOT? In this blog, we're going through how to report a car without MOT, so let's get started

Get insured with iGO4
Looking for a Car Insurance quote? It's important to make sure you're covered out on the road, and iGO4 have a variety of policies to keep you insured. Just click the link below!
Quick heads up - this is an affiliate link so Urban Jungle would earn some commission on sales made via the link.
What is an MOT and why is it important?
Before we get into the details of how to report a car without an MOT, let's go through some of the basics first. An MOT or Ministry of Transport test is an assessment that should be done on your car every year once it is 3 or more years old. They are used to check that your car is still meeting the UK's standards for road safety and the environment.

It's not just a suggestion on how to keep safe too, if you are going to drive or park your car on any public roads then it is a legal requirement to have a valid MOT. So yes, if you spot a car with no MOT parked on the road, it's still illegal, even if the car isn't currently being driven.

If a fault in your car causes an accident, it's not just the driver who's at risk of being harmed, but everyone else on the road too. If all this MOT talk has you wondering whether you're due a new MOT, you might want to check out 'How long is an MOT certificate valid for?' for some more top tips.

How to tell if a car doesn't have an MOT?
Because you should get an MOT regularly, it can be pretty hard to tell if a car doesn't have an MOT.

GOV.UK has an online tool that allows you to check a car's MOT status. All you'll need is the car's registration number to get the result. You can use this on any car you see, so if you spot one that appears unsafe you can check it's MOT status.

For more information on MOT tests for new cars, check out 'When will a new car need its first MOT test?'
How to report a car without MOT?
So you spotted a car that doesn't have an MOT, what do you do next? The question is whether the car is on a public road or not. If the car is on private property then it won't legally be required to get an MOT (although it is always a good idea!). If the car looks like it's being driven, it may also be a good idea to let the owner of the car know, in case they hadn't realised their MOT had lapsed.

If the car you've spotted is on a public road, then you are able to report a car with not MOT park on road. The way to go about this is by contacting your local police. You can find them through the British Police here.

In order to make a report you'll need to provide the following information:
The car's number plate/registration number
Colour of the car
Location of the car
The car's make and model

To make a police report you can either call the non-emergency number for the police, 101, or you can make a report online via your local police force's website. It's worth noting that you can't report an abandoned car to the police (even if it doesn't have a valid MOT), as that's a job for your local council.

If you're keen to get your next MOT lined up, you may want to check 'How early can you MOT your car?' for all the details.

Can I report a card with no MOT anonymously?
One last question you may have about making reporting a car with no MOT is whether the report is anonymous. There's good news there, as most police forces allow you to make anonymous reports you could report a car with no MOT anonymously.

The best way to do this is by calling 101 and asking to make an anonymous report. You can also try it online but it's worth checking whether the report will be anonymous or not, as some police forces' online reports require you to add your information to the report.

A few final tips…
Once you've made the report the police should investigate the car you identified. Then, if they find that the car doesn't have a valid MOT when they require one, the driver may be given a fine of up to £1,000. If the driver if pulled over while driving the car, however, the fine could be up to £2,500 and they could receive 3 points on their license.
For some more of our top tips on all things car, why not check out these blogs?
Urban Jungle is not a financial advisor and information in this article should not be taken as advice or recommendation.