Can I tax a car without insurance?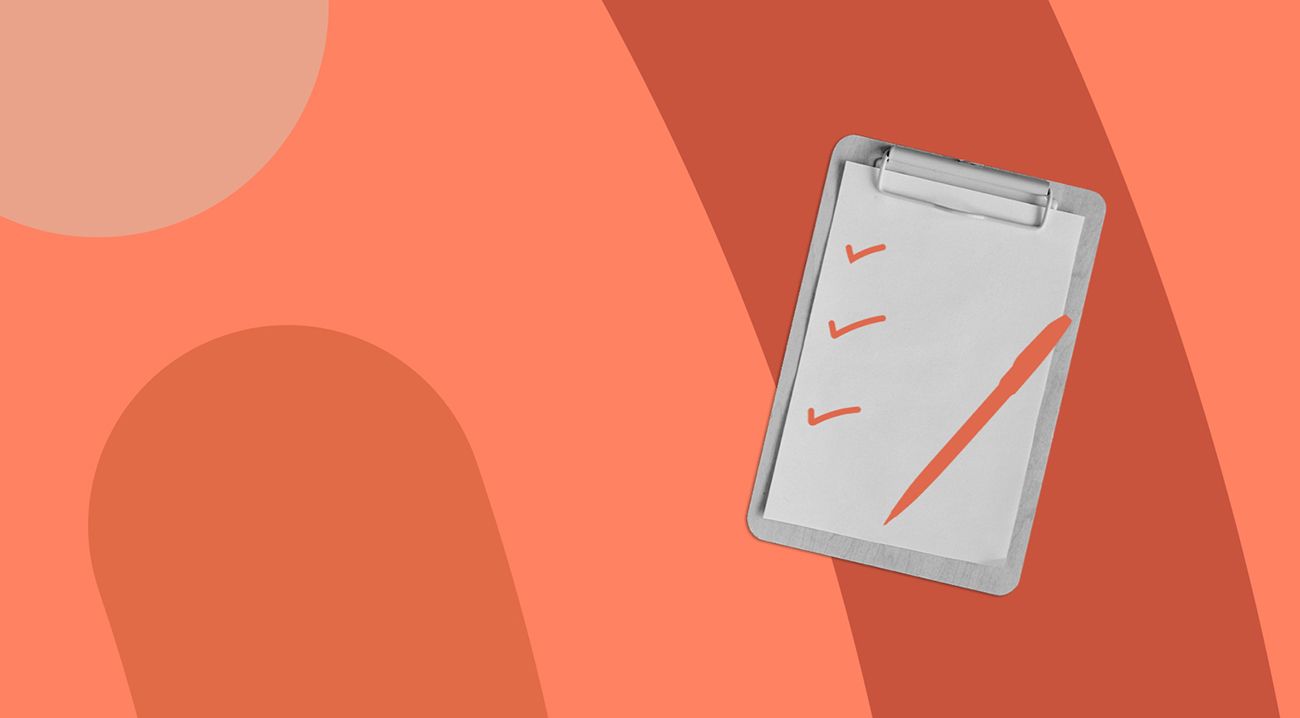 Can I tax a car without insurance?
You've just got your new car and you're probably wondering 'can I tax a car without insurance?' the short answer is no, you can't tax your car if you don't have insurance in place first.

Whether it's insurance, getting your car's first MOT, or sorting out tax for your car, there's quite a lot to think about when you're getting yourself a car, and often it's pretty hard to know you're doing the right thing. Luckily if you're wondering do you need insurance to tax a car, we've got you covered.

What is car tax?
Car tax is the common name for Vehicle Excise Duty (VED), which is the cost you'll pay each year that allows you to drive and park on public roads. This money goes to the government and helps to pay for things like road work. Nowadays car tax is based on how much carbon dioxide your car emits and how much it's worth - so it also helps encourage people to get smaller cars that pollute less. Many electric cars, for example, have a £0 annual car tax.

In order to drive a car on any public road, you'll need to have already taxed it - that means that even if you've literally just bought a car and you're driving it home it'll still need to be taxed. If you're buying through a dealer they'll often organise this for you, but if you take another route it's worth keeping in mind before you drive off into the sunset - you could end up being fined £1,000 if the car isn't taxed, as it's against the law!

If you're trying to work out how to tax your car, the process is pretty simple, whether your car's an estate, electric, or hybrid. You can do the entire process online, or you can pop into your local post office to sort it out.

When do you need to insure a car?
In the UK, the law of Continuous Insurance Enforcement (CIE) means that if you have a car and you want to use it, you'll need to have it insured. So if you're wondering, do I need to insure my car - the answer is: if you use it, you probably do.

The main exception to this rule is if you've declared your car as off-road, also known as giving a "Statutory Off-Road Notification", or declaring your car "SORN". If you go for this option, you'll have to keep your car in a garage or on private land, and you won't be able to drive it on any public roads.

Do I need insurance to tax my car?
Long story short - yes. Because of the law of Continuous Insurance Enforcement, you can't tax a car without insurance. You need to have insurance if you want to have a car, and if you want to drive the car, you'll need to tax it.

The next question is, do I tax or insure car first?You'll need to have your insurance and your car's MOT organised before you try to tax your car too. This is because when you go through the process of taxing your car it'll be checked in the DVLA's Motor Insurance Database (MID). This system registers whether your car is insured and whether it has an MOT, so you won't be able to tax it without being insured.

Can I use temporary insurance to tax a car?
Temporary insurance can be handy for cars, whether you're renting one for a road trip, or are just borrowing a friend's car for an afternoon. These flexible Car Insurance policies can cover you for a couple of days, or sometimes even just a few hours. When you're taxing your car you just need to make sure it's insured, you should be able to use a temporary Car Insurance policy to tax a car if you'll only be driving it temporarily.

But be careful! It might not come up in the DVLA's Motor Insurance Database (MID) straightaway. So if you get yourself a policy and then jump on the government's website to organise your car tax, you might struggle. It's a law that Car Insurance policies need to be on the MID within 7 days, so you won't have to wait too long.
A few final tips…
Taxing your car is another part of car ownership. Like organising your Car Insurance or its MOT, it's something you just have to get done if you want to drive - but the good news is it's not too tricky!

For more of our top tips on cars, why not check out 'What cars have heated windscreens?' or 'Do I need personal injury protection Car Insurance'?

If you've got more questions on insurance, then you've come to the right place - you might be interested in 'Is my house insured?', 'Claiming on contents insurance', or 'What is Building and Contents insurance?'.  

If you've got safety on your mind we've also got you covered - '8 top tips for keeping your home safe when you're away!' and 'How to make a rental home more secure' are packed with helpful tips to help your peace of mind.  
Urban Jungle is not a financial advisor and information in this article should not be taken as advice or recommendation.