Is your home as smart as you?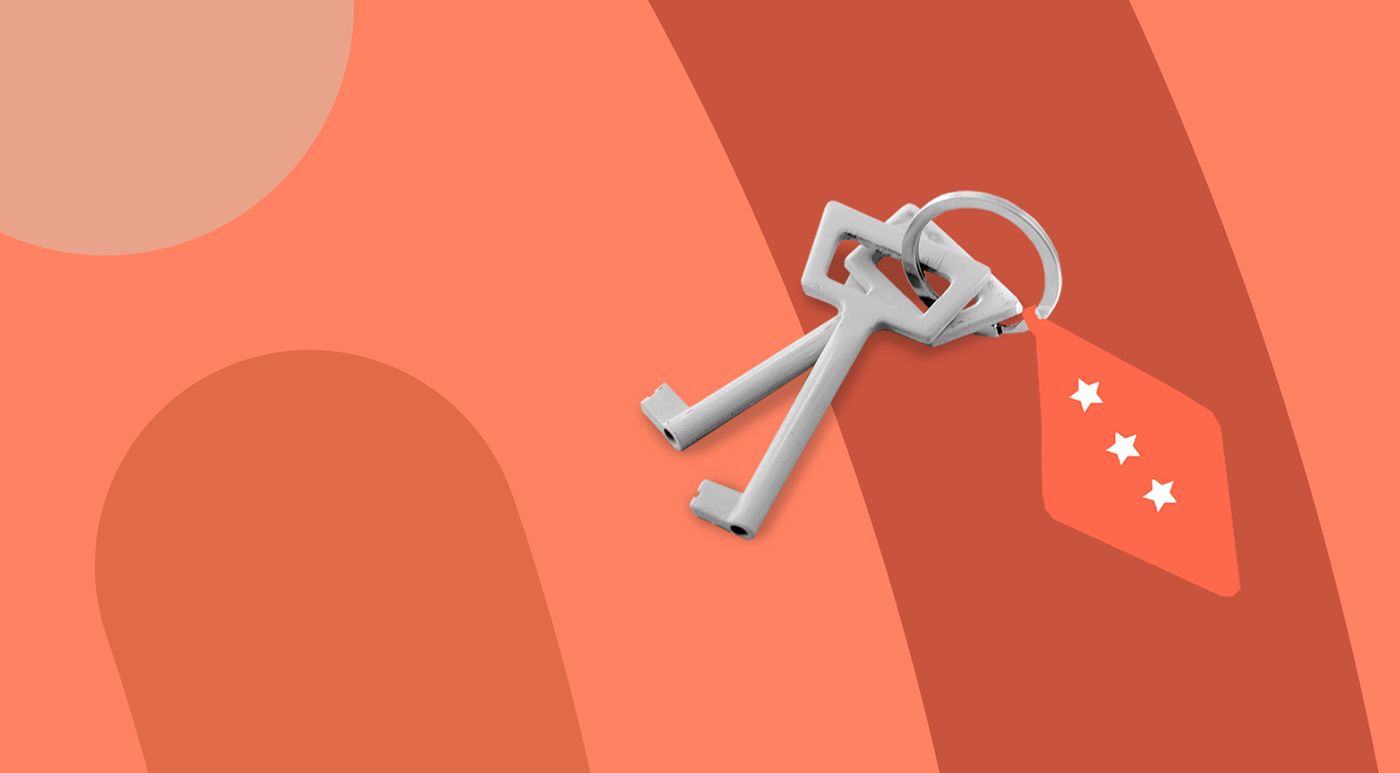 8 smart gadgets to improve the safety of your rented home
There are a lot of smart gadgets on the market and where almost all contribute to our quality of life, I mean who doesn't love an automated vacuum, some also significantly reduce the risk of anything bad happening to your flat. We looked at 8 great smart gadgets which require minimal installation and are perfect for renters. However, before you start always review your contract to see what is and isn't allowed, and ask your landlord's permission if anything isn't clear.
1. Smart Lighting
Smart lights have been around for quite a few years by now and don't just help you save on energy and create the perfect mood lighting. Most also allow you to create different schedules to make it look like you're at home even when you're on a beach.
2. Smart Plug
A smart power switch is one of the simplest ways to get into home automation and if used with floor lamps an easy way to create a sense of occupation. Additionally if you use it with your iron, you never need to worry again whether you turned it off or not.
3. Smart Water Leak Detector
The majority of insurance claims each year are due to water damage. A smart detector which informs you of any leaks to your phone almost instantly, allows you to act straight away, which can significantly reduce the damage caused by any leak.
4. Smart Coffeemaker
OK, a smart coffeemaker might not directly contribute to a safer home but doesn't starting off the day with the perfect cappuccino make us all little less likely to cause an accident?
5. Smart Lock
Smart locks allow you to lock and unlock the door from your phone, say to let friends and family into the house when you're not home, and have it automatically detect when you're nearby, so it'll unlock without you having to put down all the groceries. Most importantly no need to worry anymore if you locked the front door or not.
6. Smart Cam
Indoor Wi-Fi security cameras offer a cost-effective way to keep tabs on your home while you're away, but unless they're paired with a comprehensive security system, it's up to you to monitor activities and call the authorities in the event of a break-in.
7. Smart Smoke + CO2 Detector
Smart smoke and CO2 detectors outperform regular detectors by alerting you (and others) on your smartphone, when your alarm goes off, from where you can either call 999, or silence the alarm, in case a piece of burnt toast is to blame.
8. Smart Window/Door and Motion Sensor
Smart window and door sensors will tell you when someone opens your door or creeps around your house. Note some motion sensors are not great at differencing between your pet and an axe killer.