Laptop Insurance UK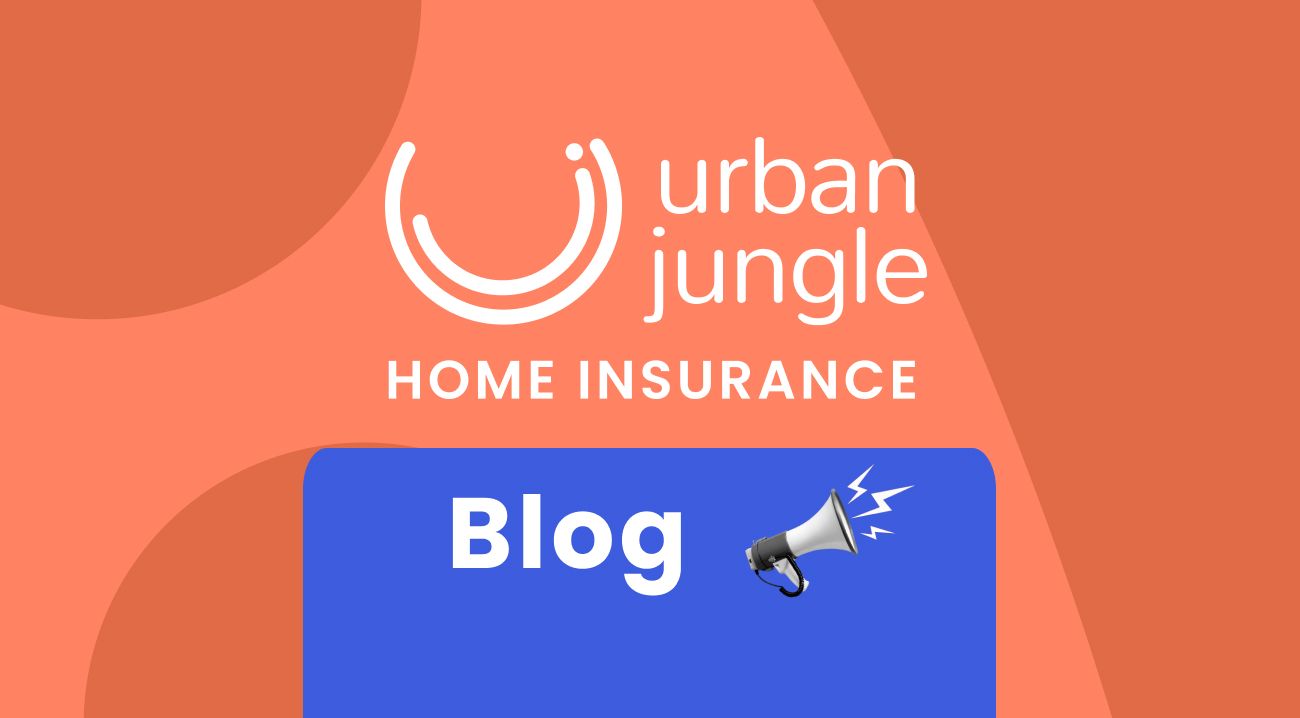 Laptop Insurance UK

We're a connected nation these days, with smartphone, tablet and, of course, laptop devices now must-have accessories for Brits of all ages. This is why laptop insurance is such a big deal in the UK — these are expensive pieces of kit, after all, so you need to insure your laptop in the right way.
The best laptop insurance will be comprehensive, giving you the peace of mind that comes from knowing you are protected in every eventuality — within reason. This means a policy that provides laptop theft insurance as well as damage coverage, helping you to work, study and enjoy leisure time with confidence.
But it's not as simple as just getting your laptop insured. You should make sure that you're fully covered in the places you need your laptop most, without paying over the odds. Read on to discover more about laptop insurance here in the UK.
Laptop insurance for students
Students need laptops, and so students often need laptop insurance. In a basic sense, your student laptop insurance will work in the same way as any other insurance policy, but you will need to check a few things before you can decide on coverage.
Firstly, your student accommodation — such as halls — may have some sort of insurance policy in place to protect the property and the belongings it contains. This may extend to your laptop, but it may not — or it may not cover the whole cost of the laptop. Be sure to check whether you are covered before you sign up for a second policy.
Secondly, you may have an existing policy that covers your laptop already. If you have already taken out personal belongings insurance, this should still cover your laptop whether you are away at uni or back at home for the summer. Again, it's a good idea to double-check this.
Thirdly, remember that any contents insurance will only cover you for damage or theft within the property, not outside it. You may be able to find a way around this with policy add-ons — more on this below.
Does home contents insurance cover laptops?
Yes! In most cases, your home contents insurance will cover laptops. But, as with most topics related to insurance, there are a few "ifs" and "buts."
Basically, you can claim for a broken or stolen laptop on your contents insurance if something happens to your laptop that wouldn't be covered by the manufacturer's warranty inside your home, but not if something happens outside your home. Once you take your laptop outside your home, it ceases to be part of your home's contents.
So, if you are burgled by forcible and violent entry and your laptop is stolen, it will be covered. Similarly, if there is fire, flooding or another mishap within your home, and your laptop is damaged, you'll be insured. If your laptop is pinched on the train to work, or if it gets knocked off a table in the library, home contents insurance will likely be no good. It's worth checking if your home contents insurance includes out-of-home cover, to protect you against this.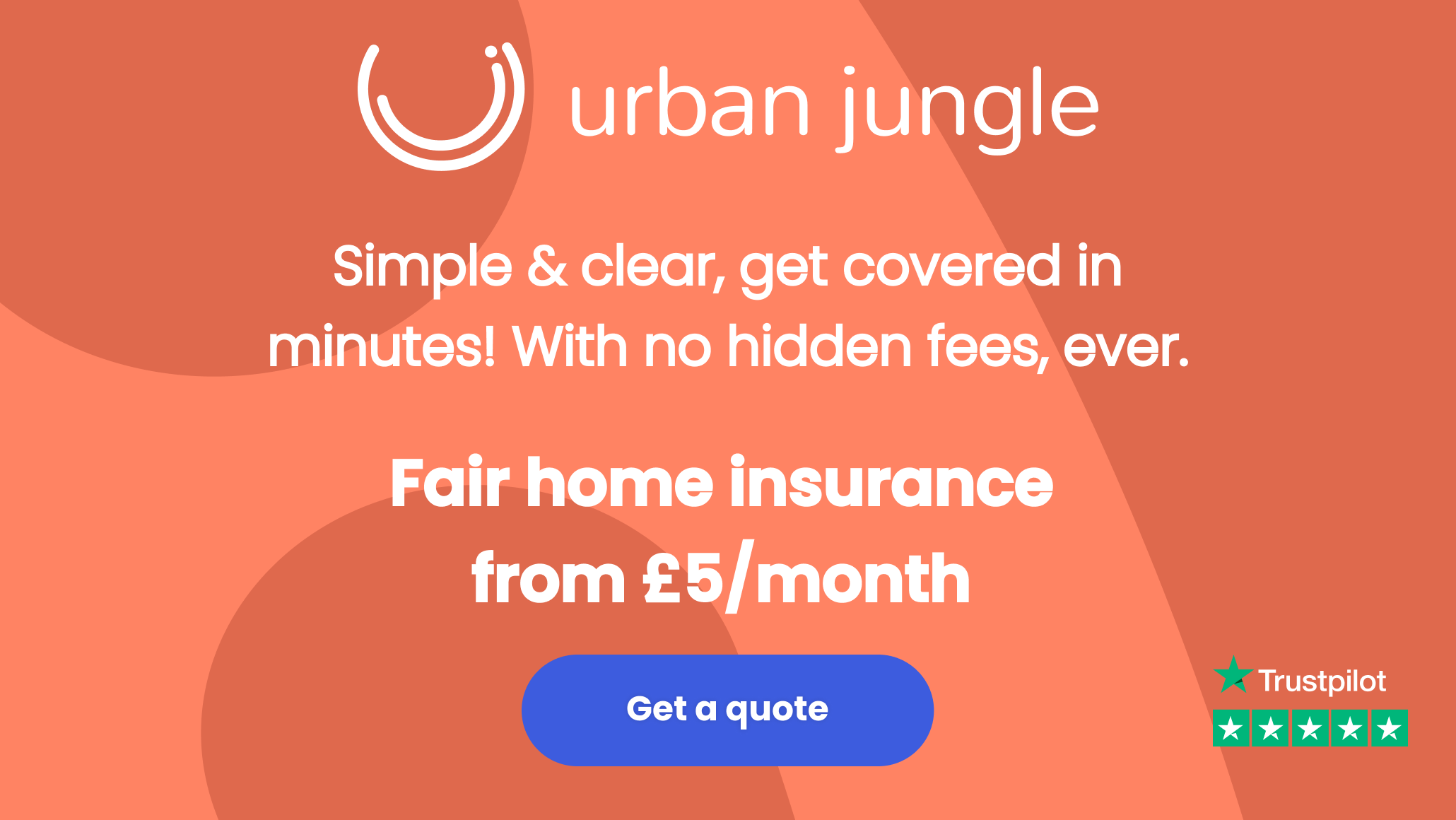 Home contents insurance and damage
To you, a damaged laptop is a damaged laptop — it's broken and needs to be fixed or replaced. To your insurance provider, however, damage may mean different things.
Home contents insurance does not protect you against all forms of damage. For instance, contents insurance may cover your contents against things like natural disasters, such as earthquakes or flooding. It may also offer protection in the event of falling trees, a vehicle colliding with your home, escaped animals (not including your household pets), water and fuel leakages, and even civil disturbances like rioting or political demonstrations. If your laptop is damaged but not stolen as a result of a forcible and violent break-in, contents insurance will cover this too.
You've probably noticed the pattern here — home contents insurance generally protects your contents against damage that you have no control over. If you drop your laptop on the floor or knock a fresh pot of coffee all over it, your insurance may not cover you in some cases – although you'll be pleased to know that Urban Jungle policies do cover this type of mishap. It really depends on the providers – remember to check that your policy will cover you for accidental damage caused by yourself, another member of your household or a guest on your property.
Home contents insurance and theft
Things are a little more straightforward when it comes to theft, and generally, a laptop stolen from your property will be covered. However, there are some instances in which it won't be covered.
When you insure your home and its contents, your insurance company expects you to take steps to ensure your property is secured. Make sure you lock all doors and windows at appropriate times.
Failure to take these important steps could see your home contents insurance invalidated, which means your laptop — and other items — won't be covered in the event of theft.
How to make sure your laptop is insured
Insurance is all about peace of mind — make sure you have this peace of mind by confirming that your laptop is fully covered.
Check the value of your laptop
Policies like home contents insurance are fairly general, and they are designed to protect all of your belongings in the event of theft or damage from your home. This means you won't generally have to worry about if your laptop is covered, but you will probably need to consider how much it's covered for.
Many contents insurance policies will have a limit on how much can be claimed for a single item. For example, you might only be able to claim up to £1,000 — this might be fine for some laptops, but many devices will cost far more than this to replace.
If you think the claim limit will not cover the total cost of replacing your laptop, you may need to consider extending this coverage. You may be able to make your laptop — or another expensive piece of equipment — a named item on your policy.
Consider how you will be using your laptop
Laptops have come a long way in the last few years, and many people now use these powerful devices instead of buying a desktop computer for their home. If you generally use your laptop at home, just like a desktop computer, your home contents insurance might be suitable for this purpose.
However, if you are often out and about — perhaps working with your laptop on your commute or using it in a cafe or coffee shop on your lunch break — you might want to bear this in mind. The more often you use your laptop outside of your home, the more likely you are to experience laptop damage or theft, and you may need personal belongings insurance to extend your cover.
Check the terms and conditions of your policy
The failsafe is always to check, double-check, and then triple-check the terms and conditions of your policy. Make sure that the full value of your laptop is covered, and that your policy protects your usage habits.
If in doubt, reach out to your insurance provider and confirm this! Don't leave anything to chance with something as precious as a laptop.
A few final tips...
Now that you know a bit more about the laptop insurance landscape, it's time to weigh up your options. Get a quote today, and get the peace of mind you need as you protect that all-important tech.
Urban Jungle is not a financial advisor and information in this article should not be taken as advice or recommendation.