Legal protection insurance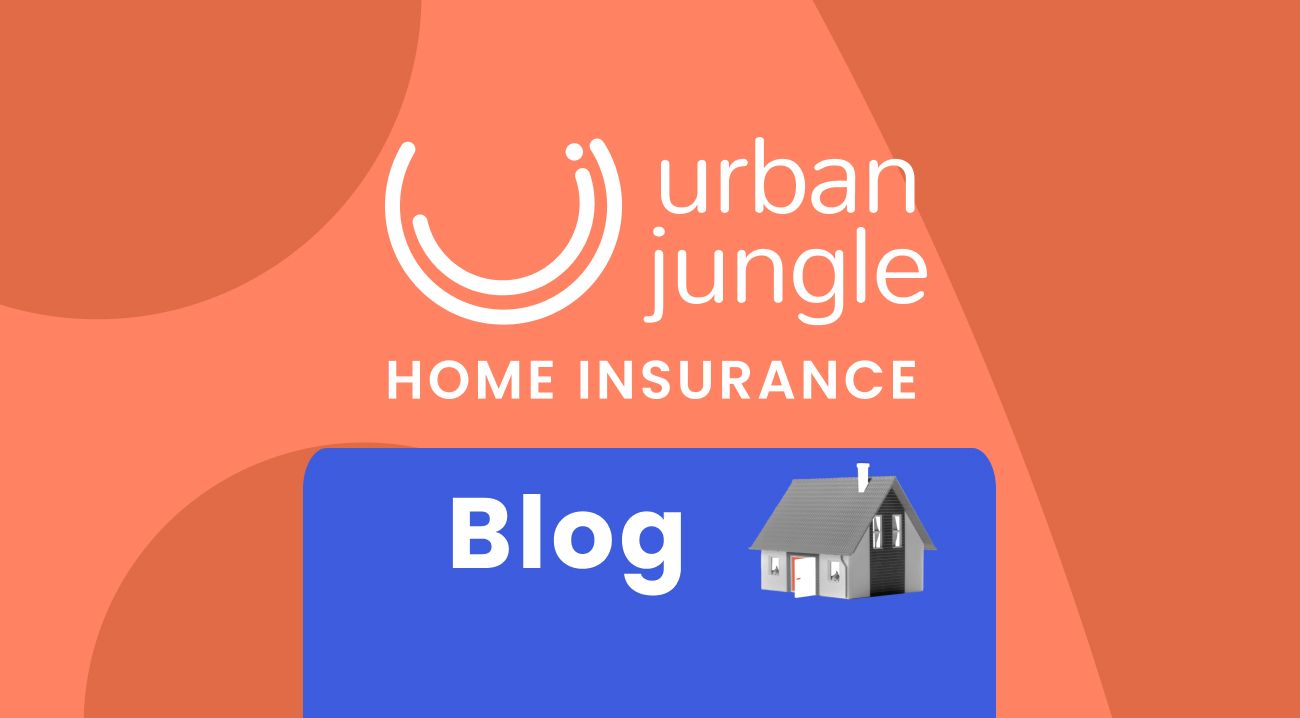 Legal protection insurance
From lawyer fees to court costs, there could be a whole lot that needs to be paid for when you enter the British justice system. You're going to have to spend some money upfront before you can hope to receive a positive outcome.
This is where legal protection insurance comes in. Read on to find out what legal expenses or legal protection insurance is all about.
What is legal protection insurance?
Before we get started, let's first look at what legal protection or legal expenses insurance is. It's basically a type of insurance that can offer cover if you've go to court. If you are taking someone to court, it can quickly get expensive. And, even if you expect to win, you're going to have to pay some legal fees and other costs upfront.
If the situation is flipped on its head and someone else is taking you to court, legal protection insurance can offer you cover for any expenses that happen along the way. Basically, if you're involved in a legal dispute, legal protection insurance may provide you with the cover you need. You might also be able to get this legal protection cover as part of another insurance policy, like a car insurance or home insurance policy.
Legal protection on car insurance
Motor legal protection is basically a legal expenses component that's a part of your car insurance policy, typically as an add-on — as even comprehensive policies don't typically extend to legal expenses.
Find out all you need to know about motor legal protection here.
Legal protection on home insurance
Legal protection on home insurance is insurance that's designed to provide cover if you have to take someone to court or if you're taken to court yourself. Though the cover levels and the specific situations which would and wouldn't be covered vary between insurance providers.
While it might be provided along with your home cover, it may not be offered by the home insurance provider itself. Some home insurance providers will work with a partner to provide this cover.
So, do you actually need legal cover on your home insurance? Well, it's not a legal requirement, so comes down to your personal situation. To help you decide, let's take a look at what legal protection insurance may cover.
Depending on your provider, legal protection insurance might cover:
Claims against you after someone was injured on your property
Disputes and disagreements regarding property boundaries and other features
Claims of negligence or other legal disputes relating to the property
Disputes between landlords and tenants who default on their rent — also known as rent and legal protection insurance
All of these things relate directly to your property, but legal protection insurance might also go beyond this. You may be able to get cover for expenses relating to:
Professional disputes and clinical negligence
Claims of unfair dismissal or other employer/employee-related cases
Loss of earnings for a variety of reasons
Identity theft
There are likely to be restrictions and exclusions — for example:
Child custody battles and divorce proceedings might be excluded.
Planning permission problems may not be covered either.
Small claims and disputes may be excluded if the amount of money does not reach the policy's threshold.
Generally, disputes related to your car won't be covered — this will depend on your insurance provider so worth double checking, otherwise you may need to use the protection offered by your car insurance instead.
A few final tips...
Legal protection insurance and legal expenses insurance are essentially the same thing — they're both designed to provide cover legal expenses.
There will likely be restrictions and exclusions to your legal expenses cover — cover associated with your car insurance might only cover vehicle-related expenses, while legal protection on your home insurance may exclude family disputes and other cases.
There's no legal requirement to have it, but it could be useful!
Urban Jungle is not a financial advisor and information in this article should not be taken as advice or recommendation.