Listed building Home Insurance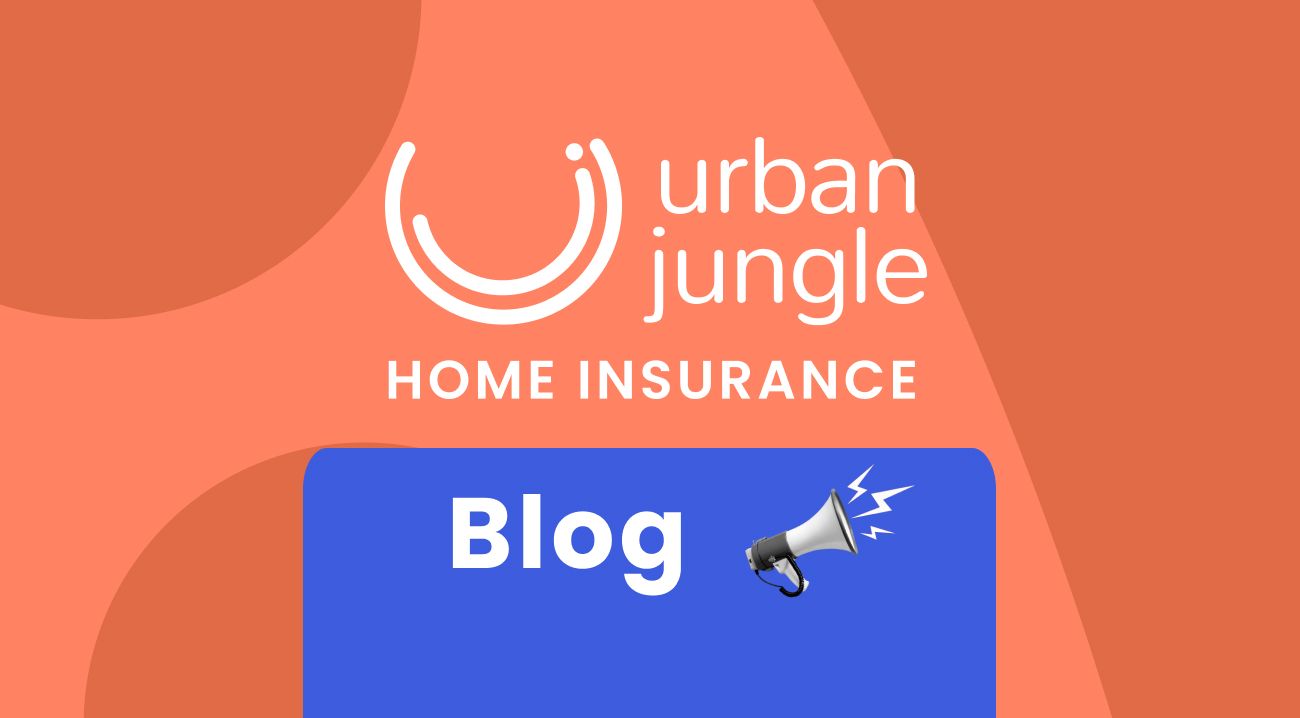 Listed building Home Insurance
At some point growing up, a lot of us dreamt of living in manor houses or even castles, maybe even as royalty. Living in a listed building can bring that dream at least partially to life for us as adults. But, older buildings can come with a lot of considerations, alongside all the joy and charm of their history.

Making sure it's properly insured with Home Insurance and taken care of is one of those considerations, and in this article, we'll go through some of the things to keep in mind if you're looking at a listed building.
What is a listed building?
A listed building is usually one of architectural, cultural or historic importance, to varying degrees. A general rule of thumb is the older a building is and the fewer other buildings still standing in that style, the more likely it'll be listed.

A lot of tourist spots in and around London are listed buildings. To name a few there's the Ritz Hotel, Selfridges, Windsor Palace and Chatsworth House (yes, where they filmed some of the 2005 version of Pride and Prejudice). Because there are more than 400,000 listed buildings in England, it's impossible to know them all, but Grade II listed buildings people may actually use as homes includes places like Walnut Tree Cottage and The Clock House.

According to Historic England, their general rules for listing a building are:
If it was constructed before 1850 and is in anything close to original condition, it's likely to be listed.
Buildings less than 30 years old aren't normally considered, and if it's built after 1945 it would have to be pretty special to be approved.
Once a building is listed there are 3 different grades of significance:
Grade I: of exceptional interest, only about 3% of all listed buildings
Grade II*: particularly important buildings of more than special interest; about 6% of the total
Grade II: of special interest; more than 90% of listed buildings are Grade II

Because so many of the buildings on the National Heritage List for England are Grade II, if you're the homeowner of a listed building, it's probably in that grade.
Grade II listed building home insurance
Listed building insurance is often more expensive for the same reason that properties with a history of subsidence are more expensive: because tackling the required repairs for a listed building is often more expensive than a non-listed building.

It's relatively straightforward, actually. For example, if your roof has damage from a storm, but the roof is thatched, that's a specialist repair. And there probably aren't lots of thatchers left in England, at least not compared to the number of modern roofers.

When a property is listed you, and by extension, your insurer, have an obligation to keep it as close to the original condition as you can. You often won't be able to repair a listed building using modern techniques and materials that are out of sync with the original construction. This usually means both extra time and skill, which tends to cost more.
Repairs to Grade II listed buildings
Repairs to Grade II listed buildings are usually larger projects that are necessary to keep the building standing. They should be no more than what's needed to return the thing that's broken, crumbling, or not working anymore to working condition. Nothing more, nothing less.

While as the owner of a listed building you have no legal obligation to carry out the repair, local government may force repairs by sending an urgent works notice for parts of the building that aren't actively lived in. Any repairs you do make should be recorded and shared, at least with Historic England.  

To avoid major costs associated with repairs on older buildings, a good idea is to come up with a maintenance plan. While not 100% complete a good place to start might be to annually:
Clear the gutters
Check for water pooling in places it shouldn't
Check for corroded or cracked pipes
Check roof tiles are fully secure and whole
Address any signs of damp
Check for any cracks or damage around the outside
Check all doors, windows, etc. are in good repair
Get utilities like gas and electric inspected
Renovations to Grade II listed buildings
Buying a listed home doesn't mean you can't make any changes to it at all. What it does mean is you may need some additional permissions and reviews before you can make the changes you're hoping to make.

Historic England is focused on conservation, so renovations or extensions should be as light-touch as possible to address the main reason for making your updates while still keeping the character of the original home. To give yourself the best chance when you put forward plans they should be within the look and feel of the existing building and fit as seamlessly as possible into the whole.

What this means is you should:
Use either the same or complementary materials
Design the extension or change in a way that doesn't overwhelm the original building
Avoid damaging or removing original features like timber beams or plaster ceilings

In your kitchen that may mean updating the wiring and plumbing, but leaving the room the same size and keeping the more unique kitchen appliances it may have, like a cast-iron range or fireplace. In fact, keeping some of these features may allow you to save on your budget and approach the project by focusing on what adds value both to your home and your quality of living.    

Unless your renovation proposal is classed as minor (like if you're installing new, similar windows and doors or building a new internal wall) you should try to get planning permission from your local planning authority, as you would typically for a more modern home.

In addition to planning permission, you may need to seek or consider:
Listed building consent: If it'll affect the building's character (internal or external).
Tree Preservation Order (TPO): if a tree on your property is covered by a TPO, you should apply for consent from your local planning authority to alter the tree.
Article 4 directions: Typically in conservation areas, you may need to seek permission for otherwise minor works like updating a door or window.
Ecclesiatical exemption: If the building is a listed place of worship it may be managed by Ecclesiastical Exemption rather than listed building consent.

When submitting plans, your local authority may also send out a conservation officer for you to work with. An archaeologist and Historic England might be consulted in certain instances before a plan is approved, or as the plan is being executed on the listed building and associated property.
A few final tips…
With all of these considerations, it makes sense that Home Insurance for a listed building would be specialised and a bit more expensive. When you buy any home, but especially for a listed home, it's usually such an act of love for the space that it's a compromise you're willing to make to learn and grow in a home that makes you happy.

At Urban Jungle our home insurance policies could be used to cover your contents, your building, or both. We don't offer home insurance for listed buildings, however, so you may need to get cover from a specialist provider if your home is a listed building.


Urban Jungle is not a financial advisor and information in this article should not be taken as advice or recommendation.