Mobile Home Insurance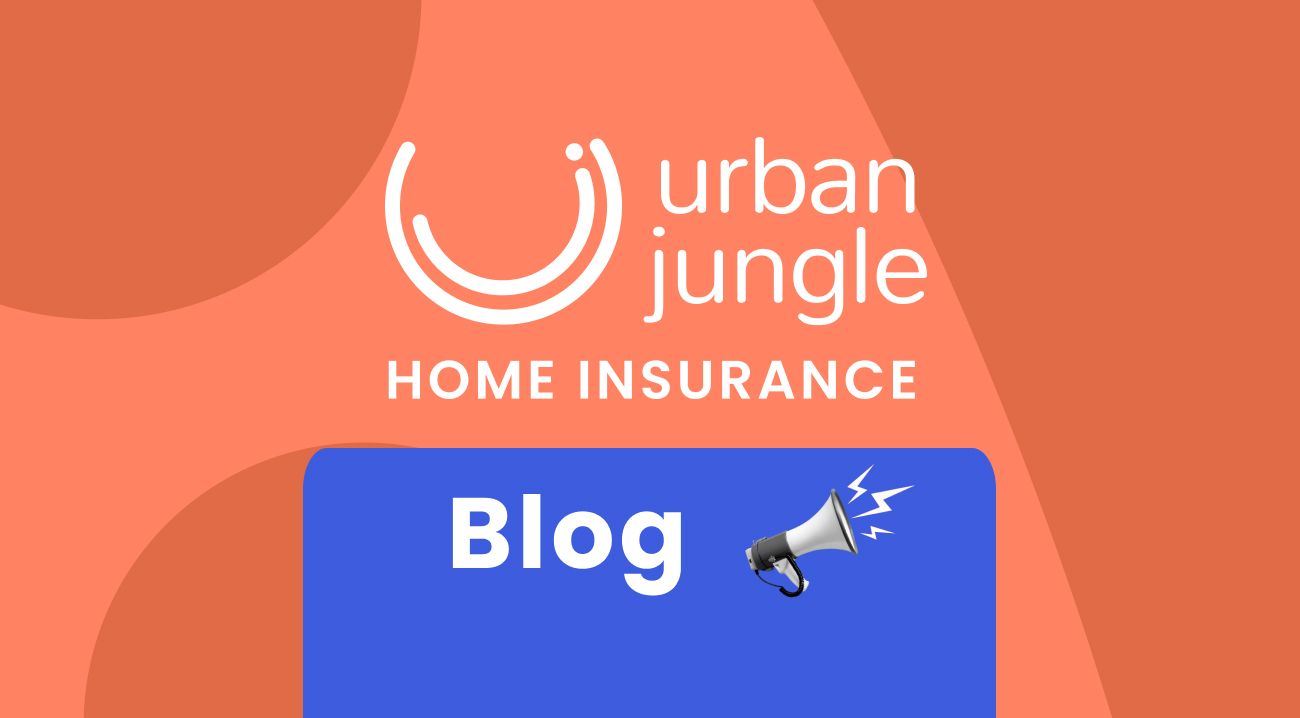 Mobile Home Insurance
Mobile homes, caravans, trailer homes, leisure lodges, whatever you may call them, these tidy homes-on-wheels (sometimes) can offer you pretty great experiences from a typically small space.

Whether a mobile home is for your holidays, for your every day, or as a property you rent out - the home and the things inside should be covered, just as Home Insurance covers your home. It's probably a place that holds memories for you, and if there's a fire, flood or break-in, obviously it'd be nice to be able to fix things up afterwards and have a helping hand in doing so.
Can you get insurance on a mobile home?
Yes, it's absolutely possible to get insurance on a mobile home. Depending on how you use the mobile home, you'll likely either need Static Caravan Insurance or Park Home Insurance (sometimes called a "park home policy"). While you should review each policy's coverage, typically, Mobile Home Insurance can cover:
Static caravans
Single units
Twin units
Lodges
Chalets
Park homes

This assumes those homes are built to BS 3632 standards for permanent residents. This is the British Standard for residential park homes, and would probably need to be met for your mobile home to be insured if you're living in it full time. The standard includes minimum specifications for elements like: ventilation, insulation, stability, room size, and how it should be constructed for energy efficiency.
Do you legally need to have Caravan Insurance?
No, you aren't usually legally required to have Mobile Home Insurance. It does help, though, as any home-related insurance does. Some insurance companies will also offer legal cover as an add-on to help protect you if you get into a dispute with the park owner somehow or in a similar situation.
How much does Mobile Home Insurance cost?
Like with Home Insurance and Car Insurance, Mobile Home Insurance providers include a number of different factors in their fee calculation. Some include:
Location security
Size of home
Age of park and home
How much it costs
How safe the home itself is

You can sometimes reduce the cost of the insurance policy by including safety elements that may not already be installed, like smoke detectors and burglar alarms.
Does Caravan Insurance cover water leaks?
If your policy is comprehensive, yes, it's likely that your mobile home insurance will cover water leaks. Like Home Insurance, though, oftentimes slow-moving problems like damp, dry rot or mould, aren't covered by insurance. This is because it's usually seen as a part of your role as a homeowner to manage those kinds of issues before they get too bad.
What's Static Caravan Insurance?
Static Caravan Insurance is the common name of insurance for a mobile home that's a second or temporary home — you don't, and oftentimes can't, live there year-round. For holiday homes, it's best to take a look at the details of the policy, because if the mobile home is sat unoccupied for over a certain period of time, your insurance may not cover certain events, like break-ins or vandalism.

Common exclusions from Static Caravan Insurance include:
Wear and tear
Smoke damage (from a smoker; smoke damage from fire is often covered)
Vandalism
Theft (if you rent it out)

If you rent out your holiday home, it's also worth looking into public liability insurance. That way if someone gets injured while they're staying at your mobile home you should have a bit of a safety net. Then you shouldn't be out-of-pocket for all the associated fees if they decide to make a claim against you.

If your holiday home is in Europe or somewhere else outside of the UK, you'll want to check if your policy still covers it. Some UK static caravan policies will cover Europe, but you may need to find specialist cover for a particular country or region.
What's Park Home Insurance?
Park Home Insurance is the common name for the insurance policy you'd often want to get if a mobile home is your permanent home. Policy exclusions and coverages are usually similar to Static Caravan Insurance.

The major difference is in the intent and use of the mobile home. Often, park home policies have a max unoccupied time (in consecutive days), at which point certain situations like theft may no longer be covered, or the insurer may require an inspection to confirm the state of the mobile home.

To live in a mobile home year-round the park should also be licensed for year-round occupation and have homes built to residential (BS 3632) spec. When touring the park the manager or employee should include this in their documentation to you, and if for whatever reason they don't immediately share that with you, it's always a good idea to ask.
A few final thoughts…
Whether your mobile home is your primary residence, a getaway for the weekend, or a source of rental income for you, Mobile Home Insurance is worth looking into. There are a lot of ways that insurance can help; it could be knowing you, your loved ones and your possessions have help if your home suffers from storm damage. Or, it could be knowing you'll be okay if a guest files a claim against you because they got hurt at your holiday home.

Urban Jungle doesn't offer Mobile Home Insurance, though if you're looking for Mobile Home Insurance, a good place to start is with a specialist, like Towergate Insurance. Taking that first step of figuring out which type of Mobile Home Insurance coverage you'd like should help in that research, too, and we want to help you figure out what kind of cover you want for your home, no matter the situation.

Urban Jungle is not a financial advisor and information in this article should not be taken as advice or recommendation.