How does our contents insurance work?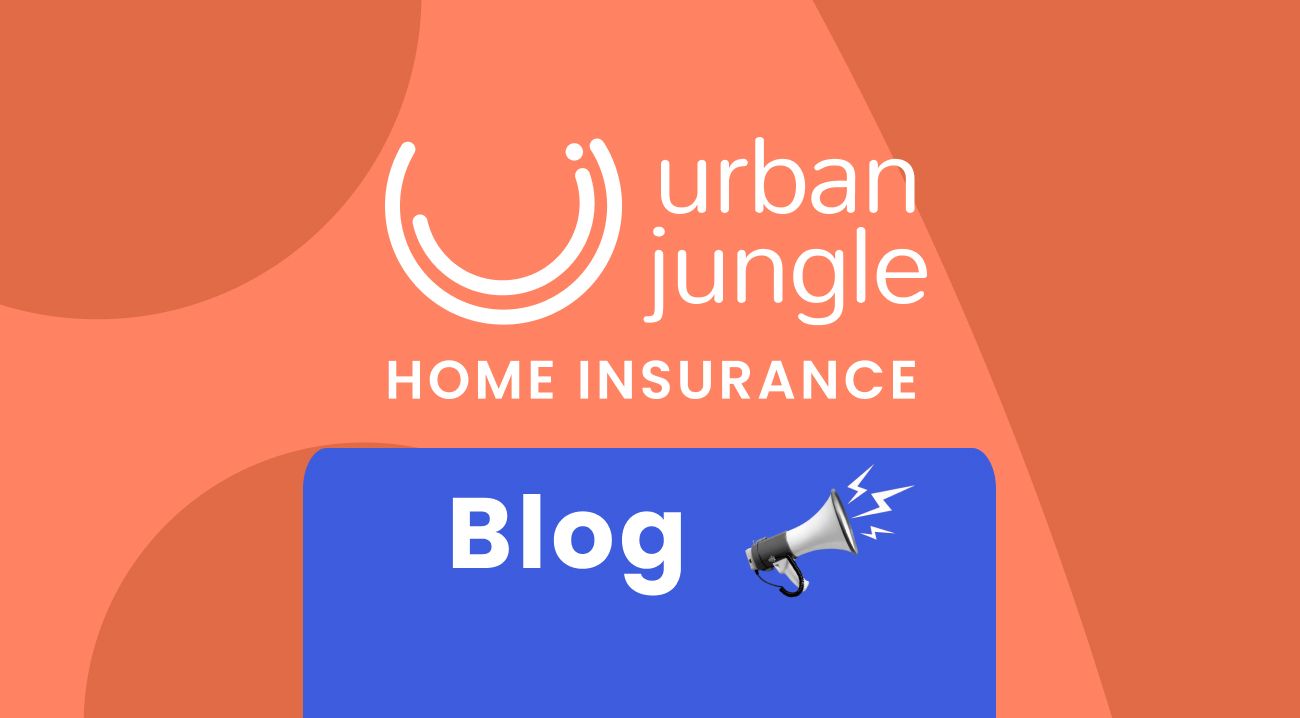 Read to find out how our contents insurance policy works!
If you're reading this article, you've probably been looking at our contents only insurance policy. Great! Ever since we found out that 81% of 'Generation Rent' doesn't have contents insurance*, and 13% don't even know what it is**, we've been on a mission to make a change. We had a think about why understanding is so low, and we designed a policy to make it easier to understand, buy, and manage.
How it works
In short, our Urban Jungle Contents only policy:
Is pay as you go
Starts from £5 a month
Has accidental damage included as standard
Has tenants liability included as standard
Is easy to customise – select the add-ons you need
Takes less than 5 minutes to buy
It's simple – you just need to give us some details about yourself (i.e. your name, your address, who you're living with), decide how much cover you want, and then you can buy!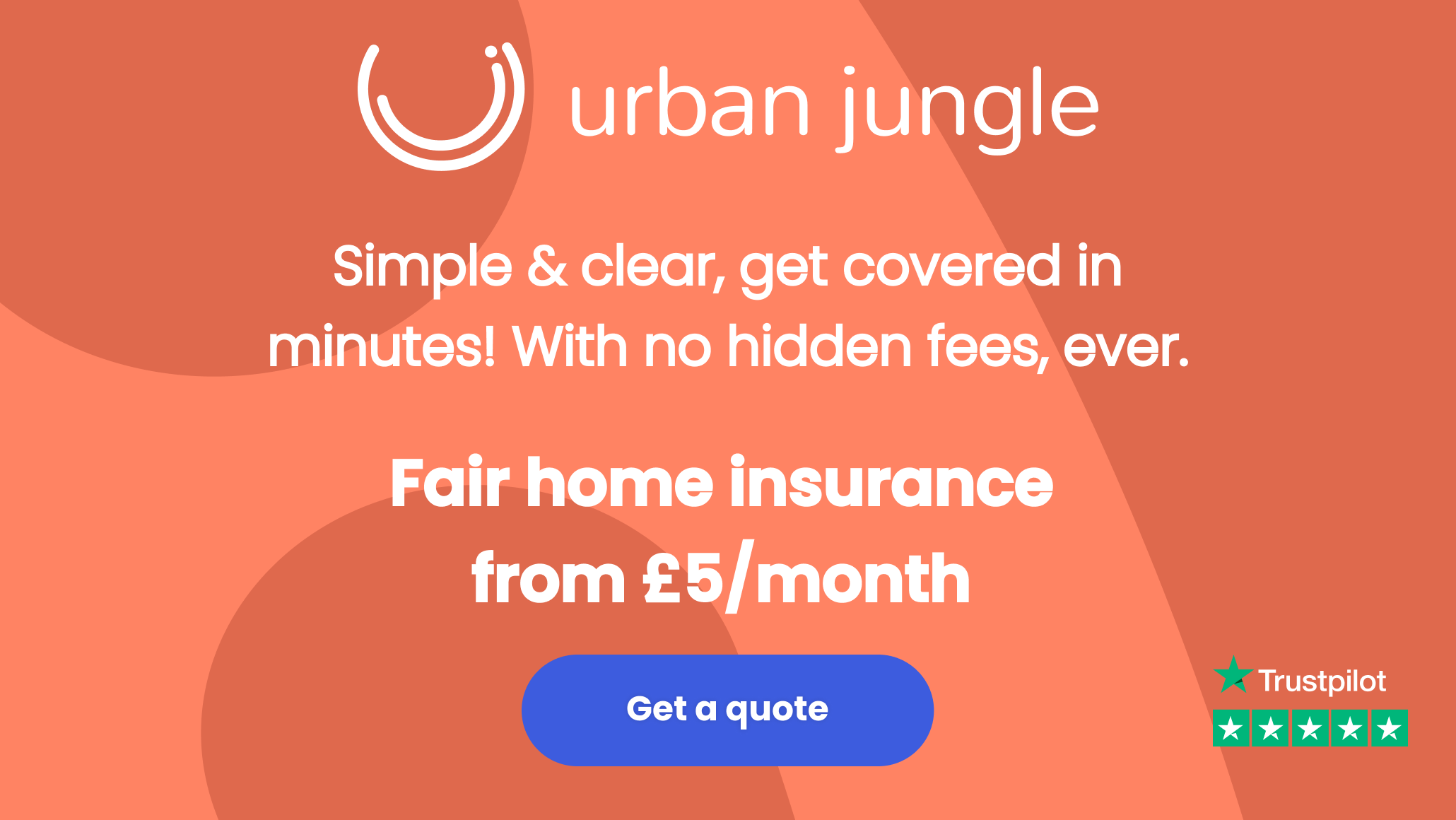 How is this different from other insurance policies?
It isn't every day that you come across a policy like this, in fact – we think we're the first to do a contents only insurance policy like it. First of all, this policy is genuinely monthly – you don't pay in monthly instalments, you pay for a month, and then renew to keep it going. This means that you don't pay any interest on your Urban Jungle Contents Insurance policy (a lot of monthly payments mean you pay extra, not with us!) and it's as short or long term as you like.
Secondly, our prices are fully transparent. It makes for far fairer insurance, because everyone's given the same price. No matter how old you are, what kind of property you live in, or what your marital status is, you'll pay the same price for the same cover. We can't cover everyone, for instance people who live in flood zones, but we cover as many people as possible.
Thirdly, one feature that we're really happy to have is tenants liability and accidental damage cover included as standard. Accidental damage is one of the biggest reasons for making a home insurance claim in the UK, but normally comes as a (rather pricey) extra.
Another reason to love our policy is that it's easy and free to customise – this means that you can change it to suit you. If you buy a new phone or expensive item, then you can update your policy immediately and it will be covered. You won't have to worry about ringing us up or being charged to make changes on our standard contents insurance policy, you can do it in moments online.
Finally, it's rare to find a contents only insurance policy that takes as little time to buy as ours. We say it takes 5 minutes to buy, but in reality it can be much faster. Your average insurer will ask you dozens of questions, a lot of which you might not know the answers to, and a lot of which aren't actually that important. We've boiled it down to the essential questions, such as who you are, where you live, and what sort of cover you want.
The chances are that this policy isn't like any you've seen or bought before, so we completely get it if you want to ask us any questions. You can contact us by clicking the 'chat' button on our homepage, or you can send us a message here.
If you don't think that contents insurance is for you, then we offer standalone Tenants Liability from £55 a year (although, when you could be getting contents from £60 a year, it's hardly worth getting the standalone).
If you're looking for Buildings and Contents insurance head here (for homeowners).
*81% of 'generation rent' doesn't have contents insurance: The Financial Inclusion Commission, p.18
**13% of renters don't know what contents insurance is: independent research by Dalia on behalf of Urban Jungle
Urban Jungle is not a financial advisor and information in this article should not be taken as advice or recommendation.