How much do gardeners charge?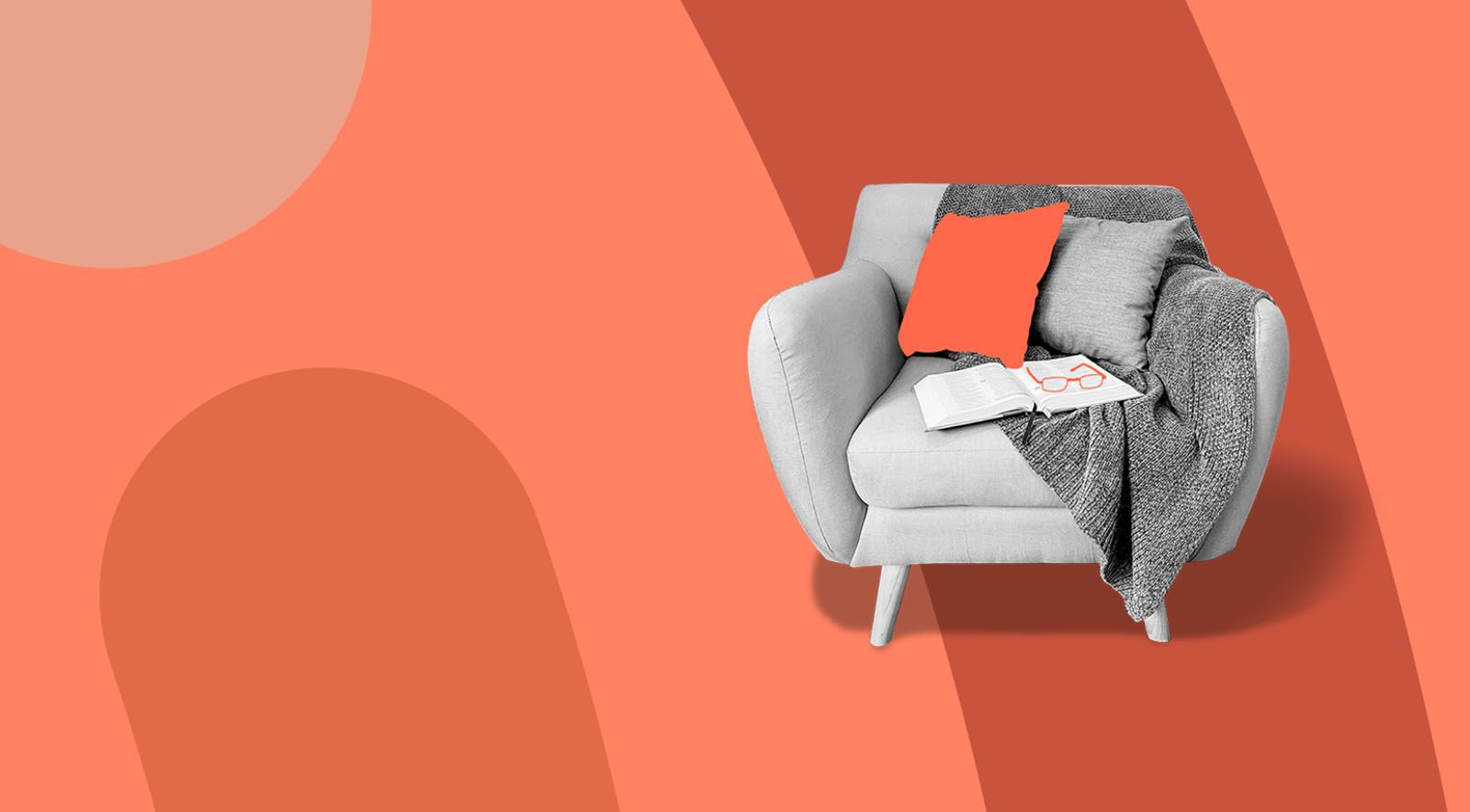 How much do gardeners charge?
As the weather gets warmer and you're spending more time outside, your garden is probably getting some more attention. But is it making you think how great it looks, or how ghastly?

Whether your garden is in need of a little touch-up or you want to overhaul the whole thing, you might be thinking of getting a gardener in. But how much is that going to cost you? And what can you expect a gardener to do? We're covering all this in more in this article. Let's get started.
Why might you get a gardener?
If you've decided it's time to give your garden a little extra care, you might be wondering what it is a gardener could do for you. Gardeners' jobs can range from little to large, from weeding to water features! Here are some of the things you might employ a gardener to help you with:

Your lawn. If you don't have a lawnmower or just don't have the time, a gardener can take care of mowing your lawn. They can also help with laying turf, feeding grass, and any other upkeep it might need.
Hedges and plants. This could be jobs like planting new flowers, watering your plants, or pruning your hedges.
Weeds and moss. Your gardener should have garden weeding tools to get this job done. You can have them take care of weeds from patios, driveways, and all around the garden.
Specialist tasks. These are jobs that require some specialist equipment or qualifications to handle, like the removal of a tree.

Beyond your usual gardening tasks, you also might be thinking of making some bigger changes to your garden. Maybe you're picturing a pond or a new patio? Maybe you're thinking of something even larger, like adding a new deck? For larger jobs like this, you'll be looking to employ a landscape gardener or "landscaper" for short.

If you're thinking about what else you can get up to in your garden this summer, why not check out our blog 'Can I have a BBQ in my garden?'!

What affects gardening costs?
Now you know the kinds of jobs you might get a gardener or a landscaper to do for you, the next question is probably "how much do gardeners charge?". As with the cost of most things, the price you pay for gardening, landscaping, or garden design will vary depending on quite a few factors.

Here are some of the things you might want to take into account when you're estimating how much the job could cost:

The size of your garden. Bigger is going to be more work for your gardener, so you'll be paying higher prices.
Waste removal. If your project is going to need any larger-scale waste removal that can often come as an additional cost. This can be things like removing concrete from an old patio or getting rid of the shed you've had replaced.
Ease of access to your garden. If it's especially tricky your gardener might need some more equipment to get materials and tools in or out of your space. If that's the case it'll probably end up costing you more.
Where you live. As with most things, the average price of gardening is going to be higher in some parts of the UK compared to others. If you're in London or the South East, you might be in need of a slightly bigger budget!
Choice of materials. The higher quality material you go for, the more expensive it's usually going to be. For example, if you're building a deck the average price of timber units is £6, compared to £32 for the more durable composite decking.
The number of gardeners. The more gardeners you'll need at once for your project, the higher the cost you can expect to pay - one person doing some weeding will come a lot cheaper than a team putting in a new fountain!

How much does a gardener cost?
Okay, so there are plenty of things to consider when you're figuring out how much getting a gardener or a landscaper might cost you. But what are the actual numbers, how much does garden design cost, and how much to landscape a garden?

In general in the UK, the average daily rate for a gardener is somewhere between £150 and £200 for a full day's work. If your gardener of choice isn't working for a company and you're just paying them directly you will often find their prices are a bit lower. You could be looking for prices in the range of about £15 an hour. Be careful though - an independent gardener does not always mean they'll be cheaper! If you don't check, you could be paying upwards of £50 an hour for services you weren't expecting.

For more of our top tips breaking down some confusing prices, why not have a read of 'How to calculate rental yield'!

If you don't think you'll need a gardener's services for an entire day for your job, you might want to ask them about their prices for specific tasks. For example, if you just need some lawn mowing or weeding you could be paying around £25 to £45 pounds for the job, so you could lose out if you pay for the entire day.

If you think you'll be needing regular gardening work, a good way to help with cash flow is by setting up an agreement for a fixed number of hours from your gardener throughout the year. That way you'll pay them regularly, but if they work less in December but have lots to do in June you won't have to pay a huge lump sum in the summer.

The average cost of a landscaper tends to be higher than gardeners. This is because landscape gardeners can require more specialised equipment to get their jobs done, so you'll be paying for that as well. The average cost for a landscape gardener in the UK is between £180 and £280 per day.

A few final tips…
Before you hire your gardener there are a couple of things you might want to check so you're not hit with any unexpected costs! It's always worth asking whether they'll supply their own tools, what kind of experience and qualifications they have, and if they have insurance in case of an accident while they work in your garden.

If you're looking for other ways to cut some of the cost of gardening work, you also might want to think about what you could get done yourself. If you've got the time, a bit of weeding and raking can go a long way!

You might also be interested in reading:
Urban Jungle is not a financial advisor and information in this article should not be taken as advice or recommendation.