How high can a garden fence be?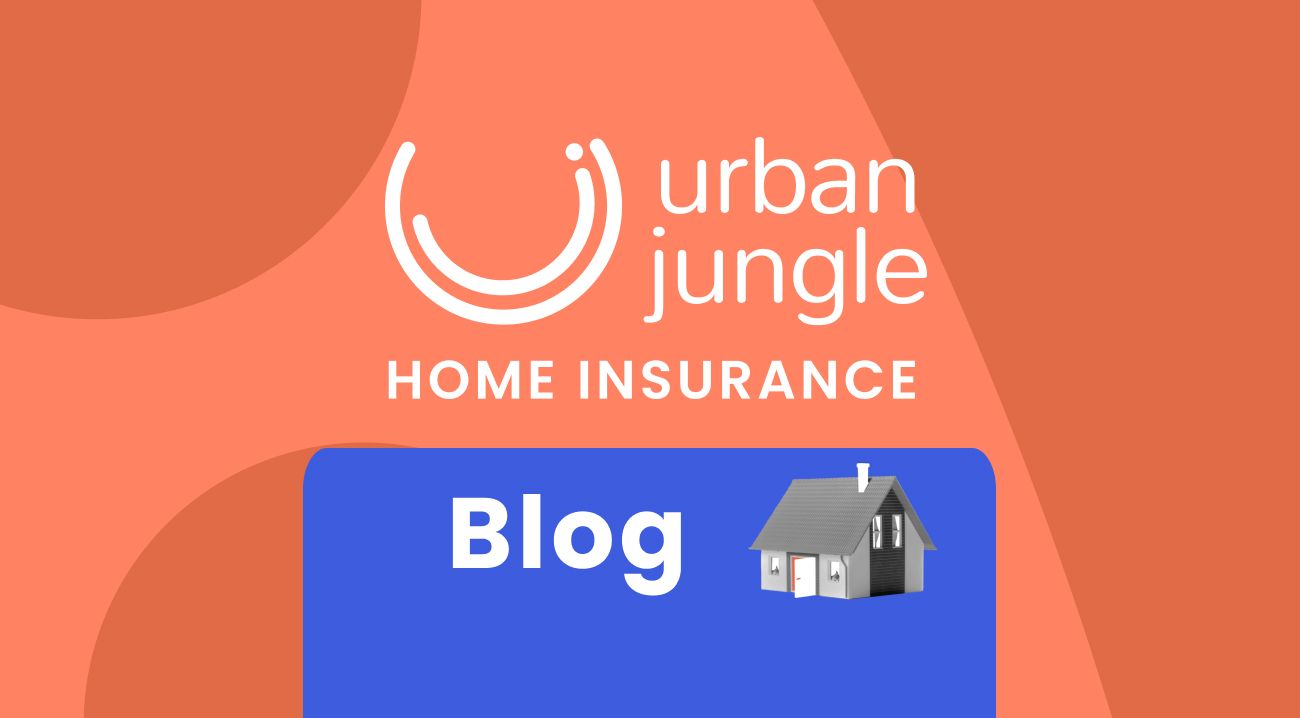 How high can a garden fence be?
Nothing beats sitting outside on a sunny afternoon, cold drink in hand, with a good book or a friend for company. But if your garden is overlooked by the next-door neighbour's garden, that can take some of the enjoyment out of using your space. Maybe you've got a tricky history with your neighbour and it makes you feel self-conscious each time you go outside. Or maybe your neighbour is the nosy sort who likes to chat when you'd rather be relaxing.

Whatever the case might be, we don't blame you for wondering — how high can your garden fence be? And, are there any other ways to help create a little privacy and calm? Keep reading and we'll see what we can do for you!

What is the maximum height for a garden fence?

As a general rule of thumb, fencing in your back garden should be no taller than 2 metres high (or about 6.5 feet tall). But how high can a front garden fence be? Well, the maximum height is 1 metre if you're facing a road used by vehicles and 2 metres otherwise. These heights are just enough to offer a little privacy, while ensuring your fences aren't so tall they might blow over in strong winds and cause damage.

Extreme weather and passing storms are becoming more common in the UK, so why not check out whether your home insurance covers storm damage in: 'Home insurance and storm and weather damage'.  

But if you want more privacy than a 2-metre high fence affords, you might consider looking into either of these options:

Apply for planning permission to install a larger fence via your local council.

Install a 2-metre high fence that includes a trellis — plant growth can provide some light soundproofing and a little extra height.

It shouldn't be too hard to get a taller fence approved by a local council — as long as your neighbour has no complaints and you're not planning on building some kind of giant, mediaeval fortress around your property. But if you're looking for a simpler option, why not try replacing your existing fence with one that includes a trellis? This fence still shouldn't exceed 2 metres, but if you can get something growing along your trellis, like ivy or a Virginia creeper — it might add a fraction of height and keep prying eyes at bay.

Quick note: If you're building a fence where there hasn't been one before, it's common courtesy to give your neighbours a quick heads up first. It's always best to make sure everyone's happy and on the same page before you make changes.

Which garden fence is mine?

If you're staring out your window and wondering, "which fence is mine in the back garden"? You're not alone! It can be a little tricky to figure out which fence is yours if you're sitting in between neighbours or have a neighbour to one side. What's certain is that you should be aware of which fence is yours before you alter or replace it.

Here are a couple of tips…

Most fences tend to have a good side and a bad side. The bad side has the slats and the posts in full view, while the good side is more of a presentational, "front" side. If you stand in your back garden, usually the bad side fence (with the good side facing out) is yours and the good side fence (with the bad side facing out) is your neighbour's.

If you own the property, you could try checking with the conveyancer who helped out with the purchase. They might have the info on which fence is which.

Consider discussing the matter with your neighbour. You can do this informally or apply for a boundary agreement at GOV.UK. This records the boundary between 2 properties, including who owns and is responsible for each fence.

That last bit is particularly important. Unless you know which fence belongs to which neighbour, it'll be hard to agree on who is responsible for a garden fence. If you're a renter, then you're the exception to this — your landlord is responsible for maintaining the property, boundaries and fences included.

If you're a landlord or homeowner, learn how to get help with property maintenance, such as fence repairs, in: 'What is a property maintenance company'.
What colour fence paint makes a garden look bigger?

So let's say you got planning permission and installed a taller fence, or maybe you've got a fence where there wasn't one before — does your garden look a bit smaller now? Don't worry, a lick of paint can make all the difference. Try these colours to instantly open up your space:

Green — this colour will help your fence blend in with surrounding plants so it's less of a boundary.

Cool, light blues — lighter colours reflect light, while darker colours absorb light and make spaces feel smaller.  

Colourful mural art — support a local artist by commissioning them to create a beautiful mural on your outdoor fence. Flowers or nature scenes can make your garden appear to extend beyond its borders.

But if you're still feeling a bit penned in, why not try these tips on how to use garden mirrors to create the illusion of more space?

Place a large mirror at the bottom of your garden to add depth.
Hide low mirrors behind flowers and plants to double the size of your beds.
Use window effect mirrors to add light and extra dimension.

A few final tips…

The key to creating an oasis of calm in your garden is to work with what you have! If you've closed up your garden with taller fences for privacy, but your garden is still feeling a little overlooked, then check out this blog for more hints and tips on how to make an overlooked garden more private. If you're sticking with the standard 2-metre garden fence, then why not use outdoor furniture to create some sheltered seating — you could even build a summer house or garden shed for maximum privacy!

Can a well-kept garden increase your property's value? Find out in: 'What adds value to a house'.

Getting your garden summer ready? Check out: 'How to clean a patio'.

Urban Jungle is not a financial advisor and information in this article should not be taken as advice or recommendation.