New-for-old insurance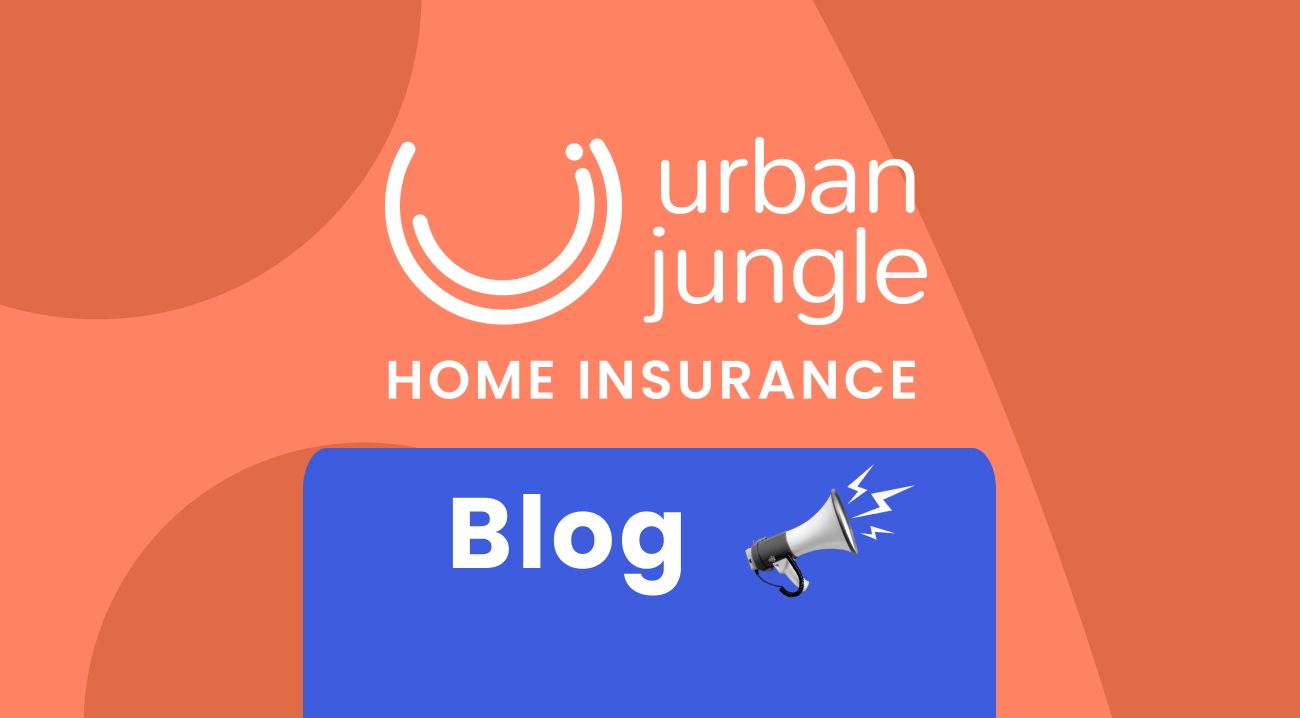 New for old insurance basically means getting something new to replace something old. This probably sounds like a good deal, but how does this insurance work in practice?
Urban Jungle contents cover is new-for-old for lots of items!
What is new for old insurance?
'New for old' definition: a type of contents insurance where you receive new items to replace old items when required. So, if you claim on your policy, you're essentially receiving a like-for-like replacement, but a newer version.
Basically, with new for old contents insurance, it's the financial value of a new product that's taken into account, not the current value of the item. Whether your stolen computer, or another gadget, is a couple of years, months, or weeks old, you'll still receive a new item to replace it if your claim's successful.
New for old home insurance: How does it work?
New for old contents insurance, or a new for old contents component on your home insurance policy, works in a similar way to a stand-alone policy.
If something happens, like a burglary or a fire, you'd submit a claim as normal. Your insurance provider would then take stock of all the possessions that were affected.
For new for old insurance, the insurance provider will record the value of a newly purchased version of the item rather than the value of the second-hand item that was lost or broken. This basically means the current retail price of your TV rather than the price you might have received if you'd sold it used.
Of course, this means your insurance provider will need to research the prices of the new items in the current market. Different providers may use their own methods to calculate these prices, so it might be worth taking a look at your policy wording to understand exactly how new for old works for your policy.
What happens with discontinued products?
Not all products can be replaced in this way. Perhaps you bought a smartphone four years ago. There's a big chance that the exact smartphone model's no longer on the market as a new product. So what happens here?
This is another example of a situation where some insurance providers may have their own specific rules in place. Generally, your insurance provider will try to find a new product as close to the original item. So, if you had a 2018 model smartphone stolen, but you can't buy this model new anymore, the insurance provider may replace it with another model with a similar specification — maybe a 2019 or 2020 phone. It's unlikely that you're going to get the very latest model as a replacement unless it's the oldest version still available.
What does contents insurance cover?
New for old home contents insurance can cover things other than tech. Different insurance providers and different policies have their own specific rules, but you might be able to get new for old home contents insurance coverage on the following:
Personal belongings with high value, like jewellery
Furniture, like a bed, sofa, sideboard, or table and chair set
Soft furnishings, like rugs and carpets, or similar items
Appliances like washing machines, fridges, and freezers — new for old insurance can be a useful addition to your appliance insurance policy
And all the tech, electronics, and gadgets we've already discussed above
Things like dining room tables fall in value very slowly over the months or years after you purchase if it isn't damaged. Tech tends to go down in value quite quickly.
When buying a brand-new tablet device, it's going to fall in value quite quickly, even if it's still in good condition — this is simply the nature of the tech and electronics market. As insurers typically apply 'depreciation' to tech, new for old insurance might be the preferable type of cover for expensive tech.
New for old exclusions
There'll probably be some exclusions attached to your new for old insurance policy. Different insurance providers will have their own exclusions, but you might find that items that are prone to wear and tear, or that have generally heavy usage levels, are excluded. This may mean you can't claim new for old insurance on things like clothes, bed sheets, curtains, and similar items.
Urban Jungle contents cover is new-for-old for lots of items!
A few final tips...
New for old insurance could be a great option for covering your stuff, but it's always a good idea to assess your situation before deciding.
New for old insurance can help you get a replacement for items that are stolen , lost or damaged — basically, you'll get a new version of the old item.
If the same version of the item is no longer available new, your insurance provider might offer a new item that's as similar as possible to the one you need replacing.
Some items may not be included on your new for old insurance policy.
Urban Jungle is not a financial advisor and information in this article should not be taken as advice or recommendation.