Personal possessions insurance: A guide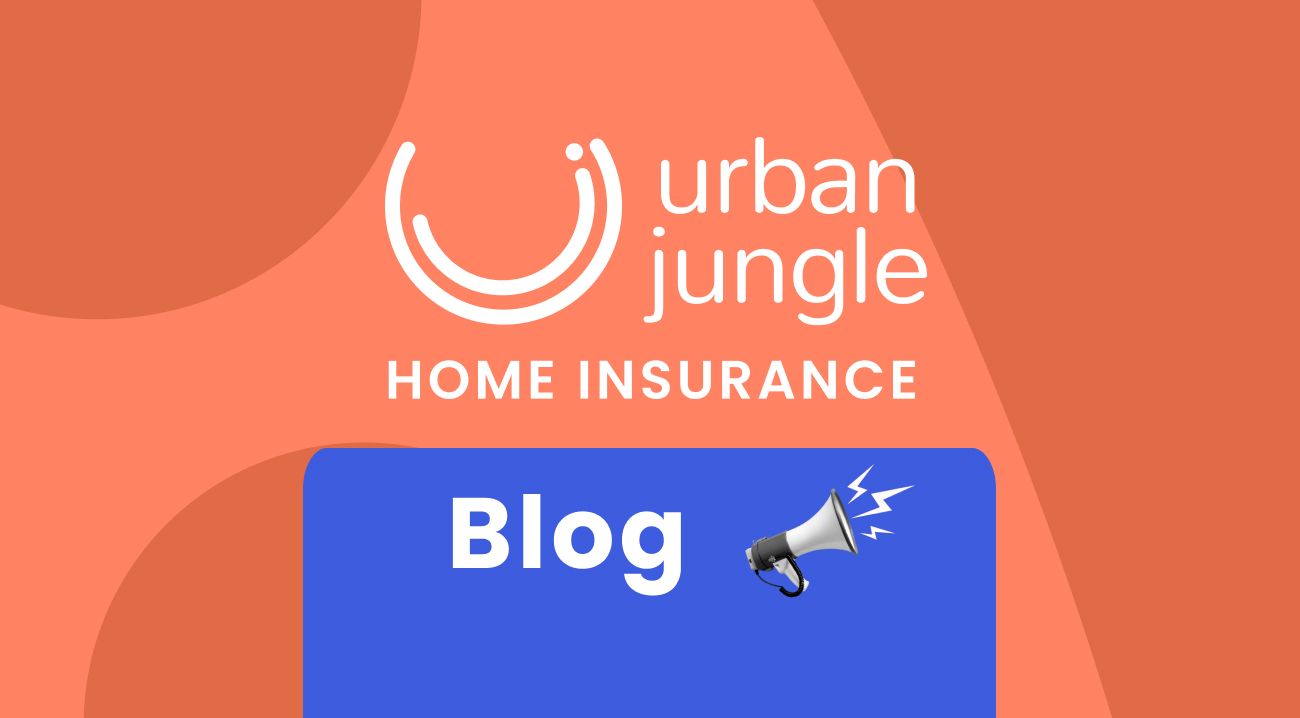 Personal possessions insurance: A guide
What is personal possessions insurance?
Personal possessions insurance basically covers your stuff. Personal possessions insurance is very similar to contents only insurance – they're often the same thing.
So, what personal possessions could insurance cover? It depends on the insurance provider and the definitions they use within their policies. Here are some personal possessions insurance providers may cover:
• Musical instruments and recording equipment.
• Tablets, computers and laptops.
• Cameras, video equipment, binoculars, and scientific instruments.
• Smartphones.
• Sports and hobbies equipment, like a racing bike.
• Collectable items or artworks.
• Jewellery or ornaments.
• Clothes.
Personal possessions insurance often covers a range of different things. Though it's down to individual insurance providers what is and isn't covered and the minimum value thresholds for coverage.
Some types of personal possession might need specific types of insurance cover. This could be for niche items that typical insurance providers might find tricky to value. Appliances and similar items could also need specific separate policies.
Understanding home contents insurance and personal possessions insurance
This probably sounds a lot like home contents insurance. Home insurance covers your home (i.e. the building and structure) and home contents insurance covers things inside the structure. So, what's the difference between contents and personal possessions insurance?
Contents insurance is a type of personal possessions insurance, but it sometimes only protects items that are damaged within the house itself or are stolen from the house. So, it might not cover possessions that are lost, stolen or damaged outside the home. Depending on the insurance provider, you might be able to buy 'out of home' cover that does cover your personal belongings away from the home, but this is something worth double checking.  
It's a good idea to check the terms and conditions of a personal possessions insurance policy to check if away-from-home mishaps are covered, as well as any within the home.
If you have home and contents insurance it will cover your contents, but if you only have buildings insurance, you'd likely need an additional policy to cover the home's contents.
Possession insurance for tenants
Both homeowners and tenants might need possession insurance. If you're a tenant you won't own the home you're living in – so you won't have home and contents insurance. A contents only or personal possession insurance policy would likely be appropriate for covering your stuff if it gets damaged or goes missing. It might be worth speaking to your landlord or property manager because they may insurance which covers their tenant's stuff too!
Personal possession insurance and contents only insurance might also have the benefit of covering your landlord's stuff if you're renting a furnished home, though it's worth checking the details of the policy you plan on buying to find out what is and isn't covered.
A few final tips
Anything you own could be considered as a personal possession, but there will often be specific definitions for individual insurance providers and sometimes also a minimum cost threshold.
It's a good idea to check whether your policy covers your possessions from theft, damage, or loss outside and/or inside your home.
It also might be good to check if your possessions are covered by your landlords insurance if you're a tenant!
Urban Jungle is not a financial advisor and information in this article should not be taken as advice or recommendation.