What happens when leasehold expires?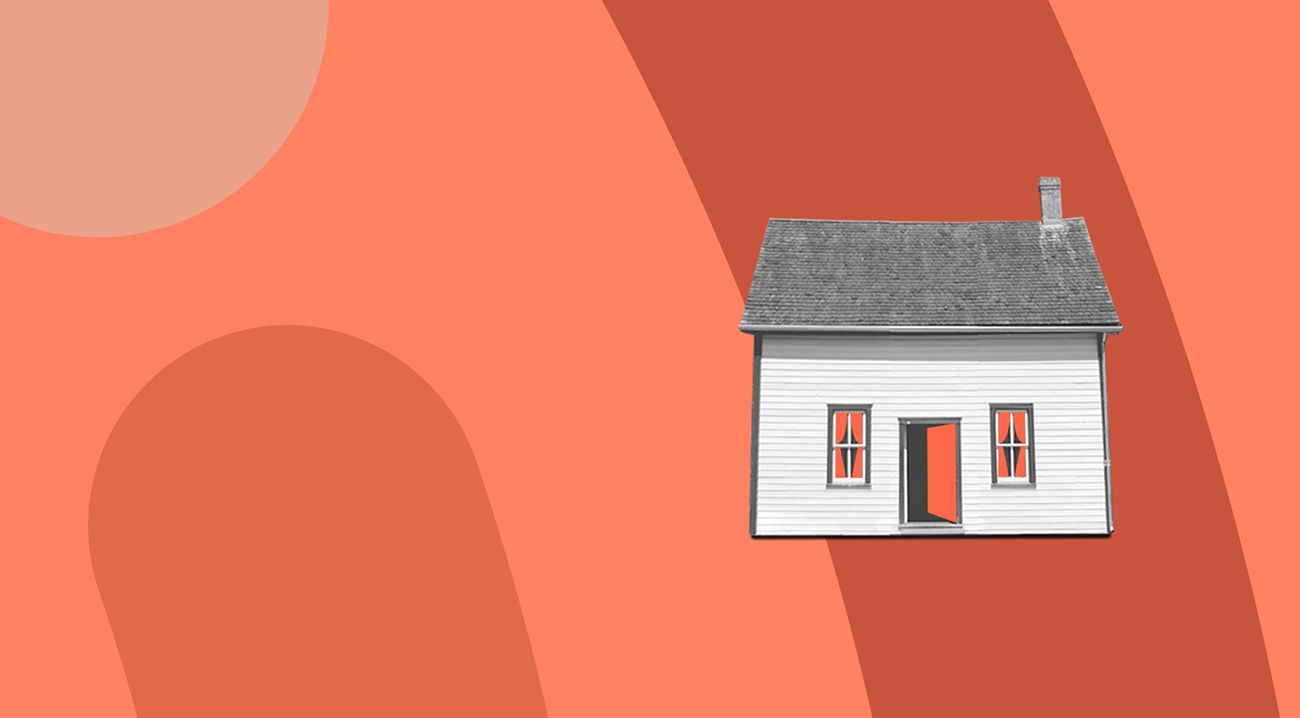 What happens when leasehold expires?

It can feel scary to think about your leasehold ending. Even if the expiration date is far off, you might still have that sense of the clock ticking down and/or concerns about what comes next. Maybe you're worried about coming home one day to find the locks have changed, or that you'll miss the expiration notice and be forced to move out overnight. And while you can rest assured that both of these outcomes are highly unlikely, when it comes to stress, leaseholders definitely have it worse than freeholders!

The good news is, we've assembled everything you'll need to know about managing the end of your leasehold in this article. From checking how much time is left on your lease, and what happens when a leasehold expires, to how to go about applying for an extension — stick with us and we'll take you through it step by step.

How long is my leasehold?

If you're unsure whether you even have cause to worry — maybe you've inherited a leasehold, are considering buying one, or haven't checked on your leasehold status in a while. Then the best thing you can do in the first instance is check how many years your leasehold is good for.

Here's how to find out how long is left on a leasehold:

You could ask your landlord or freeholder if they have the information available to share with you.

If you're considering buying a leasehold, your real estate agent should have access to the lease title and as a result, be able to tell you how long is left on the lease. It's important that you have this information before making a decision — after all, if the leasehold only has a handful of years left, you might want to look elsewhere or negotiate the price.

If these options don't work for you, you could search for your leasehold on the Land Registry at GOV.UK. You'll be charged £7 to get a new copy of your leasehold title, but this should clearly mention when the leasehold expires.

Now if you've discovered that you're rapidly approaching the end of your leasehold — don't panic! Let's take a look at what happens next…

What happens when a leasehold ends?

If we're talking in simple, matter-of-fact terms — once a leasehold expires, the property automatically reverts back to being a freehold. And while this might sound like something from a Transformers movie, all it really means is that the freeholder regains the property and the leaseholder loses their legal right to it. But what does this mean for you? Will you need to move out by day X? Or can you ask to extend the lease? Well, what happens when the leasehold ends is essentially up to you and the freeholder. It's likely to go one of a few ways:

The freeholder serves you notice to vacate the property. If this happens, you'll unfortunately have to move out as you have no legal right to the property once the leasehold expires.

The freeholder offers you first right to refusal. That means they'd like to sell the freehold to the property and legally, they must first offer it to you as the leaseholder. If you're in this position, check out our article on: 'Is it worth buying the freehold of my house'.

The freeholder doesn't serve you notice to vacate the property. In this case, you may wish to look into extending your leasehold to continue living there.

Quick note: It's important to remember that you can still be given notice to leave your home even if you've paid off your mortgage. Once the leasehold reverts to a freehold, that's it — it belongs to the freeholder again. For this reason, it's important to extend your leasehold asap if you're approaching the expiry date and wish to stay.
How to extend a leasehold on a flat

Okay, so if your leasehold expiration is oncoming and you know you'd like to stay — what does the process look like? Well, there are two approaches you can take:

You can write to the freeholder and negotiate an extension to your lease. They don't have to agree, but it would save you both time and money if you could reach an agreement without going down the formal, legal route.

If you can't agree, then you might want to take that formal, legal route. To do this, you'll need to apply for a Tribunal via GOV.UK — this will provide a judgement on whether or not you'll be able to extend your leasehold or not.

In either case, you might want to speak to a legal advisor first who specialises in leases. They can tell you if you're eligible for a lease extension (this largely depends on how long you've had your leasehold). You could include their assessment in your extension request to your landlord, plus, it should also give you an idea of how likely you'd be to get an extension via Tribunal.

How much to renew leasehold?

So if you've reached this point, you might now be wondering about the costs associated with renewing your leasehold. Well, it depends on these factors:

The property's market value
How much time is left on your current lease
How much ground rent you pay
Any improvements that have been made to the property since the leasehold was first agreed, ie. a new boiler, better insulation, or a swanky new carpet.

Because of all these individual factors, the best thing to do is visit The Leasehold Advisory Service's Leasehold Extension Calculator. This will take your individual circumstances into account and give you an estimate of the costs involved. Plus, you can contact the advisors there if you need further guidance.

A few final tips…

If you do decide to leave your leasehold after it expires, we've got plenty of tips for getting back into the property market!

For a little refresher on property hunting, read: 'Things first time buyers should know'.

If you're getting started with those cardboard boxes, check out: 'How long does it take to move house'.