When does my car insurance expire?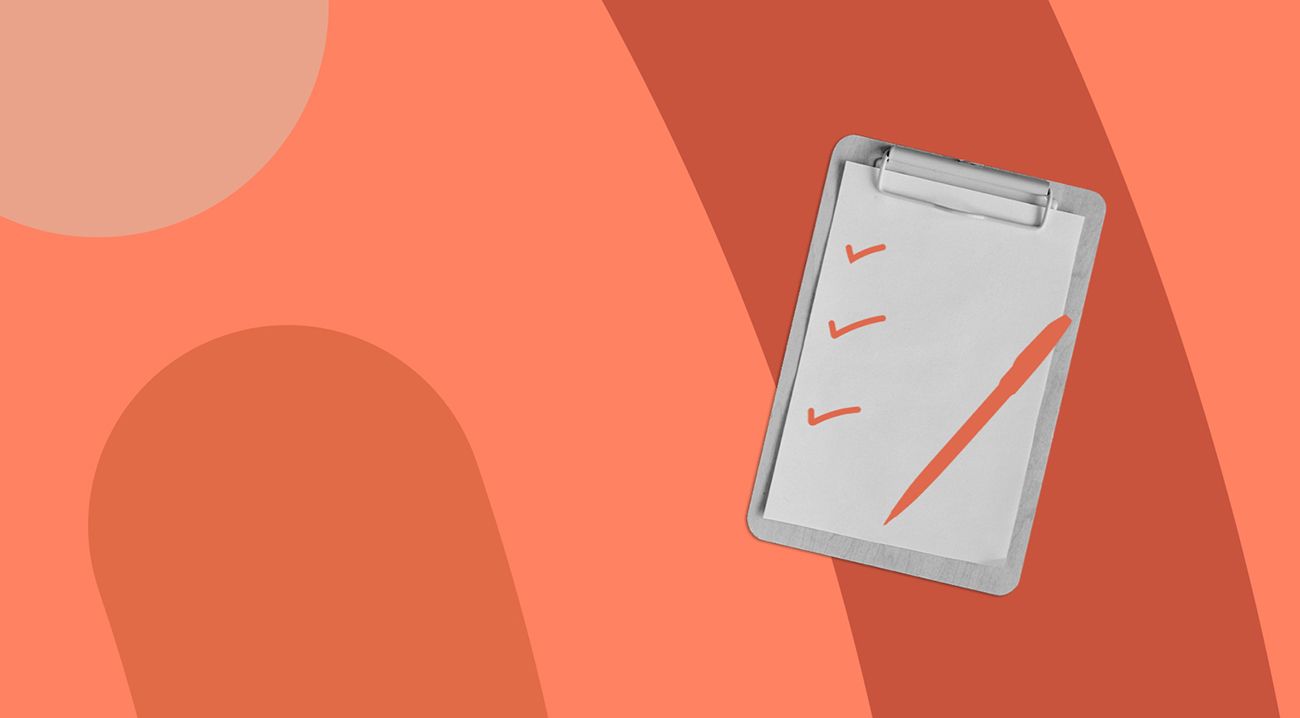 Understanding your car insurance expiry date
Generally, if you have an annual policy your car insurance expiry date will be fairly straightforward – it'll be 12 months after the start date for your policy. If you have a monthly policy, your policy will typically expire a month after your cover began, with the next month of cover beginning on the same date each month.
Of course, life gets busy, with so much to think about across the year and so many different dates to juggle, it's easy to lose track. This is you why might need to check when your car insurance runs out from time to time. You may also have broken out of your old car insurance renewal cycle – for example, if you changed your address or changed your car. This can make it even more difficult to keep these dates top of mind.
Get insured with iGO4
Looking for a Car Insurance quote? It's important to make sure you're covered out on the road, and iGO4 have a variety of policies to keep you insured. Just click the link below!
Quick heads up - this is an affiliate link so Urban Jungle would earn some commission on sales made via the link.
How to check on your car insurance expiry date
There are plenty of ways you can find out your car insurance expiry date:
1. Check your policy document
The policy document will include all the details of your cover, including terms and conditions, fees and charges, coverage limitations, and the key dates for your insurance policy. Keep this document handy, and then have a quick look when you need to check the date.
2. Check your Certificate of Motor Insurance
A Certificate of Insurance is a bit different to a policy document. While your policy document will give you a broad range of information, the certificate simply serves as proof that you have the minimum third-party insurance required to drive your car in the UK. So, it probably won't have much info on it, but it should tell you when your car insurance expires or runs out.
3. Check your auto-renewal notification
Another way to check your car insurance expiry date is to wait until you receive an auto-renewal notification. If you've set your policy to auto-renew, your car insurance should just renew automatically. Your insurance provider might send you a notification to let you know when your car insurance auto-renewal is due to take place, and therefore the expiry date.
4. Check your bank information
As your car insurance will generally be a regular payment, you could go back and check your bank statements, to give you some insight roughly when your insurance renews.
5. Contact your insurance provider directly
You may need to answer some security questions about your policy first, so it's probably a good idea to have this to hand. It might be best to choose this option after trying the other methods first, as phone lines can be busy during some hours of the day.
6. Check online
How do you check your car insurance expiry date online? You may be able to do this through the Motor Insurance Database (MID). All vehicles in the UK must be insured unless they're registered as off the road and issued with a Statutory Off Road Notification (SORN). This means there is a record of all the insurance policies currently active in the country.
In order to see the expiry date itself, you may need to pay a small fee, so is probably the least favourable of all the ways to find your expiry date.
Why's it so important to know your car insurance expiry date?
You haven't set up an auto-renewal
Auto-renewals are automatic, but they are not an option for all car insurance policies from all providers, and you may need to make sure that the policy is in fact set to auto-renew. If you haven't enabled this feature, or if you turned it off, your policy will probably simply come to an end when you hit the expiry date. This is important because it's illegal to drive a car without insurance. You're also not allowed to own an uninsured car unless you've registered it as off the road with the DVLA.
You want to change your policy
If you want to make changes to your policy, like adding extra cover, and still have some time left before it renews, some insurance providers might apply a charge for doing this – so it might be worth factoring in when your policy is due to end to when you decide to make the changes. Not all insurance providers will charge you, though.
You want to keep on top of your finances
Knowing your outgoing costs will help you to be more generally aware of your finances - and finding out your car insurance expiry date is a good place to start.
A few tips...
• Your policy documents and Certificates of Motor Insurance should include your policy's expiry date.
• It's important to know if your policy is set to auto-renew.
Looking for home insurance too? Urban Jungle makes it simple, clear and fair.
No need for days of reading and research - you can get a quick and easy quote in minutes.
Urban Jungle is not a financial advisor and information in this article should not be taken as advice or recommendation.