How long can a tenant have a guest stay? (UK)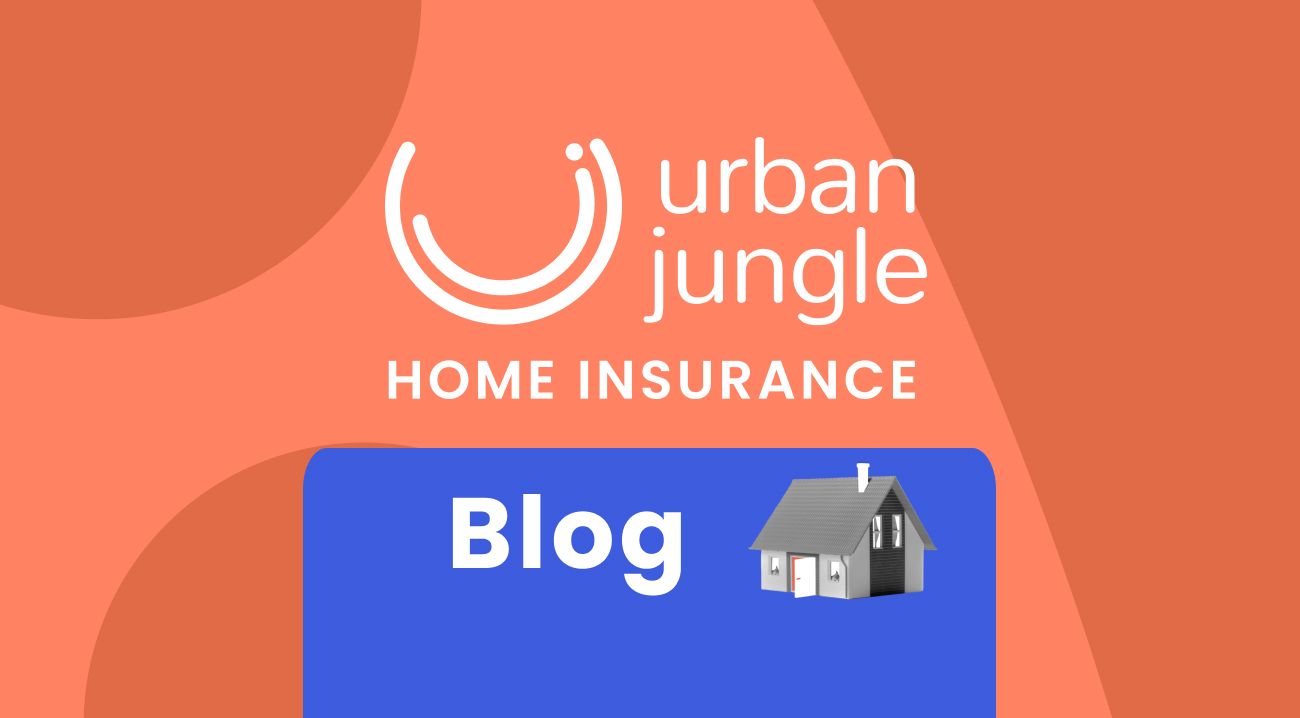 How long can a tenant have a guest stay? (UK)

Every once in a while, you'll probably find yourself with an extra guest in your home; from a friend crashing with you for the weekend, to your bestie needing somewhere to stay while they look for a job, to your out-of-town sibling staying with you while they visit. It feels nice to show a friend or loved one some generosity, especially if it's someone you don't get to see often.

In most scenarios, a guest will only stay a few days before saying their goodbyes and leaving you alone again. But in some cases, they might need to stay longer, and a few days will stretch into a few weeks, and before you know it your guest may have crossed the line from houseguest to (un)official permanent house member. Which could cause you some problems if your landlord finds out.
So, how long can a tenant have a guest stay (UK) before it becomes an issue? Keep reading to find out all you need to know about your tenant visitor rights.

When does a visitor become a tenant (UK)?

Having someone stay in your house is perfectly reasonable (and well within the law and your tenant visitor rights), but in most tenancy agreements there will be a standard clause regarding guests, saying a guest can't stay more than 14 days in any six-week period.
So, having a friend stay for 10 days? Completely fine. But, for example, if a guest stays for 10 days, goes away and then comes back for another 10 days in the same month, they would be considered a tenant.

Once the guest is considered a tenant, you would need to add them to your tenancy agreement or ask them to leave if you didn't want to add them. Some tenancy agreements will differ from the standard terms mentioned above for guests, so you should always check the specifics of yours before letting someone stay with you, and let them know how long your lease says they can stay for before they visit.

While your landlord can't force you to add anyone if you don't want to add them to the tenancy agreement, the house guest, who has become a permanent house member, would have to move out. And a landlord would be within their rights to ask them to do so.

It's in a landlord's interest to be vigilant about guests who have overstayed, as they can be fined, depending on what category they are renting the property out, for instance, a HMO has certain conditions that must be met by the landlord, including overcrowding of the property – and one more permanent house guest could mean that a landlord would find themselves falling foul of HMO conditions and be given a fine.
For more detail on this, you can check out our "HMO house rules for tenants". Also, as part of Right to Rent checks, all landlords must check passports or the ID documents of a person before they move into a property to make sure that they have the right to live and rent in the UK. If there are people caught living in the property who haven't been checked, the landlord can be fined up to £3,000 per unchecked occupier.
So we can write more helpful content, are you a...?
Can a landlord not allow guests?

You'll be relieved to hear that in most cases, a landlord doesn't have the power to restrict who you bring into your home. If you're renting an entire property and have exclusive possession of it (such as a sole occupancy Assured Shorthold Tenancy or joint tenancy agreement), your landlord can't tell you who can visit you.
Similarly, if you're wondering, "can a landlord restrict overnight guests?"  Then, in short, the answer is also no. A landlord can't tell you or decide for you, whether you can have a guest stay overnight, and in most cases it would be highly unreasonable for a landlord to do so. Having trouble with your landlord? Read our How to deal with a landlord who is unreasonable guide.

However, if you are taking money from a guest who is staying over, then you could be breaking the terms of your tenancy agreement. But what about the other way round, can a landlord charge for guests you have staying? Unless the guest is added to the tenancy agreement, a landlord can't take any money from them either. If they are added to the tenancy, the landlord could then charge them rent to accommodate the newest addition to the household.
While landlords can't unreasonably ban guests from entering the rental property or charge a fee for having guests over, they can put specific terms in a lease to cover a tenant guest policy  or add an overnight guest clause to the lease. So, as always, it's a good idea to check your tenancy agreement to see if such a clause has been added.

Can a landlord ban someone from the property?

Any guest you do have to stay with you, should follow your house rules and behave themselves, that means no partying until the small hours every night, no playing loud music at the crack of dawn, or behaving in other anti-social ways. Hopefully, they wouldn't anyway, after all, they are your guest, and no one likes a bad houseguest.

But if they did, then it would be within a landlord's rights to ask them to leave the house. And while they can't ban the person from returning to visit, if you're looking to stay in the property long term, you'd be wise not to invite the party animal to stay again, as if you're causing too much trouble for your landlord, they might think twice about renewing your lease and may opt for finding a new tenant instead. See our Landlord eviction notice: a guide to find out more.

Are you a landlord on the hunt for insurance? Check out our specialised Landlord Insurance below:
A final few points
Standard terms for a guest staying with you in your rental property usually say that if a guest stays for less than 14 days in a six-week period, then it's completely OK to have them to stay with you. If they are to stay for longer than that, they could be classed as a tenant, and you should let your landlord know.
But, your landlord can't tell you who can come round to your home, whether guests can stay with you or ban guests unless they have put a specific overnight guest clause in the lease that says otherwise.

While you're here, why not get clued up on 8 simple money saving tips for renters!