8 simple money-saving tips for renters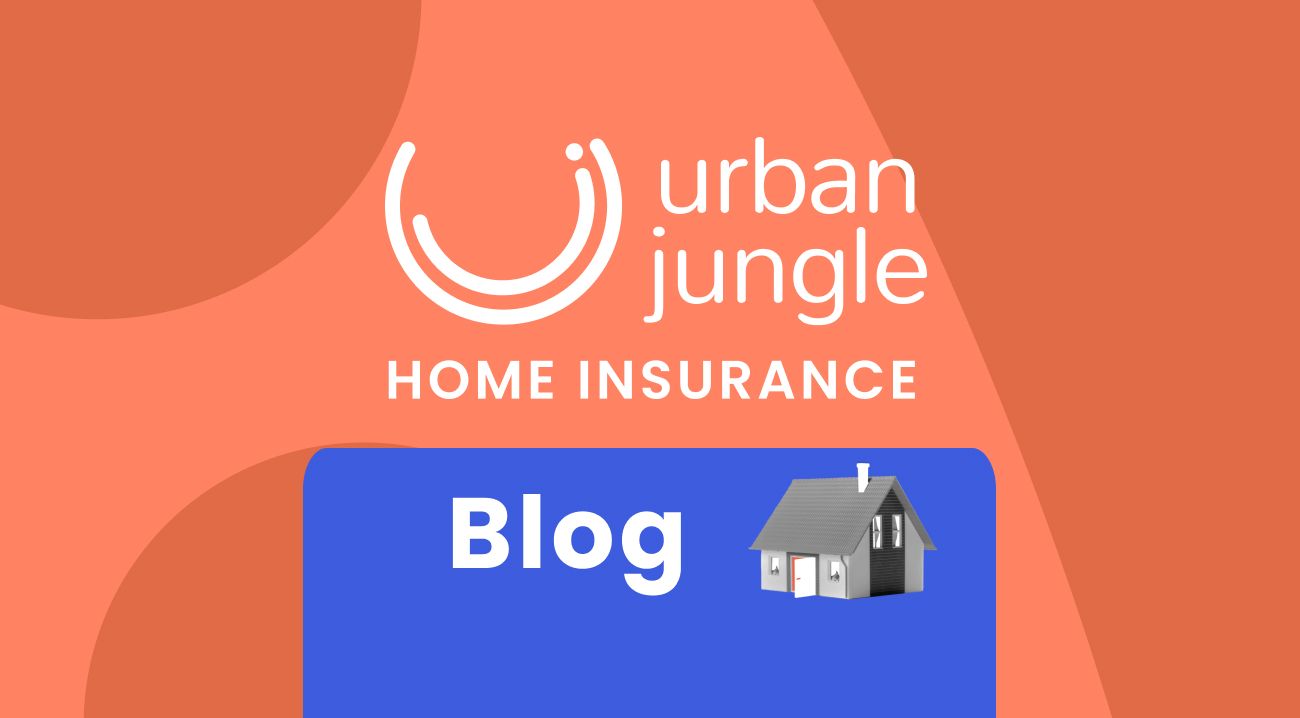 Saving money is an art to be mastered, and if you've managed to save during any lockdowns- well done. Many of us were too tempted by takeaways and new gadgets over the past two years! Yet it's never too late to take control of your spending habits and more relevant now than ever with the world getting back to normal.
Whether you're looking to save for something big, like a house or wanting to put money aside to be financially secure during these uncertain times, the methods for saving are the same. These tips can be used to save for anything, although you may have to be more rigorous with saving to buy a house as opposed to a new phone.
We've put together 8 quick tips to start or continue saving money on a tight budget.
1. Write down your expenses
One of the best ways to start saving money is by writing down everything, whether it's in a notebook or in an elaborate excel file, this will help you get a clear understanding of your spending.
Why not compare your spending pre-lockdown and now to see where that extra cash is being spent or where you have saved. You've probably spent more money on grocery shopping during this period, and less on other things. You may still find some areas where you don't need to spend. Perhaps you've realised that you're damn good at making coffee instead of buying that £2+ flat white everyday!
By recording spending as it happens you can immediately identify those areas where you can cut back. This is a simple way to save money in the long run. Remember to check your bank and credit card statements regularly. By ignoring them, (unfortunately) they don't disappear!
It's 2021, and we obviously don't want to spend too much time doing this. Monzo bank does a great job of calculating and reminding you of your spending. You can even set monthly budgets with reminders when you're close to the limit. Monzo also allows you to create a 'pot' which means you can easily set money from your main account aside.
2. Socialising with friends

We all know catching up with friends has changed during the lockdown. With Zoom on the rise and pubs and restaurants being shut.
Why not continue lockdown socials instead of going to the pub? Go for a long walk with a coffee!
Add the money you would have spent in the pub straight into your savings account so you're not tempted to spend it elsewhere!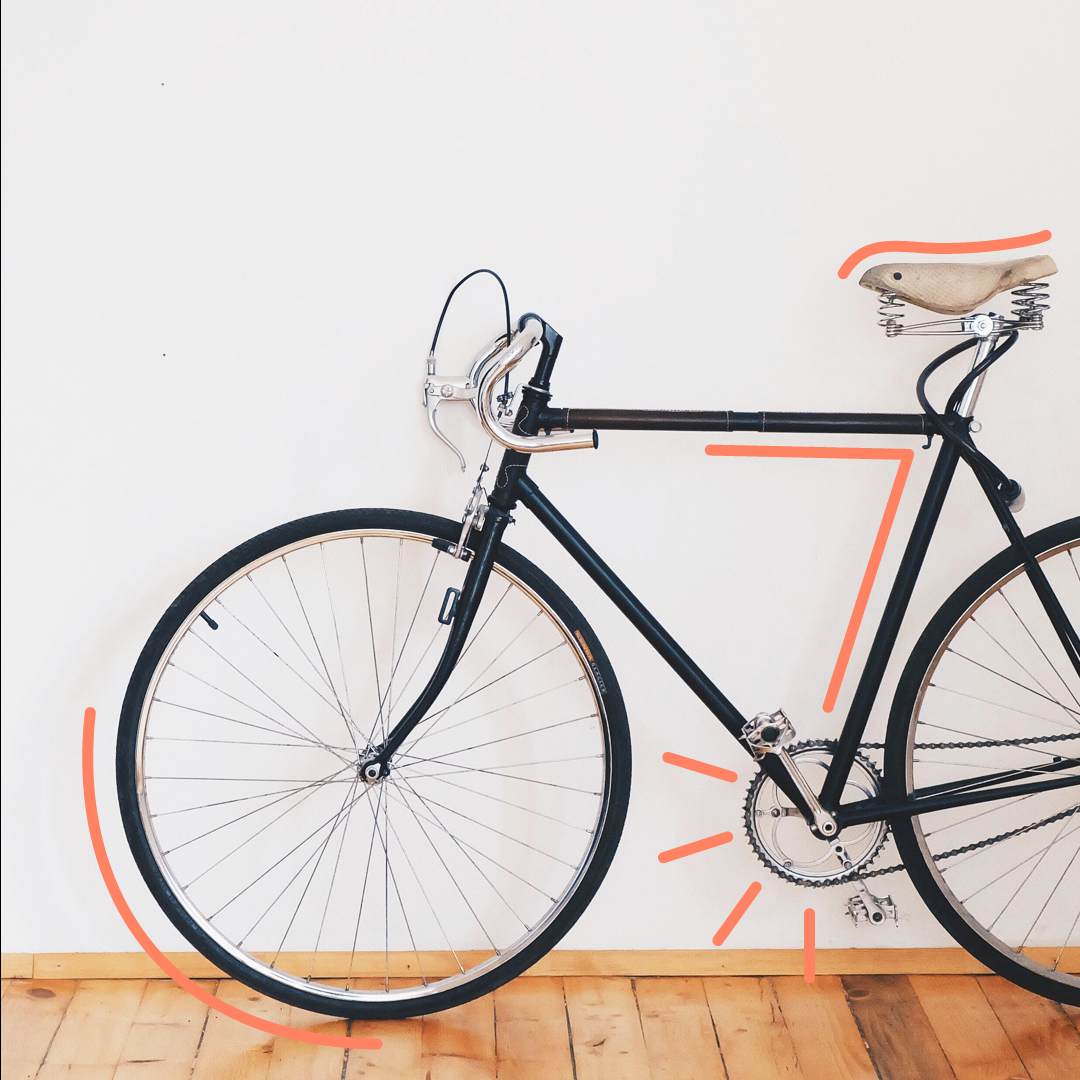 3. Why not invest in a bike?

Thousands of people have already invested in a bike to travel during the lockdown. Urban Jungle saw bike enquiries rise 60% in May 2020! Why not calculate the money saved on transport over lockdown? It's likely quite a high amount if you commute every day.
To continue saving on that transport cost, you can invest in a bike to help you travel. Not only is this good for your health but it also helps the environment. If you're new to cycling or looking to insure your current bike, check out our bike blog on top-tips to reduce risk and get covered.
4. Reconsider your monthly bills spending habits

Now is an even better time to investigate your monthly bills, either by switching companies or by adapting how you use your energy. A more creative way to save money is by doing a cold wash on the washing machine or letting your clothes air-dry rather than using the high-energy dryer. Such minor changes can make a noticeable difference. To get some more ideas, read our blog on how to save on your household bills.
The same goes for when you're out and about- if you're constantly running out of mobile data you should consider disabling data usage for certain apps. This will mean you won't have to top up as much each month. When contracts are costing as much as £60 a month, you don't want to be increasing that price for the sake of Netflix.
5. Save your cash rental deposit
Moving rental homes can always feel expensive with needing to put a deposit down. Deposits are required so if you damage your landlord's property they can deduct a cost to repair or replace the damage. On average, renters in London need to find a deposit of £3,000 but that figure can rise to £8,000 in the most expensive boroughs!
Canopy has found a fairer way to provide this security without tenants having to give a large lump sum whilst also protecting landlords. Their Deposit Insurance is an alternative to upfront cash deposits and protects tenants for major life events e.g. critical illness and job loss (protection up to an amount equal to 8 weeks' unpaid rent). As long as you leave your landlord's property in the same condition you found it, that money could go straight into your savings account!
6. Pay yourself first
Even before you pay your rent or bills, start by transferring a fixed amount to your savings account each month. You can also make it a standing order so you don't even need to think about it. This way you know how much you can spend for the rest of the month and the temptation to overspend decreases. Just try to avoid transferring money back if you want to buy something over budget.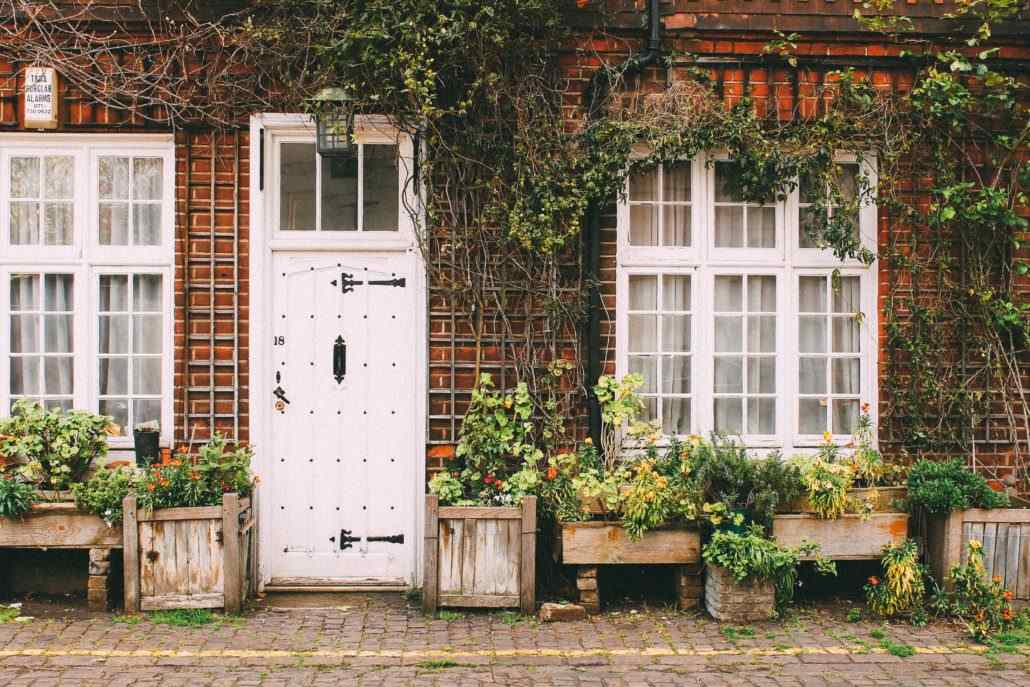 7. Cover yourself

You may think insurance would be an added extra, especially right now, but it may be even more important during this time. If something was to happen and you were in financial difficulty, it could be even more painful.
Plus, if you're wanting to limit your monthly spending, a lot of insurance companies (including ours) will let you pay monthly instead of with a lump sum. If you're unsure, we have a blog which tells you everything you need to know about contents insurance, which you can read here. If you're looking to get a quote, it takes just 2 minutes. Just click here.
8. Keep track of credit score

If it's a house you're looking to save for, chances are you're going to be needing a mortgage too. Mortgages are a pretty beefy subject, but we'll just keep it basic today: to get a good mortgage you need a good credit rating! A credit score is a footprint of your financial history. It will show your outgoing payments and if they were paid on time/ any dept.
A credit card can be good to show that you can borrow money and pay it back on time, this will improve your rating. This doesn't mean spending sprees as that could be considered reckless spending! You don't even need to spend much on it, simply having a credit card (and always paying your bills on time) will make you look good.
If you're not sure what your credit rating's like, check out:
What credit score is needed to rent a property
How to boost your credit score in 11 simple steps
Does paying rent help boost your credit score?
There's a company called CreditLadder which lets you pay your rent through them, increasing your credit rating.
Hopefully, these tips will be useful and help you manage to buy whatever it is that you're saving for. As we said, all the little savings really do add up over time. Happy saving!

Other articles you may be interested in:
How to save for a mortgage while renting
5 Best apps for splitting rental bills 2021
How to keep on top of your bills in a shared house
Cost of moving house when renting
We're Urban Jungle, here to change the outdated unfair habits of the insurance industry. We offer fair, clear and simple insurance for young people. Check out our insurance product guides below or get a quote here!
Contents Insurance - renters and students
Buildings and Contents Insurance - homeowners
Tenants Liability Insurance - renters