How to keep on top of your bills in a shared house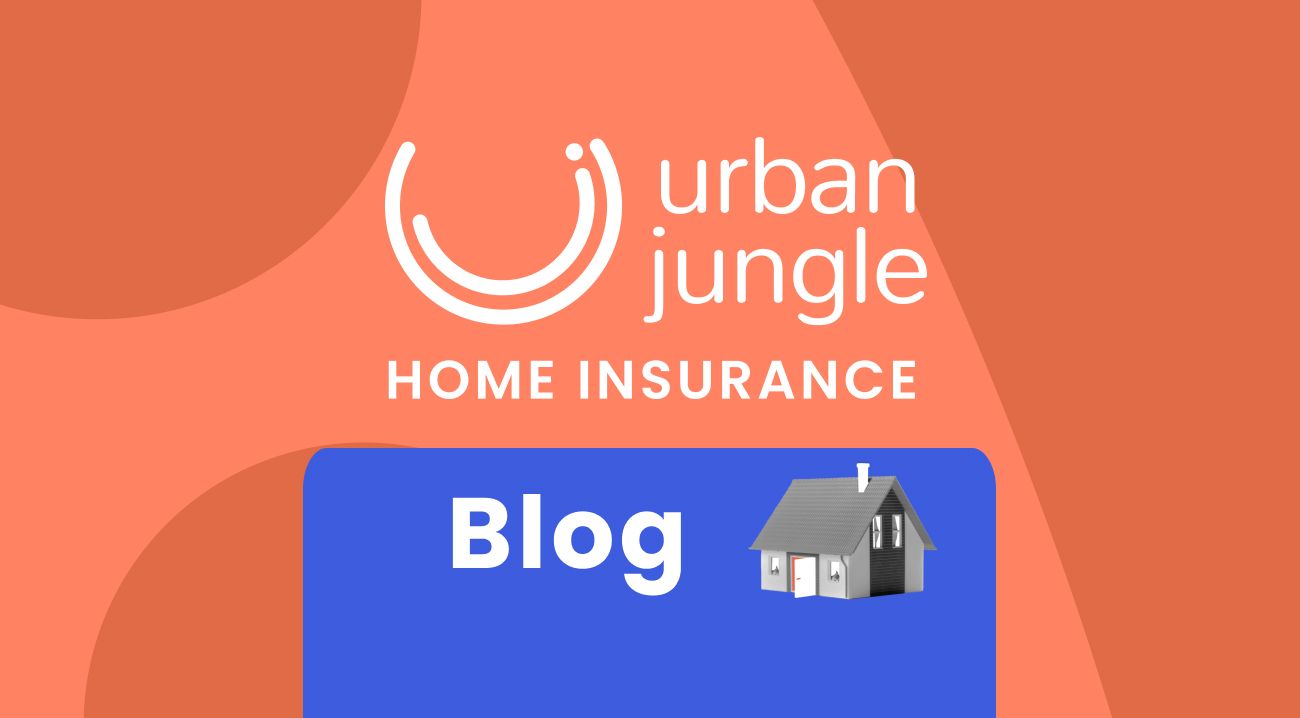 Top-tips for keeping on splitting your bills in a house share
Not splitting the bill fairly or overpaying isn't fair on one or the other, and could generally cause arguments between people in your household – the last thing we want.
Whether it be with friends or flat sharing with others, one thing you need to keep on top of is shared house bills.
The best way to prevent problems of housemates not paying bills is to get ahead of them. Don't give yourself the chance to fall out with your flatmates over who's piling up the water bill and not paying for it.
You're all in this together now, and the top tips below will try to help you to keep on top of managing your bills in your new place.
First and foremost – organise your house bills. When you finally pick up they keys and move into your new home, arrange a meeting with everyone. Don't leave this too late, it's important to nip it in the bud early so you're all in the same boat.
It doesn't have to be formal, no one has to take minutes or wear suits, but make sure you're on the same page with everyone and you're all happy with what's agreed – speak now or forever hold your peace! Take the following list into account during your meeting:
Rent (if you're paying jointly)
Council tax
Utility bills
Internet
TV Licence
After we've managed to do that, then we can start to look at who's paying what, when and how?
There's a number of ways to split the bills responsibly in a shared house when renting:
1) One housemate pays all the bills, then asks for money from the others each month
Do you have one person that's more organised than the rest? Can they be trusted with paying the bill on time and in full? Then choose them!
Set yourselves up on a direct debit and pay your housemate before they pay the landlord. This option relies on the selected person to be the organised one of the group, so make sure to pick wisely, and remember that this position holds a lot of responsibility.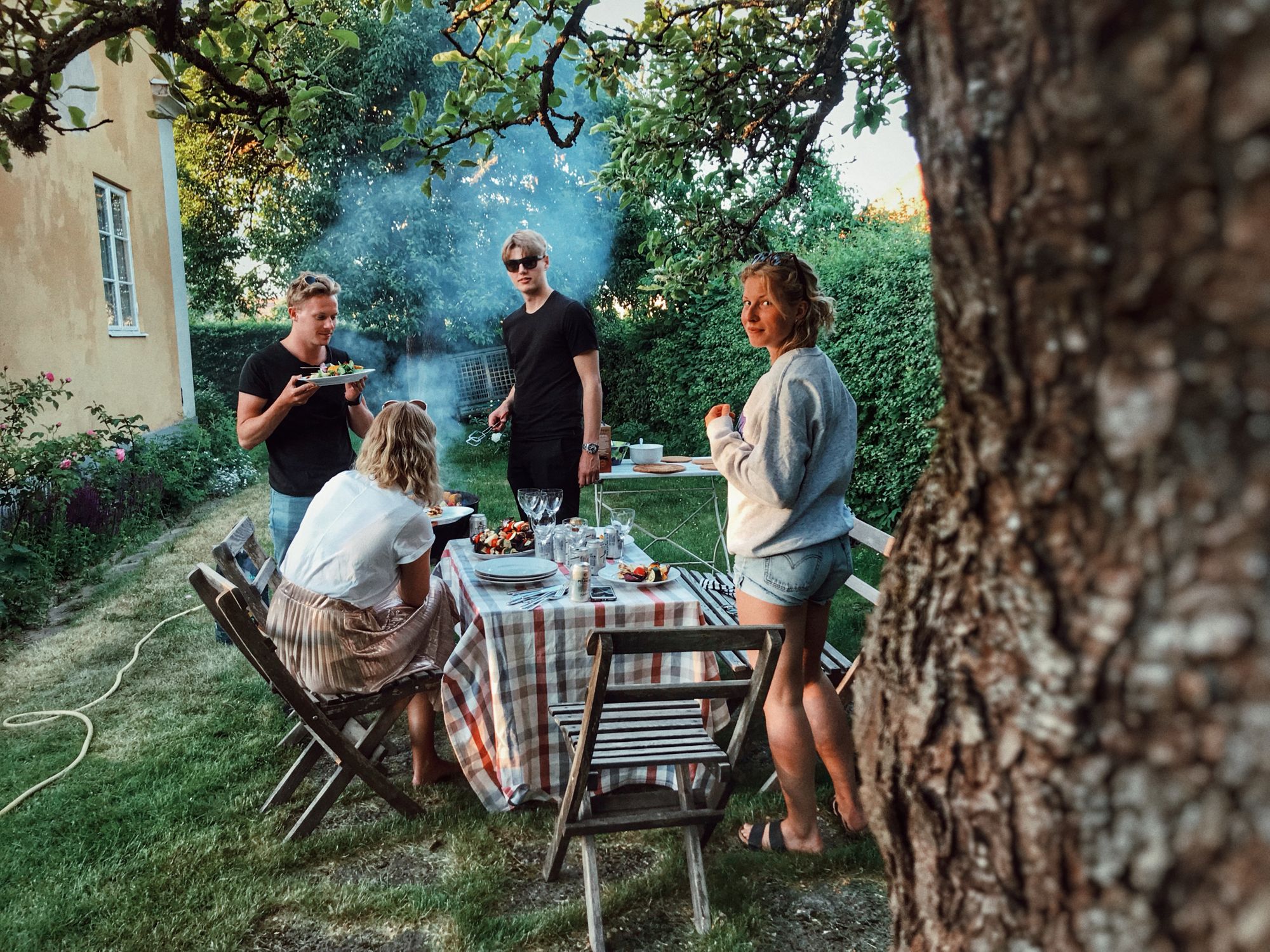 2) Open up a joint account
No, joint accounts aren't just for business partners and marriages – households open them up to so that everyone can pay their rent into one account and the landlord can direct debit it from there.
As always, there are risks associated with joint accounts, your housemates will have access to the funds to do with as they please, so you want to make sure you completely trust your housemates. We don't want anyone sneaking off on an all-inclusive paid trip to the country...
3) Bill payment apps
It's the best way to split bills with roommates! no, genuinely. It's 2020, there's an app for everything – if you haven't downloaded a bill splitting app yet, then I'm sure one of your housemates has. Having all your bills in one app is hassle-free, and who doesn't want that?
Check out our guide 'best apps for splitting rental bills 2021'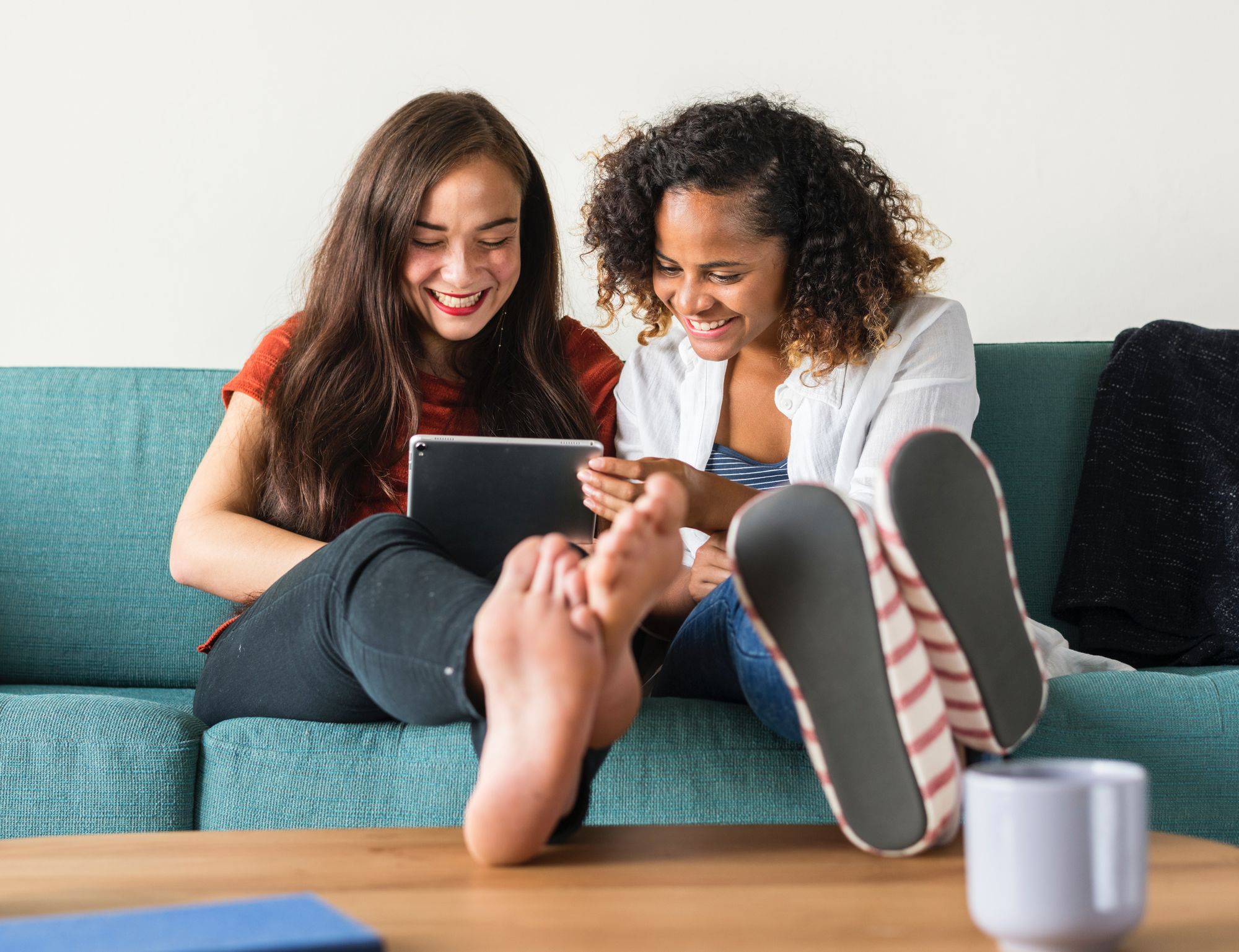 But it's not just bills that the group expense app will take care of, you can also monitor other expenses such as the last person to buy the toilet roll. Here's where things get even cooler, don't know your mate's bank details? Just pay them back through the app.
So, remember…
Working out shared house bills with friends can be frustrating, can cause tension, and if not sorted and agreed can leave another friend out of pocket. So, we hope that the above helps you when sitting down in your new kitchen with everyone around the table, discussing who's paying what. It'll pay off in the long run – believe us. You'll be thanking us when winter comes around and that unusually large heating bill gets split.
On the topic of money, why not check out 'How much can a landlord increase rent?', 'How to negotiate rent' and '12 easy ways for renters to reduce their utility bills'
Other articles you may be interested in: