How much contents insurance do I need?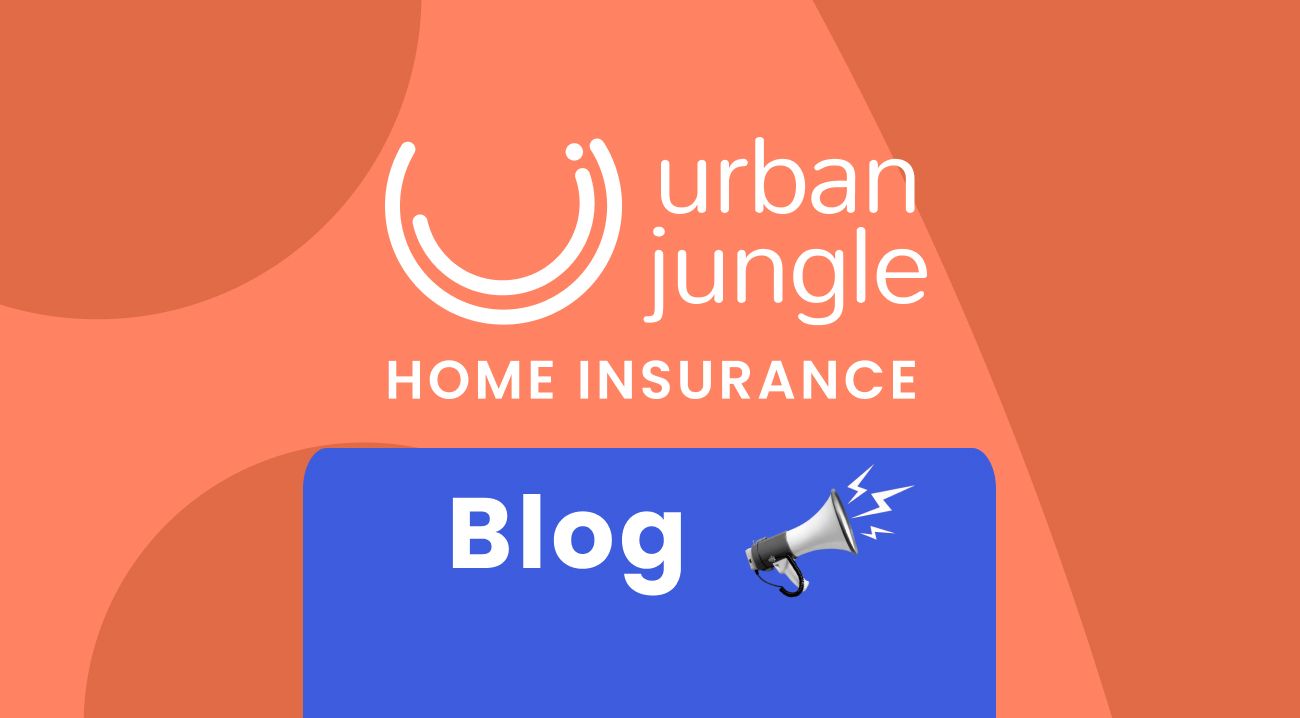 Helpful tips to work out your home contents value.
If someone asked you how much it would cost to replace the entire contents of your home, what would you say? £10k, £30k, £50k…? Some research[1] suggests that the average amount people estimated, was as much as 45% below the actual value!
Shocked? So were we. Especially given that this can impact every claim you make. Because of something called the 'averages clause'[2] if you don't have enough cover, even if the claim is for a small amount, the insurer can choose to reduce the payout. For example, say you're insured for £20,000, but actually own £40,000 of contents. Now imagine £5,000 worth of items are stolen and the insurer assesses your property, they'll only pay out £2,500 in proportion to your cover level.
Insurers don't tend to charge that much for adding to your cover level, so it's certainly worth erring on the side of caution. But where to start?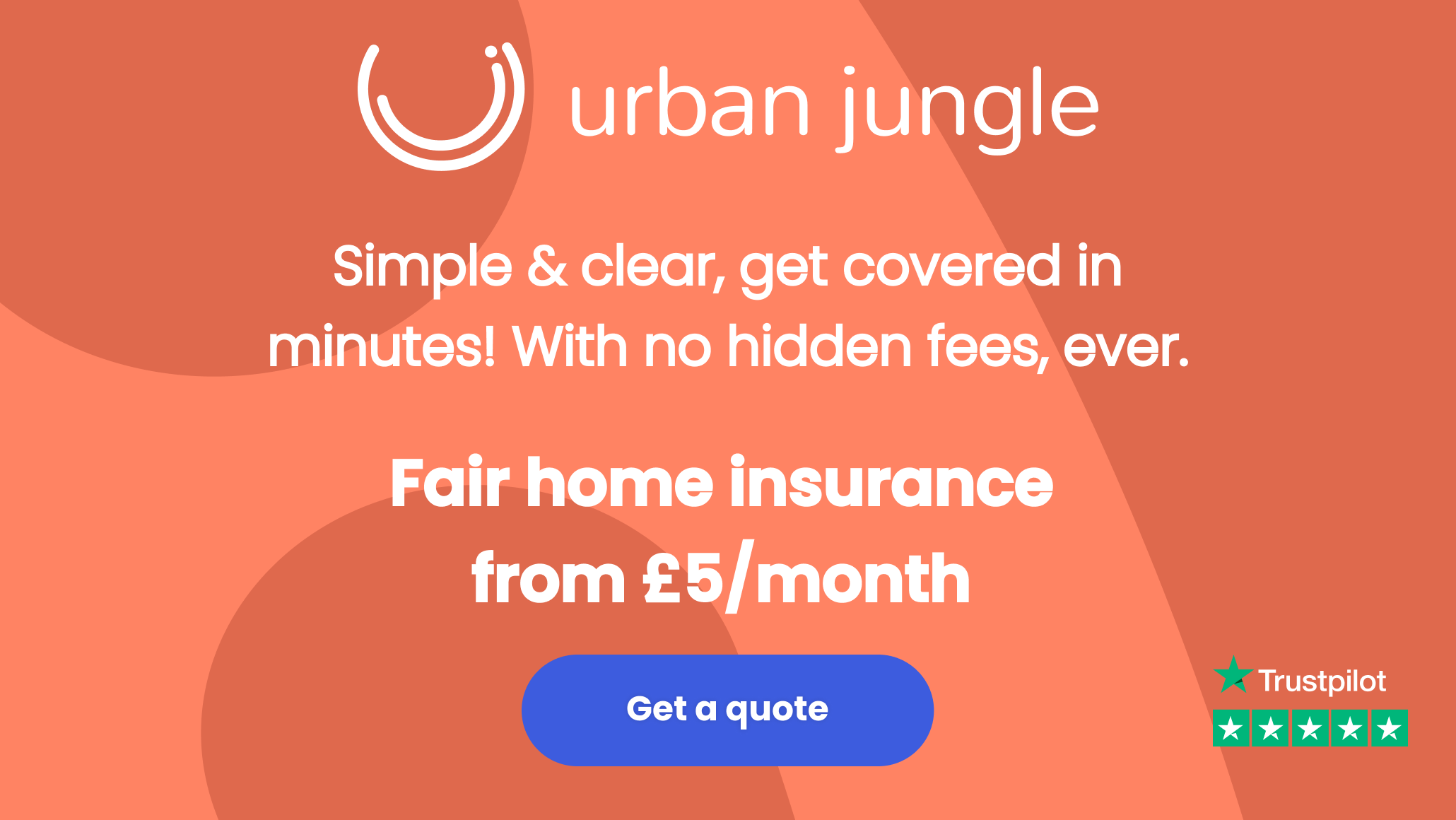 What to include for renters contents insurance and how to value it
First things first, which items are part of your contents insurance and which are covered by your landlord's buildings insurance? An easy way to think about it is, imagine tipping your home on its head. Everything that falls out is considered to be part of your contents, this includes any freestanding fridges, bathroom cabinets, etc. Everything which stays in its place like flooring or the built-in-oven is part of the building.
Ok so now we know what's included, how do we go about valuing all items? Especially that rug with the big tomato sauce stain? Most insurance policies are 'new for old' on most items, meaning you should value items at the cost of replacing them new, rather than their current resale value (as this is what the insurance would pay out) some variants like your mobile phone or laptop may be considered for depreciation. For any items which are difficult to replace such as antiques or limited-edition artworks or books you should enter the current value (you may need to get an expert valuation for this).
But what about that diamond brooch you inherited? Any valuable items worth more than a certain amount, depending on your policy, should be individually listed on your policy in order to be covered (you'll usually be prompted to do this when taking out cover). Check out 'All you need to know about engagement ring insurance uk'
You shouldn't forget about equipment you've use for your hobbies too - here at Urban Jungle we've seen cover for musical instruments increase by 228% since 2020 and cover for golf clubs and equipment increase by 209%!
How to calculate your contents for insurance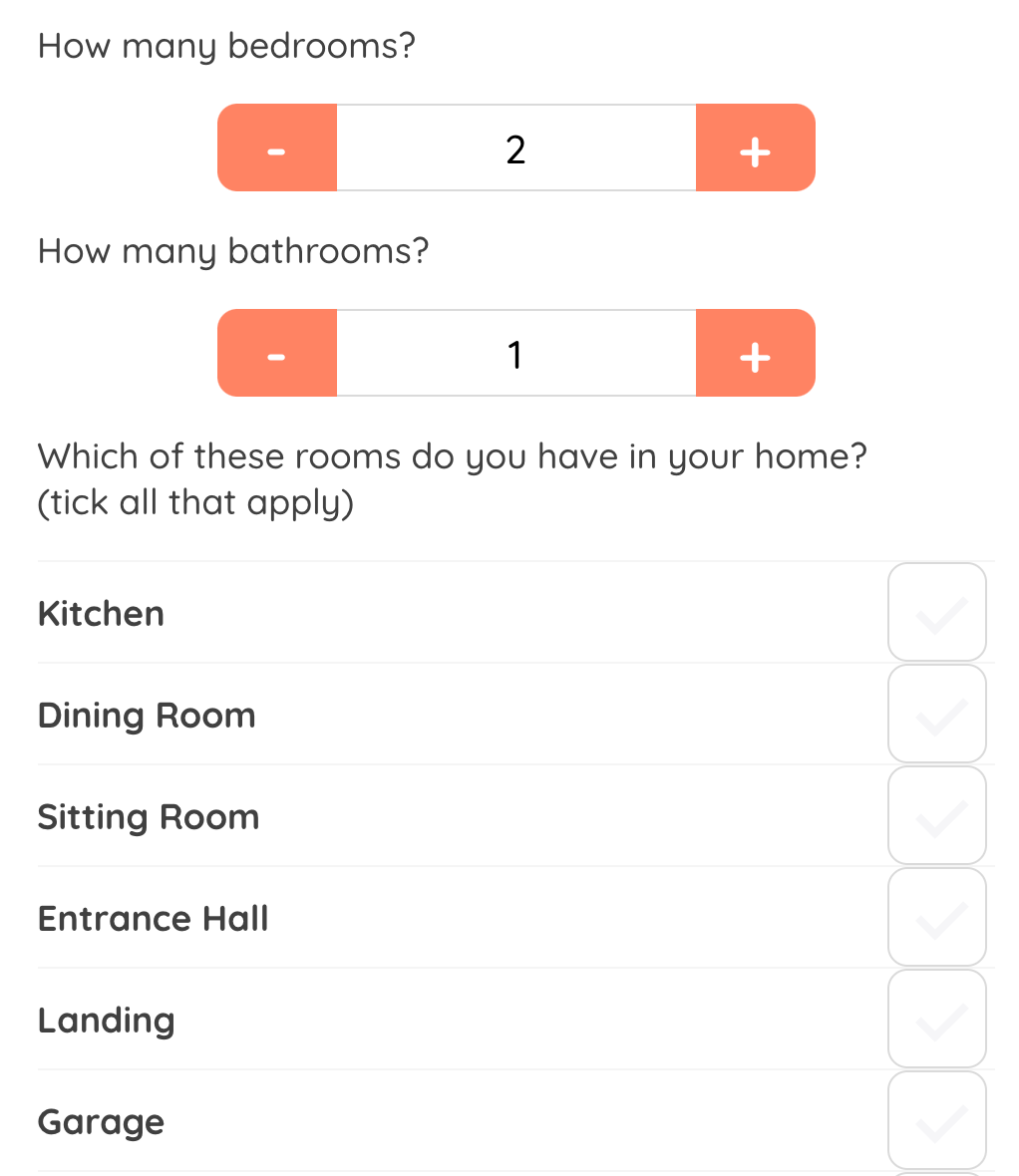 Next, you're ready to whip out that pen and paper. Just kidding! We've built a contents calculator which will help you accurately guesstimate the value of your contents.
However, your possessions aren't the only thing you should think about. What if disaster strikes and your home becomes temporarily uninhabitable? The cost of alternative accommodation is one that's often forgotten but should be included in your total cover.
We've now calculated the total coverage level you require today. But what will you buy tomorrow, next week or next month? People continue to buy new stuff but often won't remember to update their insurance so best to build in that bit of buffer.
When using our contents calculator, we'll prompt you to remember all of these extra items. Check it out by clicking below. If you have any questions about it, just contact us.
There you have it, hope this helps. While you're here why not check out:
What is Accidental Cover on home insurance?
What can invalidate home insurance?
Do I need contents insurance as a student?
We're Urban Jungle, here to change the outdated unfair habits of the insurance industry. We offer fair, clear and simple insurance for young people. Check out our insurance product guides below or get a quote here!
Contents Insurance - renters and students
Buildings and Contents Insurance - homeowners
Tenants Liability Insurance - renters

Urban Jungle is not a financial advisor and information in this article should not be taken as advice or recommendation.