Is my landlord registered?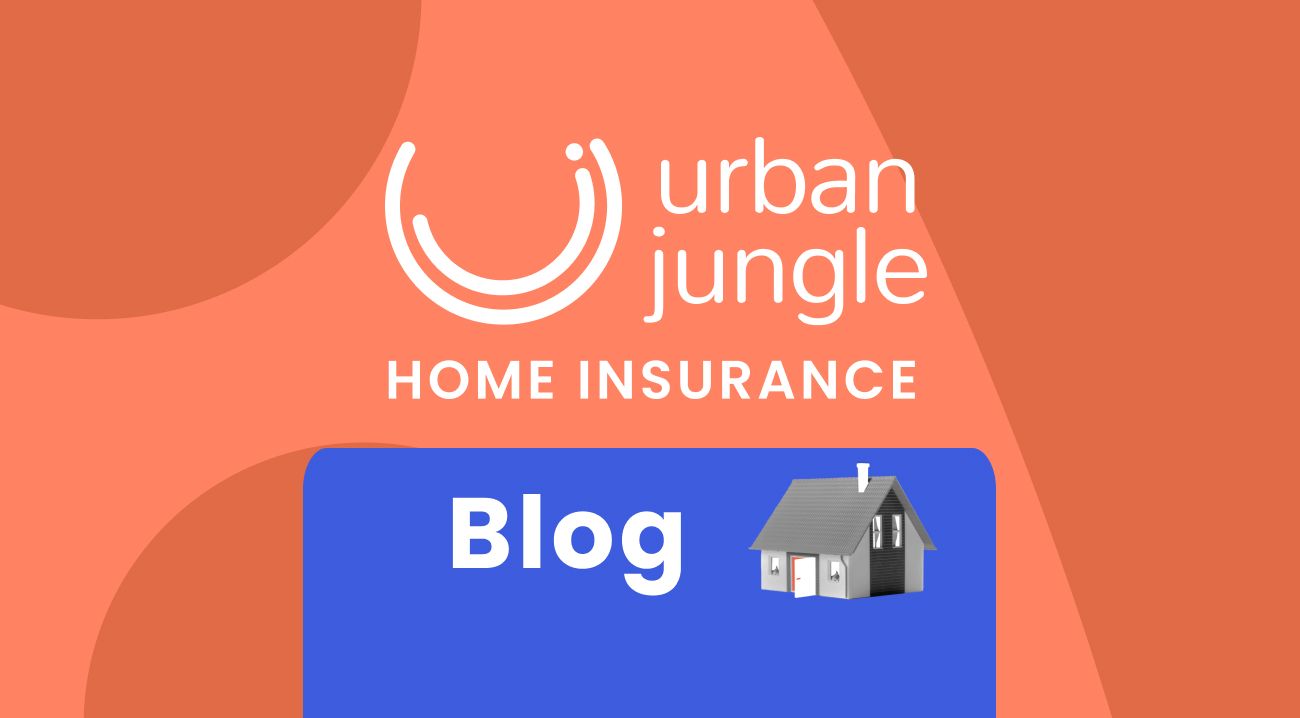 Is my landlord registered?
Whether it's finding the money for a deposit or moving-day stress, renting a new place can be daunting, not least because you have no idea what your new landlord will be like. But, there is some reassurance that helps renters find out whether they'll potentially have a good or a bad landlord. And that's: landlord registration.

Every landlord in Wales, Scotland and Northern Ireland needs to be registered in a national database, however, in England, it's not so straightforward. But if your private landlord is registered, you'll be able to look them up in a database and find out up-to-date information about them and their properties. From where to find out your landlord's registration number to whether there's a landlord registry for the whole of the UK, here's a rundown of everything you need to know about landlord registration.
What is landlord registration?
Landlord registration and licensing help monitor private landlords and agents to make sure they are suitable people to let out the property. This is designed to protect tenants from bad landlords, and make sure they don't have to put up with poor quality or unsafe housing.
The English Housing Survey (EHS) estimates that in 2019, 23% of privately rented homes did not meet the Decent Home Standard – around 1.1 million rented homes, so you can see why landlord registration is much needed. This figure compares with 18% of owners' homes and 12% of social-rented homes. Privately rented homes are also more likely to have at least one "Category 1" hazard, which includes things like dangerous boilers, exposed wiring, overloaded electricity sockets and vermin infestations.
There are different approaches to landlord registration in place around the UK. It is a legal requirement that landlords renting a property in Scotland, Northern Ireland, Wales will need to register – and each country has a national database.
To make it a little more confusing for English renters, landlords in most parts of the country don't need to register, with local authorities deciding individually whether landlords need to be registered. And different London boroughs have different property licensing rules, which can make it difficult for tenants to know whether their landlord has the right licence.
How to check if my landlord is registered?

While you can't tell just by looking at one as to how to spot a fake landlord or a bad one. You can quite easily check if your landlord is registered as one or not. Especially if you're not renting in England.  
How to find out if a landlord is registered? First, you'll need to find out who your landlord is. So, how to find your landlord? Your tenancy agreement is the first thing to look at, as it often includes the landlord's address and contact details. (You shouldn't have to check if your tenancy is registered too, as this doesn't apply in the UK). When you moved in, your landlord or agent should also have given you a gas safety record, and information about your deposit (if you have an assured shorthold tenancy), check these documents for your landlord's name and address.
If these are all drawing a blank, it's time to send an email or write a letter to your agent. They must legally give your landlord's name and address if you ask for it in writing, and they have 21 days to do so. The council can prosecute the agent if they don't reply and the agent could be fined.
Once you've got your landlord's contact details, then it's just a matter of searching for their name on the database – for renters in Wales, you can search on rentsmart, in Scotland check Landlord Registration Scotland and in Northern Ireland look at NI Direct. After searching for their name, you'll find the landlord's registration number.
For renters in England, it's not quite as simple. A landlord will need to have a licence and sign up to the register if they are renting:

A HMO (house in multiple occupancy). Take a look at our HMO house rules for tenants for the lowdown on everything HMO related.
A property in an area under selective licensing.
As the name suggests, licences that fall under this are selective, with different councils applying this selective licensing in their own way. There are even variations within the same local authority as selective licences are applied to specific areas of a borough. For example, in the borough of Enfield, 14 out of the 26 areas have selective licensing in operation.  

You would need to check with your local authority to find out what their individual rules are to know whether your landlord needs a licence. If you're renting in London, it's a little bit easier to find out whether your landlord needs a licence, as you can use the Property Licence Checker.

What to do if your landlord is not registered?
Depending on which part of the UK you are in, depends on whether you can do anything if your landlord is not registered. For renters in Scotland, Wales, and Northern Ireland, if you find out after renting a place your landlord isn't registered – remember all landlords must be registered in those three places (unless they're exempt) – your landlord is breaking the law.
It's always possible that a landlord may not have realised that they need to register, so you could speak to your landlord first before going further.
If they still haven't registered after letting them know they need to, you can get in touch with your local council. The council will approach your landlord and give them a deadline by which they must register. If your landlord still doesn't register, the council can send them a rent penalty notice (RPN). The penalty amount differs depending on which nation you're renting in but is usually a pretty significant amount of money.
A final few points.
Designed Landlord registration is a legal requirement in Scotland, Wales and Northern Ireland. While in England there is no national database, some landlords must be registered, depending on what type of property is being rented and which area of the country it's in. And If your landlord is not registered when they should be, they can be hit with a hefty fine.

If you are having problems with your landlord, why not take a look at our post on how to deal with a landlord who is unreasonable and check can a landlord enter without permission UK.