Tenant furnished or unfurnished - which is best?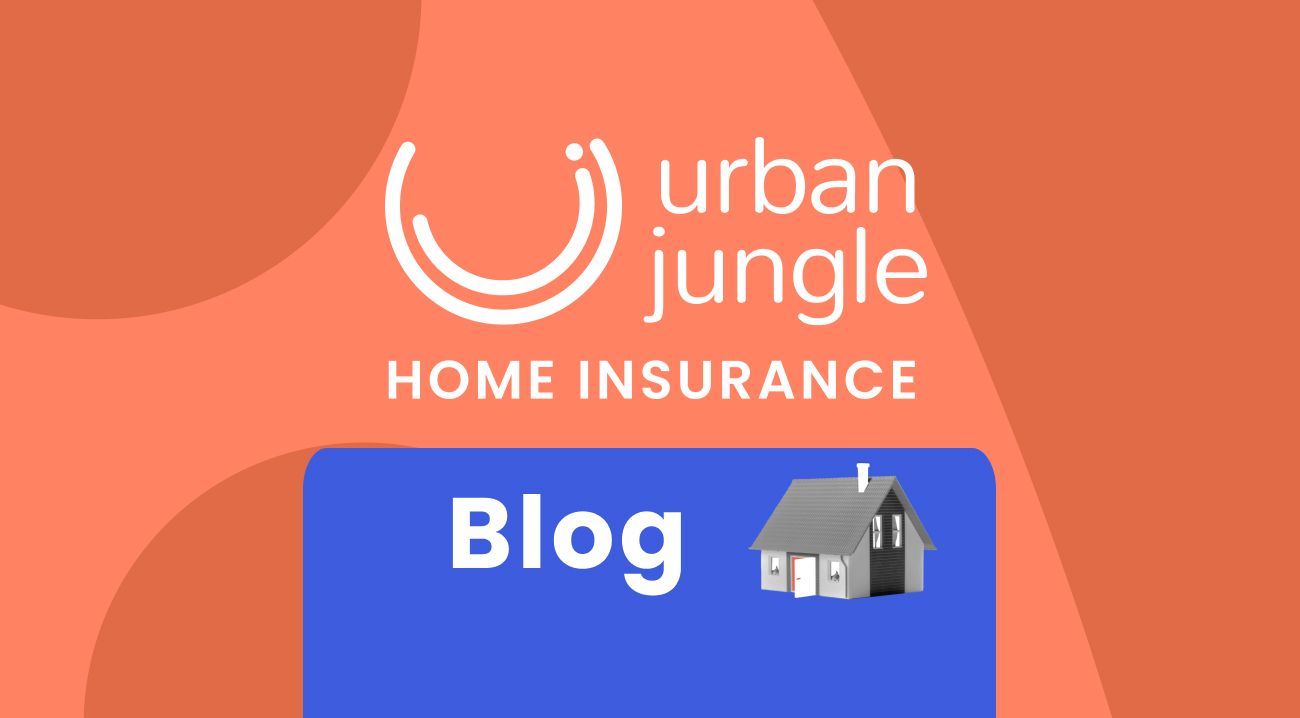 Tenant furnished or unfurnished - which is best?

Whether you're looking for a new place to live or renting out your own property, the question of furnished vs unfurnished is bound to come up. First of all, it can be hard for a tenant to know what unfurnished really means — no one wants to arrive on move-in day to tumbleweeds and bare floorboards.

Secondly, what is a furnished house? And what exactly does a landlord need to provide inside of one? Whether it's carpet and curtains, a washing machine or a wardrobe (lion and witch optional), it's easy to get lost in the details. That's not even to mention "partially furnished", which is a whole other grey area. But no fear, read on and we'll take you through it.
Tenant furnished meaning
A furnished flat or house must be ready for the tenant to live in comfortably straight away. That means no empty rooms waiting for furniture months after move-in day or beds left without mattresses. It's a landlord's responsibility to make sure the property is good to go with all those home comforts you'd typically expect — eg. somewhere to eat dinner, sit and relax after work, and get a good night's sleep.

Here's a bit more detail about what to expect from a furnished house or flat:

If you have a living room or dining area

A sofa, armchair, and/or table with chairs.

Sometimes landlords will choose to provide extra things like a lamp, bookshelf, rug, television, or wall art — but this isn't required.

Bedroom

Each bedroom will usually have a bed, mattress, bedside table, set of drawers, and/or a wardrobe.

Optional extras might include a desk or some shelves.

Bathroom

Bathrooms will obviously include a toilet, sink, bath, and/or shower with curtain.

They could also include a small bin, floor mat, and toilet brush.

Kitchen

All the essential appliances including a cooker/hob, washing machine, dishwasher, fridge, freezer, microwave, and hoover.

The kitchen cupboards could also be filled with plates, bowls, cutlery, glasses, pots, and pans.

Aside from furniture, a furnished property should also come with all the necessary carpets, light fittings, curtains, and blinds. Sometimes landlords will even leave a few essentials for when their new tenants move in — such as toilet roll, hand soap, or a few simple cleaning products. Obviously, this sort of thing will become the renter's responsibility thereafter.
How much extra rent for a fully furnished home?
Although it varies from city to city, a furnished property can fetch 20 - 40% more in rent each month than an unfurnished property. That rent could also be higher if the tenancy is short-term (six months or less) to offset the landlord's risk of the house sitting empty between tenancies.

Often renters won't mind the higher cost as they've saved the initial expense of buying new furniture. The higher rent can also make a furnished property a good investment for a landlord — more money upfront for furniture, but more money collected in rent over time. Landlords can also ask for a higher security deposit on furnished properties (to cover any furniture damages and/or replacements).
What does part furnished mean?
Part furnished is a tricky term because it often depends on what the individual landlord is willing to buy or has to hand. Most likely, a part-furnished property will have all the major pieces of furniture — bed, sofa, fridge, dishwasher, possibly more. But it's less likely to have those smaller pieces like lamps, side tables, or kitchen crockery, for example. It will still be ready to live in, but the tenant might have some gaps to fill to make sure it's got everything they need.
On the hunt for renters insurance from just £5 per month? Get a quote below!
Tenant unfurnished meaning
What does unfurnished mean? Well, simply put — it means a property must have:
Light fittings, curtains, and blinds

A cooker/hob

Bathroom fittings including toilet, sink, shower, and/or bath

Smoke alarms and carbon monoxide detectors

Door and window locks

Essentially, unfurnished doesn't mean empty, but it could be quite close to it. The good news is that landlords will often choose to provide extra items to make their property a little more attractive to potential tenants. So, an unfurnished property is also likely to have:

White goods like a dishwasher, washing machine, fridge, and/or freezer.

Basic household items such as a doormat, loo brush, dustbin, or mop.

It's really up to each landlord to weigh up the costs and decide what items to provide in an unfurnished property. You can find out more by reading: 'What should a landlord provide in an unfurnished property uk'.
Furnished or unfurnished, which is best?
So, now you know the difference between a furnished vs unfurnished flat, you might be wondering which is the better option!

Furnished properties are a great choice for young professionals, families, or students who haven't accumulated their own furniture yet. While the rent might be a little bit higher, it can be worth it to move in right away. For landlords deciding whether to furnish their property or not, it's often a good idea to think about the local area and the type of people who might want to move in. Furnished properties in a university city like Oxford, for example, will attract plenty of students.

Unfurnished properties have their own set of advantages, both for tenant and landlord. It's much easier to feel at home when you're surrounded by your own furniture, and for this reason, tenants tend to stay far longer in unfurnished properties. This is an added bonus for a landlord as they don't need to worry about searching for new tenants again and again — students, for example, often only stay a year at a time.
Cover your personal items in and out of the home! Get a quote today for Contents Insurance from £5 per month!
A few final tips…

For some, a furnished property is a convenient way to get settled into a new place right away. For others, an unfurnished property is an opportunity to get creative, adding the personal touches that make it a home. So, which is best? Ultimately, it's just about what works best for you!

Considering moving into an unfurnished property? Check out '10 great tips to make your rented flat feel like home'.
Empty pockets? Read: 'How to decorate a flat on a budget'.