A complete guide: tenant referencing UK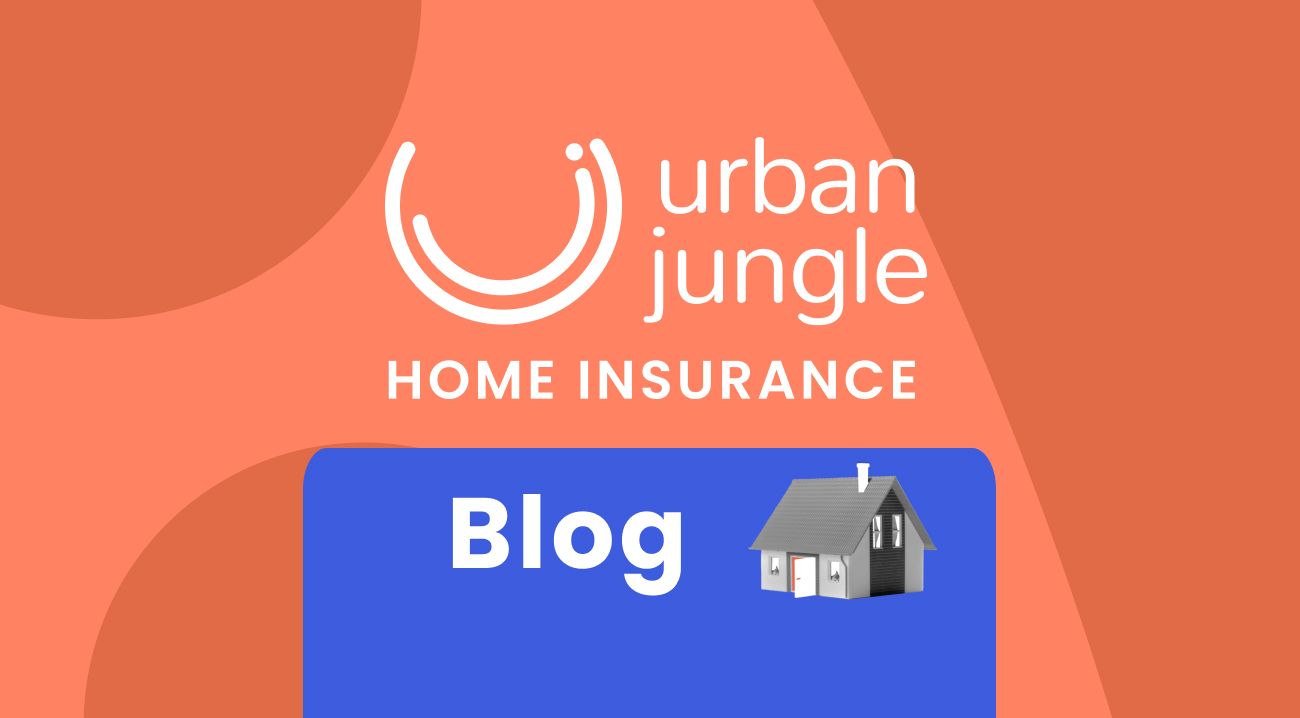 A complete guide: tenant referencing UK
Finding a new place is stressful - it can sometimes feel like you've seen hundreds of properties before you find one you like. But the day has come: the place looks great, the offer's in, and you've heard it's been accepted. Time to pop the bubbles, right? As fun as it is to celebrate, unfortunately, you could be getting ahead of yourself - there's another step left. It's time for tenant referencing.

Referencing can sound like an intimidating process that involves all kinds of checks and documents you probably haven't thought about since the start of your last tenancy. Luckily with a bit of help, it can turn into a quick and (relatively) painless experience. So, if you're wondering how does tenant referencing work, our tenant referencing guide is here to help.
What is tenant referencing?
At its simplest, tenant referencing are the checks that your landlord does to determine whether you'd be a suitable tenant. Suitable in this case usually means things like whether you'd pay rent on time, or if you'll take care of their property. Basically, they're trying to protect the value of their property by minimising the likelihood you could be a dodgy tenant.

Even if it is another slightly annoying hurdle to jump over before getting your new place, you probably want your landlord to be doing some kind of referencing. It shows that they're also interested in keeping the property in good nick, and are more likely to be a good landlord.
What is checked during tenant referencing?
There are lots of different checks a landlord can do when they're referencing their tenants. Other than making sure you have a Right to Rent in the UK, what they check is up to them. Because of this, every time you do tenant referencing it could look a little different. Some of the things they might ask for include:

Previous landlord's reference. Even if you didn't have the best relationship with your last landlord if you paid rent on time and didn't damage the place you should be okay here.
Proof of employment and income. This is to check that you'll be able to pay rent. If you're trying to work this out yourself, why not check out our blog How much rent can you afford for some top tips!
A credit check. This will check if you have any significant debt, County Court Judgements (CCJs), or have previously filed for bankruptcy or insolvency. It's worth noting that this will be recorded in your credit report as a "hard inquiry" which can affect your credit score. Because of this your landlord can only run a credit check with your permission.
Proof of identity. For this stage of tenant referencing passport, driver's licence, or another identity document is what you'll need.
Proof of address. Often this comes if the landlord is also asking for a previous landlord's reference. A utility bill or bank statement should do the trick.

It's hard to predict which of these checks your landlord will ask for. A low-level check will tend to still involve credit referencing for tenants, and if the landlord is more thorough things like previous landlord and employer references may be asked for. Something that will always help you get through these checks a little easier is being prepared - our blog What documents do I need to rent a flat? can help you out there.

What's the tenant referencing process?
Once you've got all the docs you need together, you might be wondering how this whole tenant referencing thing works. Most often the checks are done by a third party on behalf of the landlord; or if they use a letting agent that's also usually included in their service.

These tenant referencing companies will generally include a check of your identity and finances, which will be put together to give a "tenant risk score" suggesting to the landlord how likely you are to be a good tenant. You'll probably be sent a link to the referencing service where you can fill in all the information they need online.

Once you've uploaded it all and you're excited to get into your new place, you'll probably be dying to know how long does tenant referencing take? Most of the professional referencing services aim to have a 48-hour turnaround, so hopefully, you won't be waiting too long. It's always helpful to have your documents (especially those landlord and employer references that take longer to get) ready to go to keep the process moving quickly.

If you're concerned about all the costs associated with moving home, there's some good news when it comes to referencing. Since the 2019 Tenant Fees Ban, landlords have not been allowed to charge tenants for "administrative" fees. This effectively means it's a tenant referencing fee ban, and the cost of referencing should be covered by your landlord. Check out our blog on the cost of moving house when renting for more on the financials.

Is tenant referencing mandatory?
Other than your Right to Rent, your landlord doesn't have to do any tenant referencing checks if they don't want to. In some cases, if their Landlord Insurance includes a Rent Guarantee their policy could require it, however.

Urban Jungle's Landlord Insurance policy is designed to cover landlords against loss or damage to their buildings. It covers both landlords who rent as individuals and as businesses. You can get a clear, convenient and trusted quote in less than 2 minutes. No need for days of reading and research, we've got you covered.

If you're renting, you may want to get Contents Insurance. Urban Jungle's Home Contents Insurance is designed to cover the stuff that matters, at home or wherever you are. It covers things like your phone, laptop, furniture and other bits and bobs against accidental damage, theft and loss.

What happens if you fail tenant referencing?
Why would you fail tenant referencing? If you've failed tenant referencing it means you haven't passed one of the checks that have been done. This could be because your credit score is too low, or maybe one of the documents you submitted was invalid. Our blog on what credit score is needed to rent a property can give you more tips on that.

If you have failed tenant referencing, do not despair - guarantors are to the rescue! If you can submit a guarantor (someone who is willing to be financially and legally liable if you don't pay rent) you might yet be able to rent the property. Your guarantor will probably have to go through some referencing, so it's best to let them know this when you ask them. If you're looking for more information on guarantors, check out our blog on what is a rent guarantor & who can be one?

A few final tips…
Finding your new place can be a stressful experience, and tenant referencing is just one step in the process. But by getting organised and keeping track of what needs to get done, you'll be relaxing in your new home in no time. For more help on this check out our Moving house checklist renting.  

Are you looking for more information on your credit score? Our blogs on how to boost your credit score in 11 simple steps and does paying rent help to boost your credit score? have the answers you need!

If you're trying to buy your new place and wondering more about the process, read How long does it take to move house? for a helpful guide to your move.