What does let agreed mean when renting?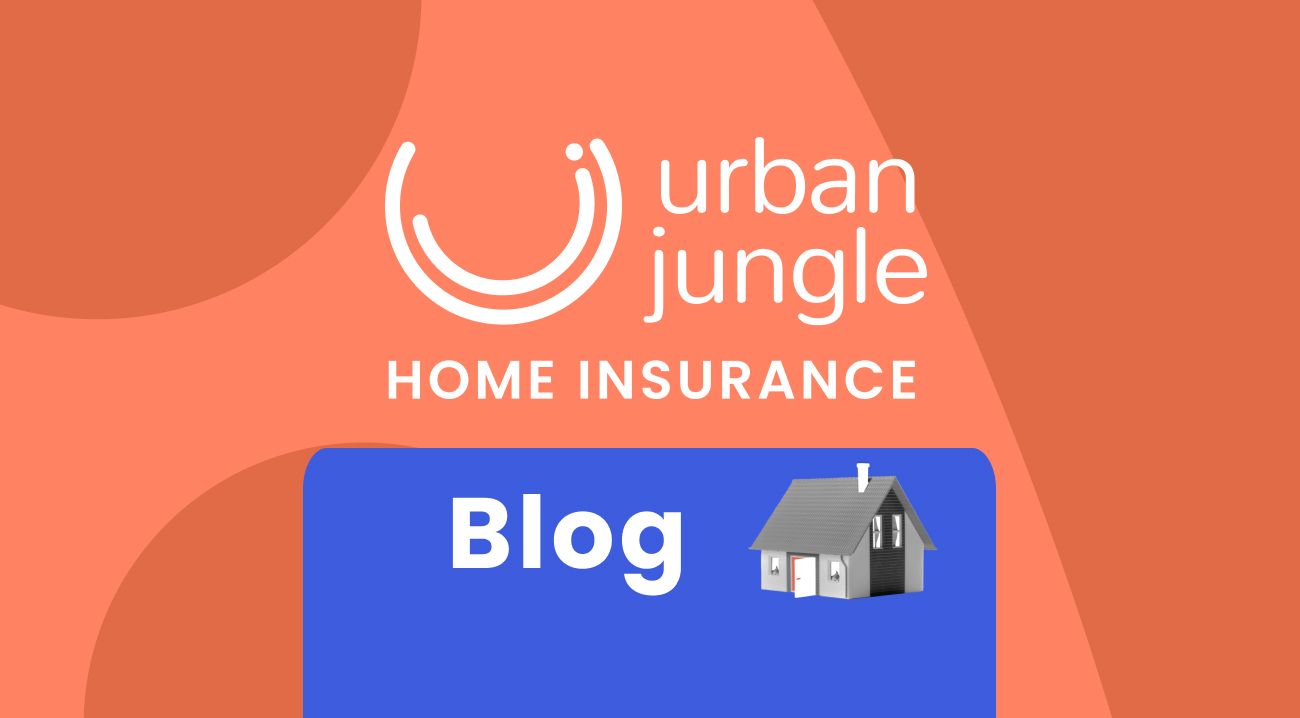 What does let agreed mean when renting?
There's all kinds of terminology thrown around when you first begin renting. The phrase "let agreed" is a particularly common one that has everyone scratching their heads.

Perhaps your new landlord mentioned the term or you've found your new home's status has changed online — however you came across it, you might now be wondering, what does let agreed mean? And how does it affect me?

Although rental terms like this one may seem complicated at first, stick around and we'll take you through it.
What does let agreed mean in the UK?

Let agreed means that an offer to rent a property has been made and that the landlord or letting agent has accepted. So what is let agreed, really? It's just phase one of renting a property!

To give you a little bit of background, the new tenant will also have paid a refundable holding deposit to show their commitment to the property. The payment and acceptance of this holding deposit serves as an agreement between tenant and landlord. It's how a tenant knows that a landlord is keen for them to move in, and how a landlord knows that a tenant is serious about renting the property.

A standard deposit will be no more than one week's rent, and once that's all paid, a tenant can sit tight while their landlord or letting agent starts all the necessary pre-tenancy checks.

What are pre-tenancy checks?

After a property is let agreed, there's work to be done to make sure everyone's happy for the letting to go ahead. Pre-tenancy checks are usually straightforward and nothing to be worried about. It's just how a landlord or letting agent makes sure a new tenant…

Is who they say they are
Has the legal right to rent in the UK
Can afford to pay the rent each month
Would be a good tenant

To determine this, they might ask for a passport copy and bank statements — that's just to confirm your identity and that you'll be able to afford the rent. They could also ask for references from previous tenancies, but all they're usually looking for is a quick thumbs up. Even if you and your previous landlord weren't best mates, you'll usually be fine as long as you didn't wreck the place or stay up late at night playing the bagpipes.

The other thing they might ask for is your permission to run a credit check, but more on that next.

For more information about what you need before renting, check out: 'What documents do I need to rent a flat'.

What happens when a landlord runs a credit check?

When a landlord runs a credit check, they can't access information on credit agreements, limits, or repayments — but it does allow them to confirm a tenant's name, current address, as well as any history of insolvency (if you've ever declared yourself as unable to pay your bills) or County Court Judgements for Debt (if someone has ever taken court action against you as you owed them money).

It's important to note that a landlord needs their prospective tenant's permission, usually in writing, to run a credit check. And while tenants are not legally required to give this permission, it's usually in their best interests to give it.

That's because a landlord doesn't have to let a property if they don't feel confident they'll receive the rent each month as they're owed. Any history of serious money troubles or the refusal to share that history could be seen as a red flag.

When might a let agreed status fall through?

Let agreed doesn't necessarily mean a tenant should crack out the champagne and start online shopping for furniture to fit their new space.

Simply put, it's let agreed, meaning: if all goes well, that ship is likely to sail.

But there are still a couple of things that could prevent a property from being successfully let, including if:

The tenant provided false or misleading information about their income, tenancy history, or references

The tenant failed to respond to the landlord or letting agent's requests for information

The landlord or letting agent changed their mind or weren't satisfied with the pre-tenancy checks

Or, the tenant decided they didn't want to rent the property after all

Firstly, it's hugely important for tenants to provide their new landlord or letting agent with accurate and up-to-date information. A property that's let agreed isn't a sure thing, so you don't want to go losing anyone's trust — you might find you don't get a second chance to win it back.

Secondly, stay alert and keep an eye on your inbox. If your landlord is trying to contact you at this stage, you can bet it's important and deserves your attention asap. The process will run much smoother if everyone gets what they need, when they need it.

But even when everyone does everything right, sometimes things fall apart anyway.

A landlord might decide not to rent out the property after all, or they might decide after those pre-tenancy checks that you're just not the right tenant for them. Sometimes it's the tenant that backs out at the last minute, after all, let agreed doesn't mean let — both parties can decide not to move forward.

When is a holding deposit refunded?
So, if a let agreement falls through due to tenant fault, i.e. lack of communication, inaccurate information provided, or a change of heart at the last minute — a tenant could lose part, if not all, of their holding deposit. This is just to cover any work the landlord or letting agent might have already carried out.

If things don't work out through no fault of the prospective tenant, the deposit is normally refunded in full.

But, let's not forget the best-case scenario: pre-tenancy checks passed with flying colours, tenancy contract signed by both parties, and keys handed over ready for move-in day — in this case, the holding deposit is usually credited against the first month's rent.

A few final tips…
The secret to keeping everyone happy during the let agreed phase is organisation! Get your necessary documents together in advance, keep in close contact with your new landlord, and in most cases, you'll be unpacking in your new home in no time!

If you're still searching for your dream place, it might be worth reading 'How much rent can you afford'.

Or, wondering what rights tenants have? Get in the know by reading 'Your rights as a renter'.