Do all tenants need to be on the tenancy agreement?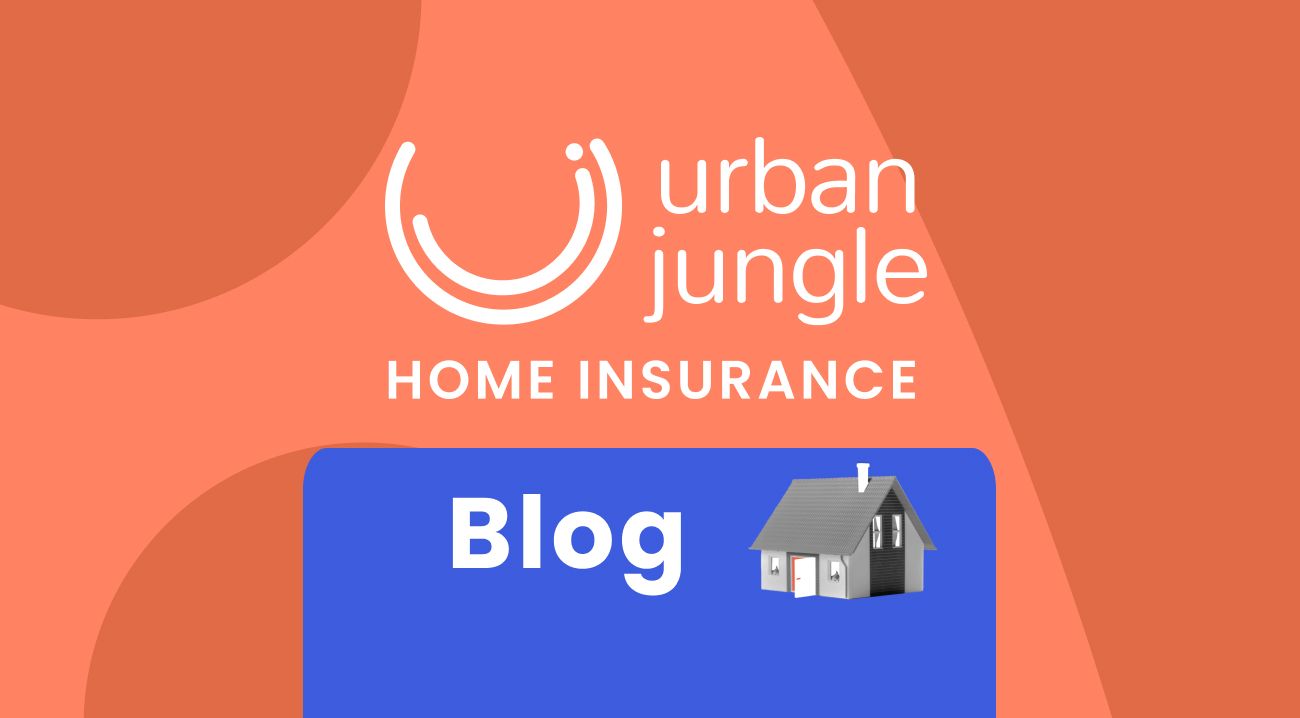 Do all tenants need to be on the tenancy agreement?

When it comes to renting a shared house, it can be tricky to work out the finer details. Who signs where and who's responsible for what? The more people that get involved, the more questions that tend to come up. One of the most important questions being, do all tenants need to be on the tenancy agreement?

Maybe you're a tenant who's thinking of moving in with your partner at some point in the not-too-distant future — what are the rules around adding someone new to an existing tenancy agreement? Or maybe you've found a good tenant for your property, but their university housemates are a little less reliable when it comes to responding to emails — can you register them as the sole tenant?

Whether you're a tenant or a landlord in doubt, rest assured, you'll find everything you need to know and more below:

How do tenancy agreements work when renting with other people?

Whether all tenants need to be on the tenancy agreement or not depends on what kind of tenancy agreement we're talking about. The first thing you need to know is that there are three typical formats for a tenancy when you rent with other people:

A joint tenancy with one tenancy agreement which all tenants must sign

Sole tenancies where each tenant has exclusive possession of one specific room (a bedroom, usually) and signs their own agreement with the landlord

A sole tenancy where one tenant acts as the resident landlord and signs their own agreement with the "head" landlord to sublet the other rooms

With joint tenancies, everyone has the same rights, agrees to the same terms and conditions, and so all tenants need to be on the same tenancy agreement. In part, this is because all tenants must commit to sharing responsibility for the home. For instance, if one tenant doesn't cough up their portion of the rent at the end of the month, then, unfortunately, the rest of their housemates will probably need to cover them.

Sole tenancies can be a bit more straightforward as tenants don't have to rely on the people they're living with so much. All tenants will need to sign their own tenancy agreement with the landlord and each one is responsible for their own rent.

A sole tenancy where one tenant acts as resident landlord is a little bit different. In this case, the resident landlord is the only tenant who needs to be on the tenancy agreement with their landlord, the "head landlord". They will rent out the other rooms, make their own tenancy agreements with sub-tenants, and be responsible for collecting and paying rent to the head landlord.

Adding a new tenant to an existing tenancy agreement

As situations change and time moves on, there are plenty of reasons why you might need to think about adding a new tenant to an existing tenancy agreement. Perhaps your best friend is in a tough spot and needs a place to stay, or your partner's overnight visits have become more of a regular thing. Whatever the reason might be, there's more to consider beyond an extra person drinking your milk or using up all the shampoo.

Most tenancy agreements state that a guest can't stay more than 14 days in any six-week period. After this point, they're considered a tenant and you'll need to let your landlord know. While there's no guarantee that your landlord will accept a new tenant, it's always better to be honest and avoid trouble — but more on that next.

To learn more about when a guest becomes a tenant, read: 'How long can a tenant have a guest stay (UK)'.
Why does it matter who's on the tenancy agreement?

A tenancy agreement is put in place to protect both landlord and tenant, so it's worth making sure all the necessary people are included in that protection. For example, if your landlord asks you to leave, there's really nothing you can do if you weren't included in the tenancy agreement to begin with. A tenancy agreement ensures fair treatment of all those involved.

Tenancy agreements are also how landlords record who is living at their property and failure to do this accurately could land them in deep water. For example, there are strict rules around property overcrowding when renting a HMO (a house shared by at least 3 people who are not part of a family). An extra tenant that the landlord hasn't got recorded, or didn't know about, could result in a hefty fine.
For more details on this, you can check out: 'HMO house rules for tenants'.
It's also important to note that landlords must carry out Right to Rent checks (using passports and identification documents) to make sure that everyone has the right to live and rent in the UK. If tenants are caught living in the property who haven't been properly checked and accepted, the landlord could be fined up to £3,000 per person.
Does my partner have to be on the tenancy agreement?

In short, your landlord will always need to know if you're going to be living with someone else on their property. However, it really depends on the terms of the tenancy agreement. For example, you could be joint tenants under one agreement, sole tenants with their own agreements, or sometimes, landlords will agree to have one sole tenant on the agreement who assumes responsibility for the other. This last scenario is more likely if you're married.

In any case, it's always best to be upfront with your landlord before moving in or when adding a partner to a tenancy agreement. It's the best way to make sure you're both protected and, most importantly, that your landlord agrees to your partner moving in at all.
A few final tips…

If you're considering adding a new housemate, you might be wondering, can a landlord charge on a per-person basis? Well, the answer is yes — your rent could increase with each new tenant due to increased wear and tear on the property as well as the risk of damage. Your landlord might also charge an administrative fee for the tenancy agreement to be changed.

To find out more, read: 'How much can a landlord increase rent?'

Or while you're here, why not try: '20 top tips on how to keep your rental deposit'.