Hidden costs when buying a house UK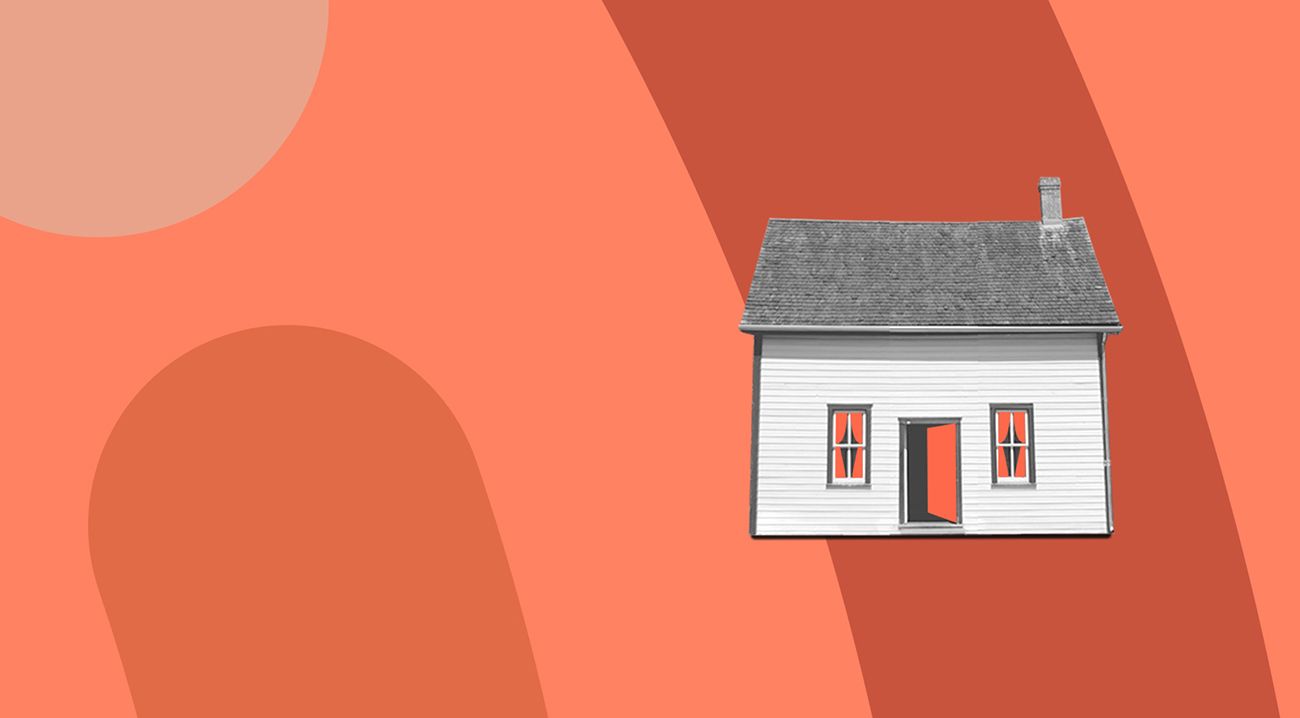 There could be nothing worse than saving up over years, finding your dream property, and officially getting the keys — only to realise there are a bunch of hidden costs when buying a house in the UK. Maybe it's home repairs you didn't realise you'd need to fork out for, carpets that haven't seen a good clean in over a decade, or the cost of a storage unit to hold your furniture that doesn't quite fit in the new place. Whatever it might be, it's a good idea to know some of those potential added costs asap so you can factor them into your budget. So, let's talk it through!

In this handy article, we've identified every potential hidden fee we can think of. Stick with us and we'll make sure you're fully clued in before buying your new home.

To make things super easy and straightforward — here's a quick checklist of all the potential costs you might need to consider before pulling the trigger on your property purchase.

Professional movers
Professional cleaning services inc. carpets, ovens, sofas, and windows.
Home repairs
Decorating and renovating
A monthly storage unit cost (for example, if you're downsizing and not ready to sell your furniture)
Surveyors fees
Mortgage broker or advisor fees
Stamp duty
If you're still shopping for your perfect home, it's a good idea to really zero in on these details. Does anything need replacing? Would you need to redecorate or renovate before you could move in? Are there any repairs that you'd need to organise? It's not only helpful to have a full picture of what you're committing to, but these observations could also help you negotiate a house price discount.

Now, let's go into some more detail…
Professional movers - £550 - £1,200

Unless you're planning on removing, transporting, and installing all your furniture at the new place yourself — it's likely you're going to need a professional moving service. It's possible to avoid this cost, particularly if you've got a nice, strong friend with a van to spare, but usually, it's part and parcel of buying a new home. For small flats and short distances, this service could add around £550 to your total costs. To pack up a three-bedroom home and transport it across a longer distance, could set you back around £1,200.  

Professional cleaning services - £15 - £20 per hour

At first glance, you might think a property seems clean enough. However, it's usually on second glance that prospective home buyers start to notice those areas in need of a little TLC. Whether it's professional carpet cleaning, professional oven cleaning, professional window cleaning, or professional house cleaning in general — you're looking at £15 - £20 per hour per cleaner, with a full house deep clean often upwards of £400. Sounds a bit steep? Of course, you could do some of the work yourself. For example, here's our advice on how to clean a patio like a pro.  
Home repairs, decorating, and renovating - variable cost

Even if you've found your dream home, it's highly likely there'll be a few things that need repairs, a lick of paint, or a re-think altogether. The key to cutting costs here is to consider what needs to happen right away, i.e., before you move in, then what you might be able to leave until a little further down the line (once you've had time to save up again). A crucial repair job, for example, might be cracks in walls and ceilings that are causing you worry. But in terms of long-term renovation plans, you can check out how much you might need to save in: How much does it cost to renovate a house.

Storage unit cost - £60 - £200 per month

If you're downsizing, or your old furniture just doesn't suit your new place, you might need to consider putting some things in storage. The cost of a storage unit is going to depend on a few factors…

Size of unit
Length of stay
Location
Replacement value

Obviously, the more items you need to store, the larger and more expensive the unit will need to be (same goes for the length of stay —  more time means a higher cost). Some storage unit providers will also charge more if the location is convenient and readily accessible — for example if there are staff onsite 24/7. Lastly, what you're choosing to store can impact the cost because many storage providers will require you to take out insurance on the contents of your unit. So, for example, storing high-quality antiques would be pricier than even your finest Ikea flatpack furniture.

Surveyors, brokers, and stamp duty - variable cost

Finally, the not-so-hidden costs! You may have already factored these into your thinking, but it never hurts to have a refresher. A house survey can cost between £400 - £1425 depending on where in the country you are, the property price, and its size. To figure out whether you need this service, why not check out: Do I need a survey when buying a house? For mortgage broker fees, they tend to take a percentage of whatever the house price might be (anywhere from 0.3% - 1%). Find out more in: Do mortgage brokers charge a fee? Lastly, stamp duty — which funnily enough doesn't have anything to do with postage. Stamp duty is a tax that you might need to pay if you buy a piece of property or land in the UK over £250,000.

A few final tips…

Even with these hidden costs factored into your budget — It's never a bad idea to give yourself an extra bit of leeway for things that can't be so easily predicted. After all, you'll want to make sure you're covered just in case something unexpected (and expensive) happens along the way.

Got your eyes on the market? Why not check out: Are house prices going to drop?

Already purchased your dream home? Here are 9 ways to protect your new home.

If you're interested in buying off-plan, we've got some advice for that too.
Urban Jungle is not a financial advisor and information in this article should not be taken as advice or recommendation.