Can landlords refuse pets UK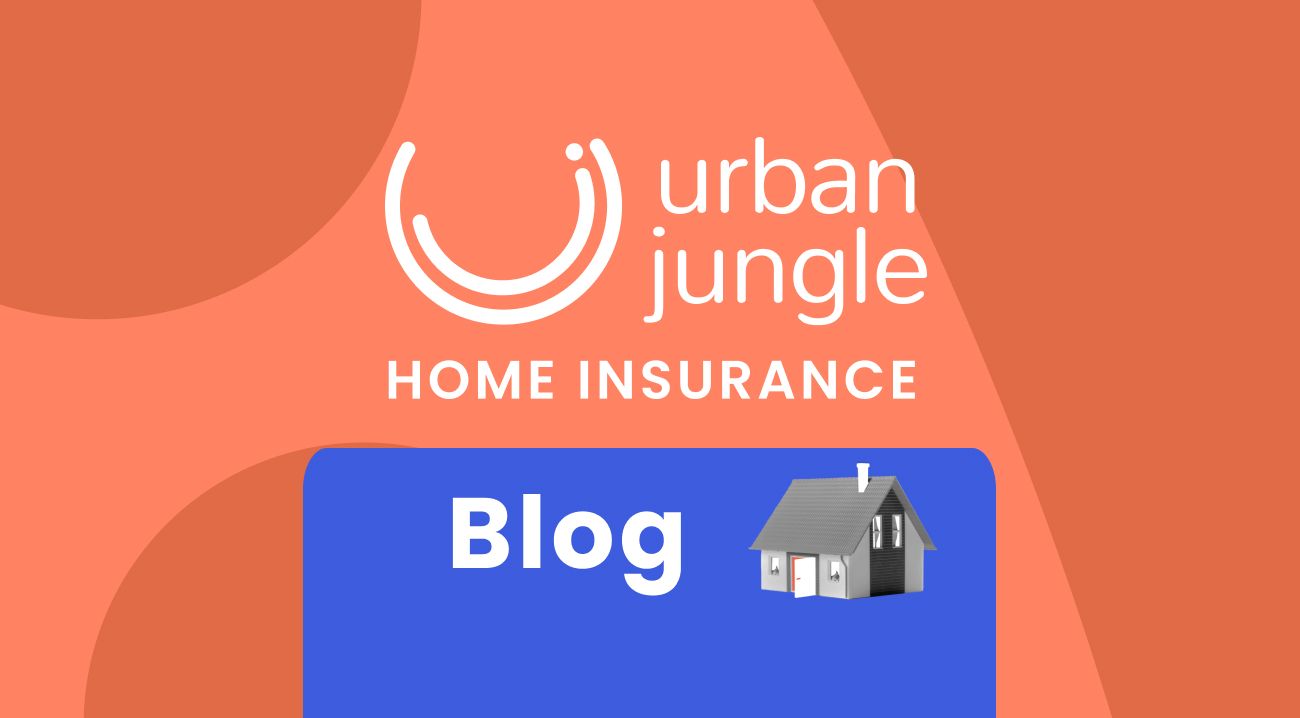 Can landlords refuse pets UK

According to gov.uk, in 2020 just 7% of rental properties were listed as pet-friendly. As a result, it can feel like slim pickings for pet owners trying to find somewhere to live. In some cases, owners have ended up having to give their pets away, which is pretty devastating.

So, the government has been working to change this. Back in February 2021, Housing Minister Chris Pincher announced an update to the government's recommended contract for landlords, known as the 'Model Tenancy Agreement'. This change is specifically designed to make renting with pets in the UK far easier. Here's a rundown of everything you need to know.

What is the 'Model Tenancy Agreement'?

The Model Tenancy Agreement is a government-approvement document designed to provide easy guidance for landlords renting out their private property. The agreement lays out both the landlord's and tenant's obligations, as well as example situations that might occur during the tenancy, for example on what grounds a landlord can evict a someone.

So what's the catch? The Model Tenancy Agreement is not legally binding. In fact, landlords are in no way obligated to use the document - if they wish, they can use any alternative tenancy agreement.


Model Tenancy Agreement & the law on pets in rentals in the UK

In order to make it easier and more accessible for pet owners to find rental properties, Housing Minister Chris Pincher announced a change to the Model Tenancy Agreement: pets are allowed by default, as long as the tenant sends the landlord a written request. Also, landlords cannot charge tenants a fee for keeping a pet.

But, do landlords have to accept pets? No, there is no law saying they have to allow furry (or not so furry) friends into their property. However, the landlord must have a 'reasonable excuse' for not allowing it, and this must be sent to the tenant in writing within 28 days of the initial request.

According to the minister, reasonable excuses include the likes of the property being particularly small or if the pet would be a nuisance to neighbours…so, it's a bit of a grey area really.

Landlords are often nervous about having pets because they're worried they might bash, scratch and claw their way around the property (Marley & Me didn't help on that front), so to give them peace of mind, the new ruling means that landlords can increase the size of the security deposit and tenants have to pay to repair any damage caused by the pet.

So, this is great news - finding pet-friendly flats in London and beyond should be far easier…

But, as we mentioned above, the change to the Model Tenancy Agreement is guidance, it has no force of law. The Model Tenancy Agreement also only applies to England, and not the rest of the UK. Therefore, if your landlord doesn't choose to use the Model Tenancy Agreement, they have no obligation to let you keep a pet. And, even if they do use the Model Tenancy Agreement, they have the right to refuse your request if they have a 'reasonable excuse'...

So, what can you do about it? If you're mid-tenancy and you'd like to get a pet, now's the time to write your landlord a letter/email. A lot of landlords do follow the Model Tenancy Agreement, so you might be in luck. Explain your situation and what type of pet you'd like to get, whether you'll be putting it through puppy training and what measures you'll have in place to prevent damage to the property (perhaps a barrier to stop it from going upstairs on the carpets).

If you already have a pet and you're wanting to rent a property that is not explicitly advertised as pet-friendly, write to the landlord or letting agent. You'll want to build an effective argument so, if your pet is particularly friendly or well-trained, make sure to mention it! Attach a picture too, and you could suggest you bring your pet along to meet them. A wagging tail might just tug at their heart strings.

Something else is in the pipeline too…

On top of this, a bill is also currently working its way through parliament. The 'Dog and Domestic Animals Accomodation Protection Bill' (yes, it's wordy) aims to help responsible pet owners find rental properties.

The bill is focused on the welfare of domestic animals and giving tenants the right to keep pets. It proposes a 'certificate of responsible animal guardianship', which pet owners would need to acquire. This would be issued by a registered vet after checking that the pet responds to commands, has the necessary vaccinations, and has been microchipped.

Tenants would then have to show the landlord their certificate. As a result, landlords would hopefully feel more comfortable leasing to pet owners.

However, this still means that landlords are allowed to say no to pets, but it does make it a bit trickier to do so, as they would have to acquire a 'certificate of exception'. A certificate of exception could be issued if:
The accommodation is unsuitable (e.g. because it's too small, puts the animal at risk, or would cause a nuisance to neighbours).
The landlord or another tenant has a religious or medical reason that prevents them from coming into contact with the pet.

This bill is currently awaiting approval, but you can keep an eye on its progress 'Dogs and Domestic Animals (Accommodation and Protection) Bill'

Keeping a pet without the landlord's consent UK

Are you thinking of sneaking a pet into your home without letting your landlord know? That's a risky move that we don't condone. What happens when they pop over to repair the shower and spot a cat litter tray in the kitchen? They're not going to be happy, especially if it turns out that no pets are allowed in your tenancy agreement. In this instance, you would have breached the tenancy agreement and they could decide to have you evicted for having a pet (yes, this is the worst-case scenario, but it's best to get the full picture). Find out what protocols they'd have to follow in 'Landlord eviction notice: a guide'

One final tip…

If your landlord does agree to let you have a pet in the property, it's worth bearing in mind that you'll have to cover the cost of any damage they create. So, we have the perfect solution - our Domestic Pet Owner cover! In just a few clicks you can add it to your Contents Insurance policy.
Other articles you may be interested in:
How much can a landlord increase rent?
Can a landlord enter without permission UK