Landlord selling house: tenants' rights UK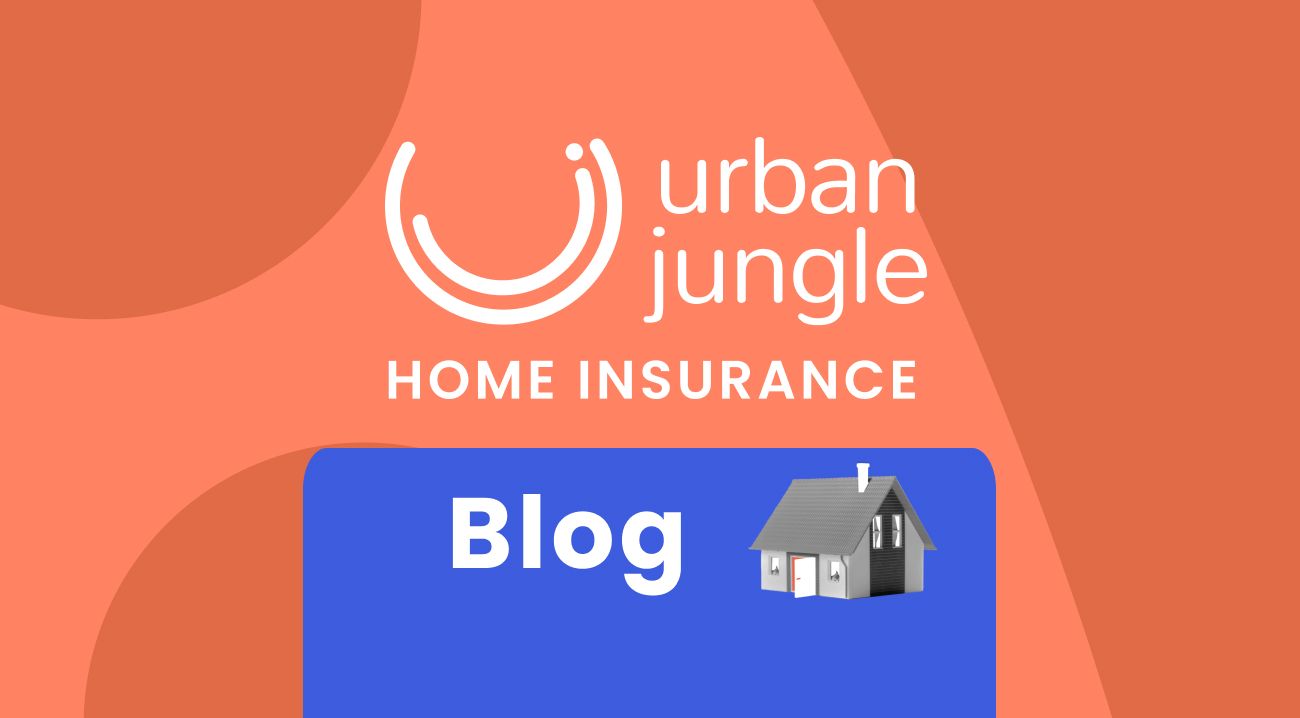 Landlord selling house: tenants' rights UK

Finding a rental property that feels homely and doesn't break the bank is no small feat these days. Once you've moved in, it's likely that you'll want to settle there for a while…but what happens if your landlord wants to sell the house? And can a landlord sell a property during the lease?

In short - yes. This can seem daunting, but ultimately you don't need to worry. When a landlord is selling a house with tenants, they can't simply kick them out. Tenancy agreements are still binding, even if the property changes hands.

Here's a rundown of everything you need to know, from landlords' responsibilities to tenants' rights when a property is for sale in the UK.
Tenants' rights during the sale

Even if your landlord is selling the property, they still have to follow the rules set out in your tenancy agreement. This includes your right to 'peaceful enjoyment' as a tenant. Your landlord cannot show prospective buyers around the property without your permission, and neither can estate agents. They must send you written notice at least 24 hours in advance and the viewings have to be at a reasonable time e.g. not at the crack of dawn or late at night. You are also not obliged to let them in, especially if your landlord hasn't given you a heads up beforehand. Our blog 'Can a landlord enter without permission' will give you all the details.

Your landlord is also responsible for fixing any problems whilst they still own the property. So, if your boiler breaks and you're left without hot water and heating they will have to sort the issue, even if the sale is going through. Wondering how quickly they would have to fix it? Read 'How long can a landlord leave you without heating UK' to find out.

Some landlords might want to sell their property without any tenants living there. If this is the case for you, your landlord can't simply ask you to pack your bags, they have to follow set protocol. If you're a new tenant and your contract has a break clause, they can give you notice two months' prior to this. If you don't have a break clause in your contract or you've already passed it, the landlord can serve you notice two months' before your tenancy is due to come to an end.

The only other reason your landlord could evict you is if you have broken the contract. This can happen if you haven't paid your rent for at least 2 months or you've engaged in antisocial behaviour (for example, you've significantly damaged the property). In this instance, the landlord can give you as little as 14 days' notice, but they must have reasonable evidence. If you think you're being unfairly evicted because your landlord is selling the house, it's best to seek help from a non-biased source as you could end up taking them to court. . Check out 'Landlord eviction notice: a guide' to find out more.
Tenants' rights when the sale goes through

So, the property has sold and you haven't been evicted (hooray!) - what happens next? Your tenancy will carry on, even though the ownership of the property has changed. Whether they like it or not, the new owner must allow you to continue living in the property until your fixed term ends. Also, they must honour any terms originally set out in the tenancy agreement.

Often, landlords or people who want to become landlords are the ones who buy properties that have tenants living in them. If this is the case, you're in luck! When your fixed term comes to an end, the new owner might be happy for you to sign a new tenancy agreement or move you to a rolling contract, called a 'periodic tenancy'. There are pros and cons to periodic tenancies, so make sure to read 'Periodic tenancy: what is it and how does it work?'. You never know, you might end up with a great landlord who'll happily let you stay there for as long as you want!

…However, if this isn't the case, your new landlord can ask you to leave at either the break clause or the end of your term (as long as they've given you 2 months' notice).
Your new landlord's responsibilities

Your tenancy deposit will be transferred across to your new landlord and they must protect it in a government-approved tenancy deposit scheme within 30 days of receiving it. They should also send you an email telling you which scheme they've used. Deposits can be a sticky topic, so it's important to understand your rights. '5 things you need to know about tenancy deposits' has you covered.  

Your new landlord also needs to check that all the safety specs are in order. By law, a gas safety check has to be carried out by a registered engineer every year and, if more than three tenants live in the house, an electrical safety test has to be conducted every five years. Your new landlord must audit the property and carry out any necessary checks.Check out more here 'Safety checks and certificates landlords provide if you're renting'.

On top of that, your new landlord must contact you no later than two months after the sale has gone through and let you know that the ownership has changed. They must provide their name, address and contact details.
A few final tips…

The prospect of a new landlord might have you worrying that they'll increase your rent. Luckily, landlords can't simply decide to charge their tenants more, they must follow set rules. When are landlords allowed to increase rent? Can you negotiate? Our blog 'Can a landlord increase rent? will give you all the details.

And lastly, if you do find yourself having to leave the property, there's no need to panic. We've got the 'Best websites to find a rental property' ready and waiting for you.
Who are Urban Jungle?
From bikes to bassoons, phones to cars, we offer simple, clear and fair home insurance policies, designed for a new generation.
Easy as 1,2,3..
A few details - just a few quick and easy questions is all we need. Nothing tricky, we promise, we won't ask how flat your roof is!
Tweak your package - design a policy to suit you. Add the coverage you need, take off what you don't. Easy.
Relax. You're covered - need to make a change? No problem. Cancel for free, 24/7.