The best places to buy in London for first-time buyers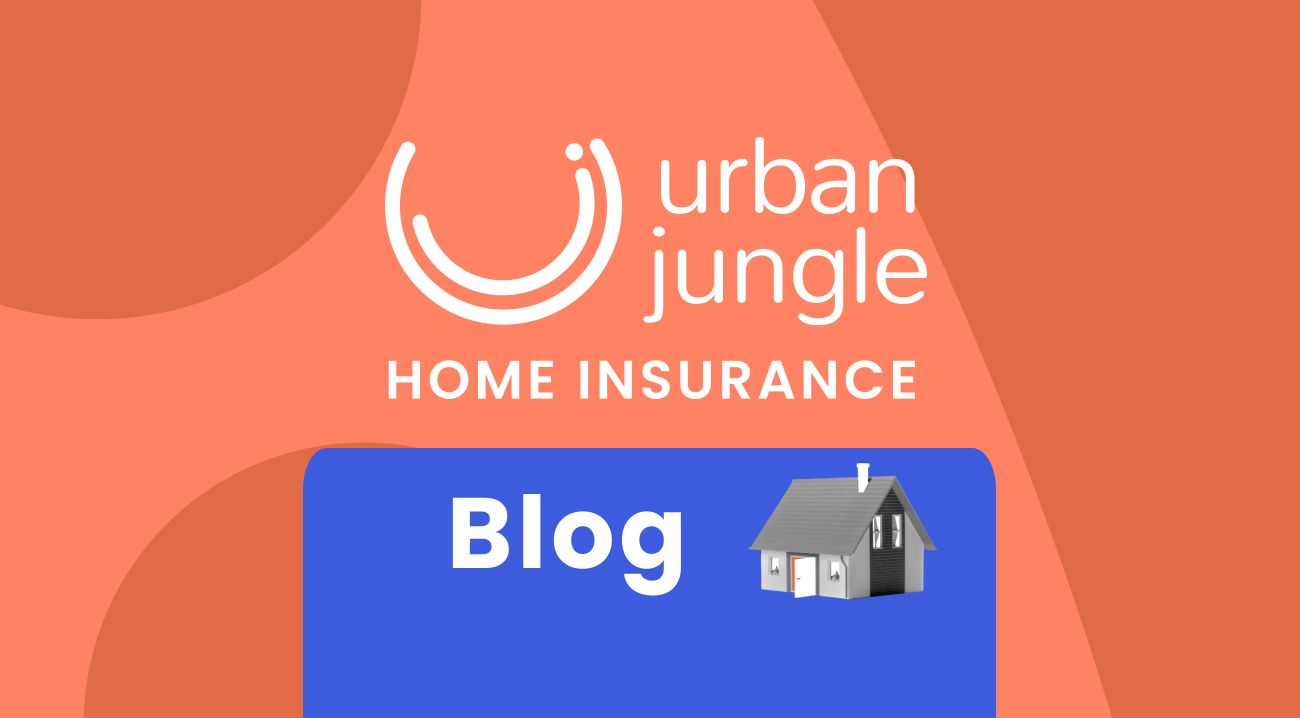 The best places to buy in London for first-time buyers

In order to hit the sweet spot between affordability and desirability, first-time buyers in London often need to look a little further afield.

According to the Evening Standard, the average house price in London has increased by nearly £20,000 since the first lockdown, driven by the government's 'stamp duty holiday' which triggered a surge in buying. Perhaps unsurprisingly, London homes are the most expensive in the country, now costing an average of £515,000.

However, it's most definitely not all doom and gloom. There are plenty of fantastic London neighbourhoods which are affordable, it's just about knowing where to look.

So, here's a rundown of some of the best places to buy in London...
Hillingdon, West London

Based on the average house price, council tax rates, price growth and transport links, Hillingdon is one of the most affordable places to buy in London - according to affordable housing developer Pocket Living.

As one of London's outermost boroughs, it offers the best of both worlds - beautiful countryside, nature trails and lakes, and direct transport links into Central London. On top of that, Hillingdon will have 5 Crossrail stations when the line opens next year, which will significantly cut down commutes and could add value to your home in the long term.

Hillingdon is also the home of Heathrow airport, perfect for jet setters, and 16 Ofsted rated 'Outstanding' schools.
Bromley, South East London
Over 50% of Bromley is made up of parks and meadows, making it particularly popular with young families and professionals seeking a bit of open space. In a survey conducted by Rightmove, it was also ranked the 'second happiest place to live in London' after Richmond.
There are a total of 6 stations in Bromley, and it would take you around 25 minutes to get into Central London.
From new build developments to Victorian houses and quaint cottages, Bromley also has an eclectic range of properties on the market. Do you have your sights set on a fixer upper? It doesn't have to break the bank. If you're smart with your money and calculate your costs from the get-go, you can transform the property without draining all your savings. Read 'Renovating a house on a budget' for our top tips. In doing so, you might also be able to increase the worth of your property; find out more by reading 'What adds value to a house?'.
You'd be following in some pretty famous footsteps, as past residents have included the likes of David Bowie and Enid Blyton...
Newham, East London

The home of the 2012 Olympics, Westfield Shopping Centre and Stratford Circus, this East London borough is a hub of activity. Young professionals often consider it one of the best areas to buy in London because it's just a stone's throw from Canary Wharf.
The average house price is a bit steeper than Hillingdon and Bromley, but there are a high number of Shared Ownership properties available in the area. Shared Ownership properties can be a fantastic way to get your foot on the housing ladder as you buy between 25 - 75% of the property. When you have the funds, you can then buy the remaining share. Find out more in our 'First-time buyer mortgage guide'.
Stratford also boasts great transport links, with the DLR train and direct tube lines to Oxford Circus.
Redridge, North East London
It's often described as a 'slightly sleepy borough', but the central tube line enables residents to get into the City in less than 20 minutes. And with Crossrail scheduled to stop at a number of areas within the borough, it's no doubt that property prices will rise.

Over 40% of the residents come from an ethnic minority background, which makes Redridge a fantastically multi-cultural borough with some particularly good Indian and Middle Eastern restaurants.

The council have invested heavily in sports facilities and schools over the last couple of years, and Fairlop Outdoor Activity centre is the perfect spot to give sailing and windsurfing a go.
Barking and Dagenham, East London

One of the cheapest areas to buy in London, it's no surprise that Barking and Dagenham is popular with first-time buyers. There's currently a huge regeneration project underway that aims to build 50,000 new homes and create 20,000 new jobs over the course of the next 20 years.

If you're looking for culture, you can explore the likes of Barking Abbey and Eastbury Manor House - a National Trust Property. It's not the greenest borough, but it still has 25 parks, tennis courts and a boating lake.

Barking and Dagenham is connected to central London by an Overground station, as well as District and Hammersmith & City tube lines.

Croydon, South London

If you've got affordability in mind, Croydon is often considered the best place to buy a house in London. According to Foxtons, 2-bed properties range between £180,000 and £570,000.

It takes less than 20 minutes to get to London Bridge by train and 15 minutes to get to Gatwick, and the tram system is also a great way to get around. Next to East Croydon station is Boxpark, a buzzing dining and events space that has 35 street food outlets, including the likes of The Breakfast Club and Bao Bao.

Croydon is also the home of Fairfield's Hall - South London's largest arts centre, which hosts everything from classical concerts to comedy gigs and musicals.

A few final tips...
Once you know which borough you want to live in, it's a good idea to get a mortgage in principle before you start house hunting. This is because a mortgage in principle will give you an estimate of what you can afford and it will speed up the buying process. Read 'What is a mortgage in principle?' to find out more.

Buying a house is an expensive business - as well as the deposit there are legal fees and surveyor costs, to name just a few. To help you get a clear picture of what you need to budget for, read 'Do first-time buyers have to pay stamp duty?' and 'Things first-time buyers need to know'.

And lastly, when you finally find 'the one', you'll need to act fast and decide how to bid for it. If you're savvy you might be able to save thousands by negotiating the house price. Read 'How to negotiate house price discounts' for our top tips.