What does EICR stand for?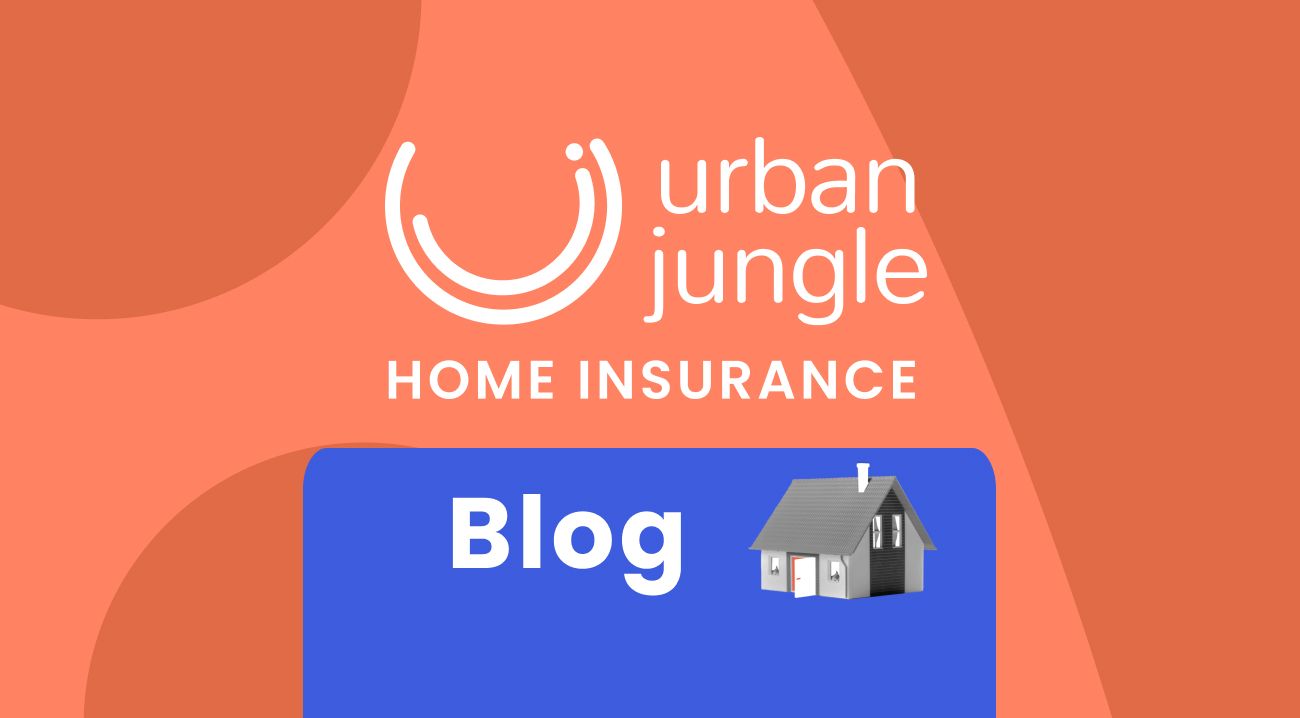 What does EICR stand for?
There are lots of acronyms thrown around when you're reading about renting. From your EPCs to your ASTs, you can get in quite a jumble trying to make sense of it all. And since June 2020 there's been one more acronym renters and landlords need to keep track of: the EICR.

Well if you're looking to bust this jargon, then you're in the right place - in this blog we'll break down everything you need to know about an EICR certificate, from how long they last to what's actually in the inspection. If you're on the lookout for more jargon-busting help, you might also like our blog guiding you through common and confusing Home Insurance terms.

What is an EICR and who needs one?
So the first big question, what does EICR stand for? An EICR is referring to an Electrical Installation Condition Report, sometimes also known as a Periodic Inspection Check. It's a regular check that's done on a property's electrical installations to ensure they're safe and the place is liveable. Electrical installations are the things in your house that use electricity and are fixed in place - think of things like ceiling lights, electric boilers, or any wiring.

When it comes to renting, since the Electrical Safety Standards in the Private Rented Sector Regulations were passed in 2020, landlords have been required to give their tenants and license-holders a copy of the report when they move in. So, if you're a landlord, making sure you've got a valid EICR certificate is another point added to the list of your responsibilities to your tenants.

Something else you might be thinking of as a landlord is getting your Landlord Insurance sorted. At Urban Jungle our insurance is simple, clear and fair - and you can get a trusted quote in minutes.
How long is an EICR valid for?
If you're a homeowner there is no official law but it's recommended that you get a new EICR every 10 years, but the official laws only cover the rented sector. So, how long does an EICR last for a rental property? Since the new regulations came into effect in April 2021, landlords are required to get a new EICR every 5 years.

The new regulations also mean that if a landlord doesn't have a valid EICR they could be fined up to £30,000 - so it's probably something you'll want to keep an eye on! If your local authority asks to see it, you'll have to provide the certificate within 7 days of the request, so isn't something that you'll want to leave to the last moment.

What happens during an EICR inspection?
The first question when it comes to what happens during an EICR inspection is who will be doing it. So actually who can carry out an EICR? They'll need to be done by an electrician or contractor who has qualified to do an EICR inspection. The Electrical Safety Roundtable is a good place to start if you're trying to find someone.

Once you've got yourself a professional to do the EICR test, you might be wondering what is an EICR test, or what are they actually going to check? To fill out the report, your electrician or contractor will look for:

Risks of shock or fire hazards
Any clear damage to switches, sockets, and other electrical accessories
Defective electrical work, like degraded or faulty wires
Issues with earthing or bonding (ways electrical shocks are prevented)
Signs any circuits are overloaded (this is what's going on when you plug in your toaster and suddenly all your lights turn off!)

These checks will be done on electrical installations in the property, which are easy to confuse with electrical appliances. Your installations are anything that's fixed - so things like wiring, light sittings, or the fuse box. Appliances are more like your toaster or microwave, and these won't be checked.

If you're wondering how long does an EICR take, unfortunately, it's hard to give a clear cut answer, as it'll depend on the size of the property. A good guide, however, is roughly 3 or 4 hours to check on everything.

How much does an EICR cost?
Now you're an expert on all things EICR, the one question you might be left wondering is how much is that all going to cost you? Like how long the test will take, it's hard to give an exact number because you're often charged by the size of the property and how old it is.

An older property is more likely to have outdated wiring that will need more testing and will take more time to look into. Larger properties tend to have more electrical installations and circuits that will need testing, so should expect a higher EICR cost.  A general guide is paying around £15 to £20 per circuit tested, with the smallest properties probably having around 6 circuits, and larger ones having 15 or more. So, for a typical two-bed flat, you could be paying around £150 for an EICR certificate. According to My Local Toolbox the average EICR cost is usually between £100 - 300.

A few final tips…
With the new rules coming into effect for EICRs it might just seem like another task you've got to check off your list as a landlord. But getting these tests done will help you keep your property in condition, and can help it maintain its value for longer!

Are you a landlord trying to tick a few of these checks off your list? Why not check out 'How to improve EPC rating', our guide on your EPC and getting a better score.

For more top tips for landlords, you might want to take a look at 'How to calculate rental yield' or 'Who pays service charge landlord or tenant?' to help you out with some more tricky renting questions.

Whether you're a landlord or a tenant, tenant referencing is something you'll want to know how to do properly. At Urban Jungle, we've written a handy guide for all you need to know when it comes to this intimidating topic. Check it out here: A Complete Guide: Tenant Referencing UK.

Urban Jungle is not a financial advisor and information in this article should not be taken as advice or recommendation.