Best security cameras for renters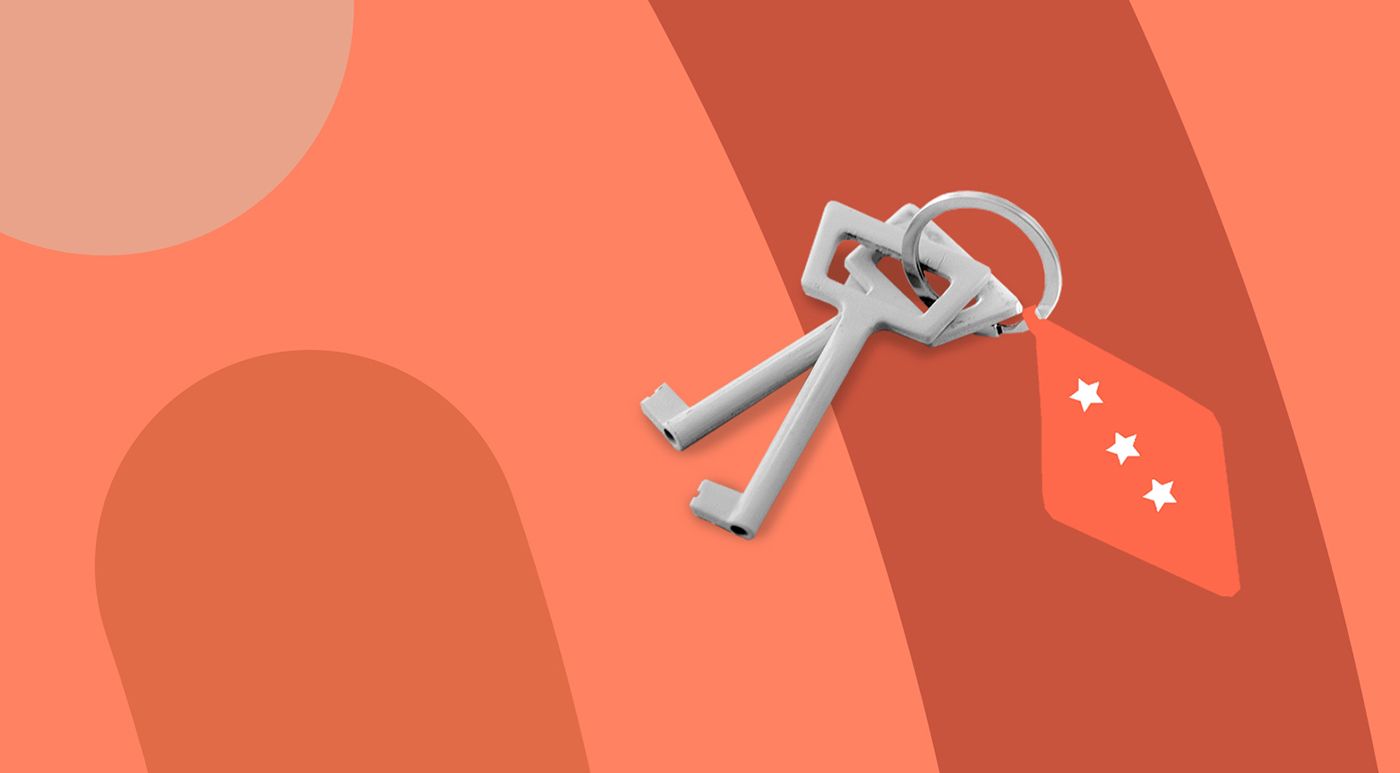 Best security cameras for renters in 2021
It's never easier to protect your home, and the stuff you love. And with over 356,000 recorded burglaries in England and Wales* last year, it's never been so important either.
First and foremost, the landlord has a duty to provide you with a secure rental property, and they are responsible for changing all the locks and entry keys after each tenant.
But for extra peace of mind, you could invest in a home security camera.
As a renter, the idea of spending money on a property that isn't yours might feel a bit sour. However, many security cameras are actually portable, so you can pack them up and take them with you when you move.  
Below is a rundown of some of the best security cameras for renters. No drilling, no wiring - they're simple to install and don't require any changes to the property.  
Top Rated
SimpliCam is considered one of the industry's leading home security cameras. The set-up takes a few minutes and then you can watch live HD footage and hear the audio from your smartphone, tablet or computer. 12am or 12pm - you'll have a clear picture of what's going on with the 120 degree field of view and automatic night vision.
With an in-built motion sensor, an alert will be sent to your phone when unusual activity is detected. You can then see what's happening and, if necessary, take action. Great for pet owners, the SimpliCam is calibrated to only detect humans, so you won't get a false alarm every time your cat prowls the room.
For an added £4.99 a month you can purchase a recording plan. This then enables you to record, store and share footage - particularly useful if you want to show evidence to the police.
Cost: £49.00

The All-Rounder
With a 147 degree wide angle lens and automatic night vision, the Canary View home security camera should capture even the stealthiest of robbers.
Similar to SimpliCam, you'll be sent an alert if unusual activity is detected, along with full HD and audio footage so you can see exactly what's happening. If something really doesn't look right you can set off the siren from the smartphone app.
To preserve the storage it starts capturing footage when motion is detected, rather than recording 24/7. It then holds the video history for 30 days. As an added bonus, the Canary also monitors the air quality, temperature and humidity of the room and alerts you to any health hazards.
Download the app, connect the device, connect to your wifi and you're good to go.
Cost: £79

The High-Tech Choice
Google's Nest Cam is one of the most sophisticated home security cameras on the market. Download the Nest app and it will then stream the 1080p HD footage to your smartphone or tablet. The camera looks for motion and listens for sounds (like the crash of a window breaking) and sends you a phone alert or an email with an image. You can also set activity zones, so you'll get notified if something happens in an important area, such as near a safe or jewellery box.
On top of this, you can configure it to only record whilst you're away; a good choice if you have friends or family who are uncomfortable with the idea of being on camera. It also has a built-in two-way speaker and mic so you can listen and talk to anyone in the room.
The versatility of the Nest Cam makes it one of the top security cameras in apartment buildings. You can set the stand down on a flat table or shelf, use the built-in magnet to stick it to something metallic, attach it to a wall with the removable wall plate, or screw it into a standard mount or tripod.  
Cost: £129.99
The Most Affordable
Wyze's Cam Pan is motorised, enabling it to pan around the room and give you the full picture. It automatically detects and tracks motion, following the moving object from side to side, and can cover 360 degrees in as little as three seconds. You can also set up 4 custom waypoints in a room, so the camera can 'patrol' the space. When motion or sounds are detected it records a 12-second video which is then accessible in cloud storage for 14 days.
If you have an Alexa or Google assistant you can use your voice to view the live stream on the gadget. It can be as simple as, "Alexa, show me the living room".
Designed for enhanced night vision, the Cam Pan can distinguish between 18 levels of grey  and provides clear images up to 30 feet away.
Cost: £46.99
The Anti-Big Brother
The key selling point of Netatmo's Welcome home security camera is the facial recognition. Unlike other security cameras that film everyone and anything, Netatmo gives you the option to disable video recording and notifications for familiar faces. The camera monitors 24/7 but only starts recording when it sees an unknown person. You'll then be sent an "intruder alert" along with a picture of their face and a video recording, and you can then call the police.
The security camera also listens out for alarms. When one starts, whether a smoke, CO2 or security alarm, you will get a notification.
Like with the Cam Pan, Netatmo allows you to control your home security through Alexa and Google, and you can also zoom in to the footage.
Cost: £189.99
Protection is Key
If you choose to invest in a security camera for a rental property, it's considered best practice to place it facing the front door and of course, if you're living in shared accommodation, clear it with the other tenants first!
And if you haven't already, protect the stuff you love with content insurance. It takes two minutes to sort out and could cost you as little as £5 a month. Find out more or get a quote now.
Other articles you might be interested in:
Learn more about Urban Jungles's policies:
Read more about our Contents insurance policy here.
Read more about our Buildings and Contents insurance policy here.