How often should a landlord replace a kitchen?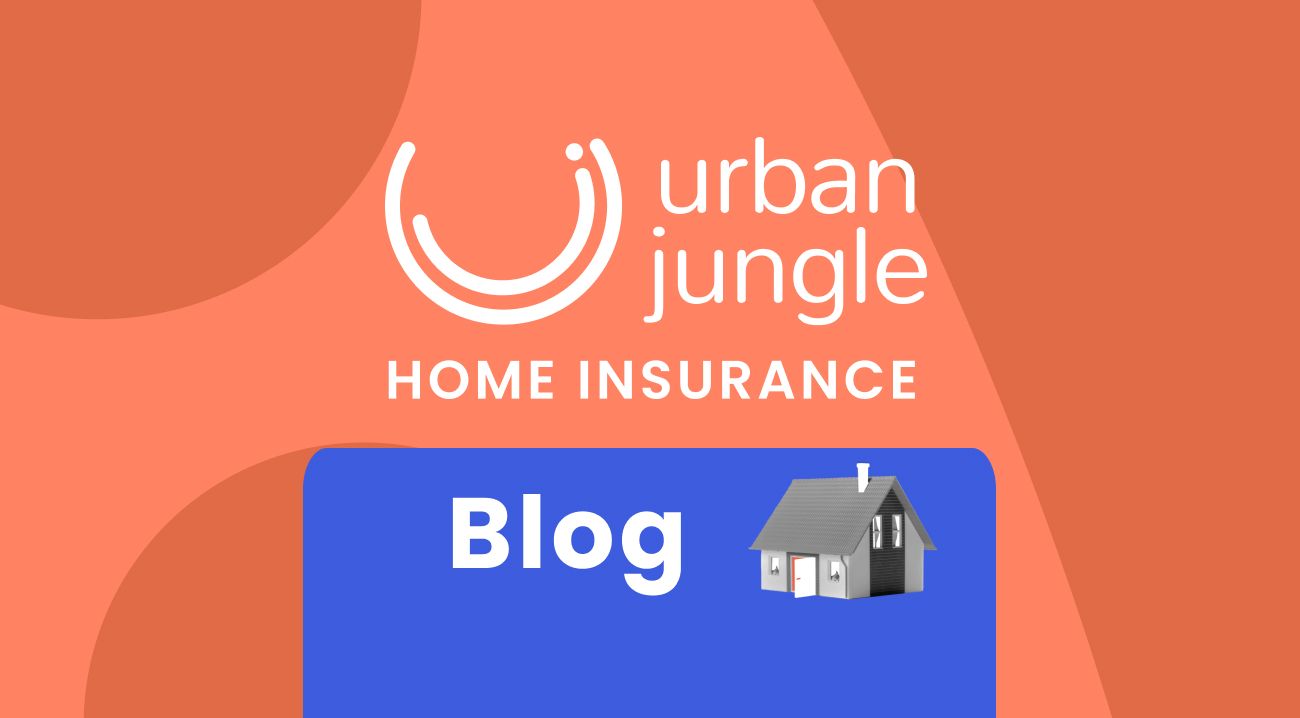 How often should a landlord replace a kitchen UK?

The kitchen is a room in your house that sees a lot of action, whether it's heating up a pot noodle or making a full Sunday roast. The kitchen is also the home for a lot of the appliances your landlord provides for the property. From ovens to washing machines, you use these appliances all the time in your day-to-day life, so it's also important to know what to do if one of them gets broken.

Sometimes it's not just one thing, but the whole room could need replacing. Could it be time for a kitchen renovation? Will your landlord handle it or is it up to you? Whether you're looking to get something small fixed or going for a total makeover, this blog will tell you all you need to know when it comes to kitchen repairs and how often should a landlord replace a kitchen.

Whose responsibility is it to fix kitchen appliances?
So disaster has struck - the washing machine won't stop leaking and every time you do a wash you're having to break out your wellies. What do you do next? Is it the landlord responsibility to fix washing machine, or is it up to you?

As the tenant, it's your role to report any damage or breakages that need repair to your landlord as soon as possible. From that point you may need to coordinate with your landlord and any workers they get in to do the job, but the rest will probably be out of your hands. You might need to reference the date you originally notified your landlord about the damage in the future, so keep a hold of that "oven broken in rental property" text just in case.

Once you've let your landlord know what's happened, from then on it's their responsibility to organise any repairs that need to take place. They should also ensure they occur in a timely manner and meet their standards.

Who ends up paying for the repairs is another question, however. This will come down to whether the breakage falls into normal wear and tear or not. Wear and tear covers the damage that's unavoidable from living in a property over time. So, if your oven's 9 years-old and the seal is coming off, it might count. But if you slam your oven door and it shatters, you're probably out of luck and will be paying for the replacement.  

Wondering about what happens if something breaks in the rest of your house? What if you spill some tea over your laptop, or drop your TV moving it to a new room? You might want to think about getting Contents Insurance.

At Urban Jungle our cover is simple, clear and fair. Designed for a new generation. You can get a quote in less than 2 minutes.
How quickly should a landlord fix a broken kitchen appliance?
Now you've reported the need for a repair to your landlord, what happens next? How long should you expect to wait for it to be repaired or replaced? There are no legal requirements for the time period a landlord needs to carry out repairs within, but the general guidance they are given is to do so within a "reasonable" amount of time.

Now, what does reasonable mean? A week? A month? Two days? It will vary depending on what work needs to be done. If your microwave is done for and your landlord only needs to pop to the nearest big Tesco and pick up a new one, you can probably expect that to be done faster than replacing your entire hob. If you're interested in more information on your rights as a tenant in these situations, check out our blogs on Your rights as a renter and UK tenants rights on repairs - things you should know while renting.

If you're sitting there in a pair of jeans that haven't been washed in two weeks and still your landlord won't fix washing machine - what are your options? If you think the "reasonable" amount of time has elapsed, the next move is to reach back out to your landlord. Explain to them why you view it as an unreasonable amount of time, how you've been inconvenienced, and note how much time has passed since you first reported it. If you're still struggling to get them to make the fix, you may need to take things a step further. See our blog on how to deal with a landlord who is unreasonable for help on that.

When should a landlord replace a kitchen (entirely)?
Whether you've been renting the same house for a while or you're looking for a new place, you could find yourself with a kitchen that's in need of an upgrade. Even if everything's still "technically" working, kitchen's don't have infinite lifetimes, and it might feel like your landlord could be due to replace it.

With lots of tenants moving in and out, kitchens in rental properties generally last around 10 years before they need to be refurbished. That being said, there is no legal requirement for landlords to replace their kitchens within any specific time period. The kitchen's quality is reflected in the rent the landlord can charge, however, and as the kitchen is one of the rooms that tends to "sell" a property, your landlord will usually want to keep the kitchen up to scratch. Check out our blog for more on what adds value to a house.  

If you know your landlord doesn't currently have any plans to replace the kitchen you're not totally out of luck, you can still try to request it from them. It's entirely up to the landlord whether they accept or decline the request, but it can still be worth a shot.

They'll be considering if the new kitchen will be worth the cost. Is the old kitchen in need of fixing? Will they be able to better attract tenants? Will it make you more likely to rent long-term? It's always worth keeping in mind that with the new kitchen your landlord might end up charging you more rent. They should only be able to do this at the end of your contract unless your Tenancy Agreement allows it, but it's definitely something you'll want to be aware of.

Even if your landlord says no, you may be able to compromise with them on a few appliances - replacing the worktops and cupboards can come at a much lower cost but totally revamp the space. Check out our blog on renovating a house on a budget for more.

A few final tips…
Is more than just the kitchen looking a little run down in your flat? Feel like you're overpaying for the place? Our blog on How to ask for a rent deduction due to disrepair can help you out.

If you're wondering what else your landlord is responsible for in your house check out our blog on if landlords responsible for pest control in the UK, if landlords need to change locks between tenants, and what a landlord should provide in an unfurnished property.